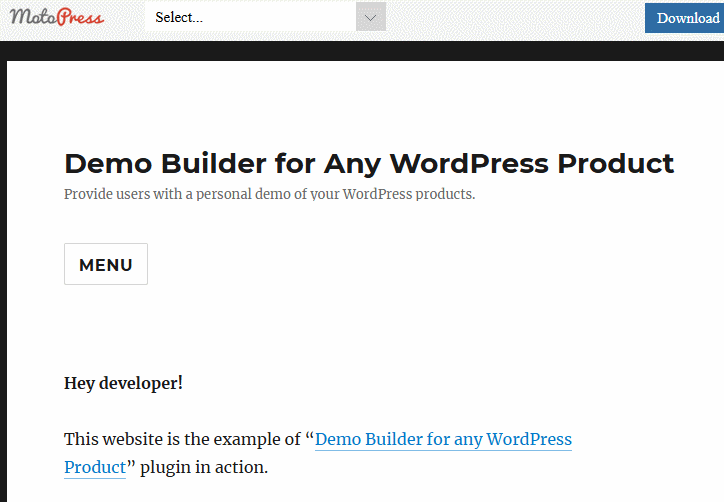 Nothing is more frustrating than developing a great WordPress product but not making enough sales. One way to increase your says is by allowing potential customers to test your theme or script. Demo Builder is just the plugin for the job. It creates isolated demos for your WordPress products.
Currently trending WordPress plugins
Demo Builder lets you change sandbox life time, redirect option, logging, registration, and sandbox user role options in the backend. The responsive toolbar works on mobile devices and big screens. Thanks to MailChimp integration, you can grow your list as you get more people to test your products.