In the past few years, we have covered plenty of plugins and extensions for businesses and finance focused websites. If you deal with budgets all the time, you can use these budget planning WordPress plugins to stay on the right track: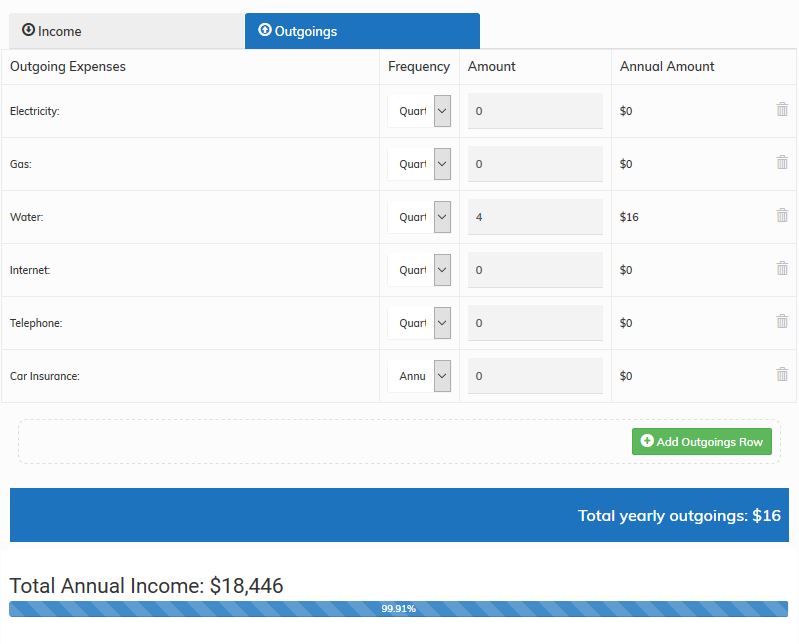 Monkey Budget Planner: a budget planner for WordPress that helps you track your incoming and outgoing money. It lets you organize your income and spending weekly and monthly. It also lets you email and print results.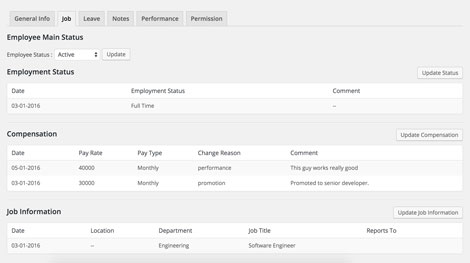 WP ERP: a complete business management system with HR, CRM & accounting modules to help you manage your employees contacts and track your income, expenses, and receives.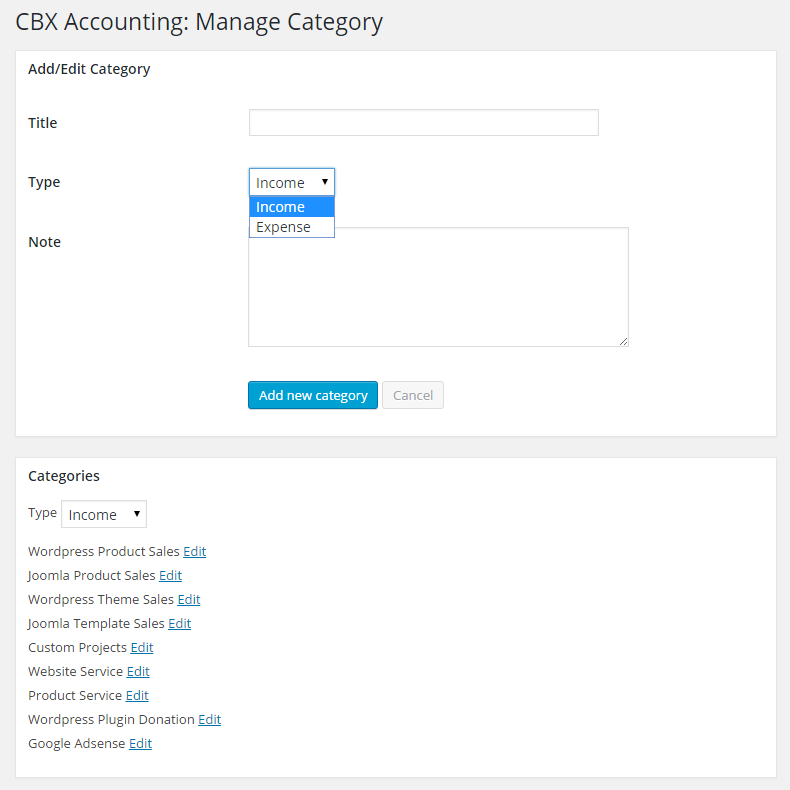 CBX Accounting: a bookkeeping plugin for small businesses. It helps you manage your incomes and expenses. It has pro extensions for WooCommerce integration, generating statements, and vendor management.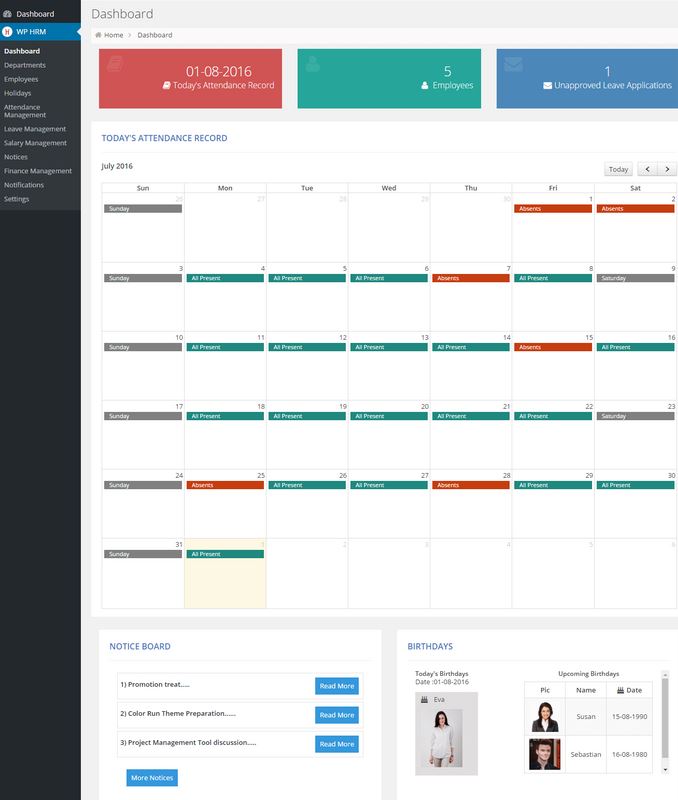 WPHRM: a human resource and finance management plugin with tools to manage departments, employees, and salaries. It lets you manage an unlimited number of employees. Lets you generate reports at the end of the month/year.
Have you found better budget planning WordPress plugins? Please share them here.