Most marketers are familiar with the idea of A/B & split testing. Split and multivariate tests are used to improve conversion rate for pages or websites. They involve testing 2 or multiple elements/items on web pages to get better conversions, clicks, and results in general. You don't necessarily need advanced scripts or services to get started with WordPress A/B testing. But these plugins help you get started faster:

Title Split Testing: this plugin is designed to help you find the best headlines for your posts and pages. You can create multiple titles for each article and run tests to find the best ones with this.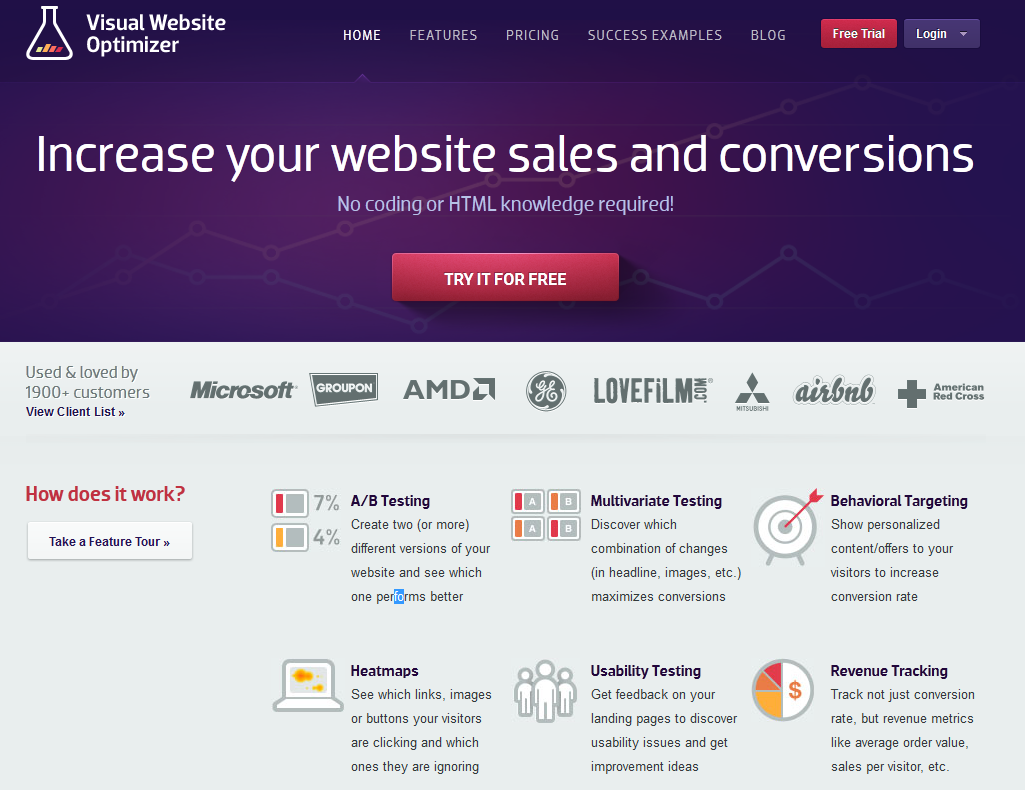 Visual Website Optimizer: whether you want to do A/B or multivariate testing, this service has you covered. It provides you with heatmaps and other awesome tools for testing.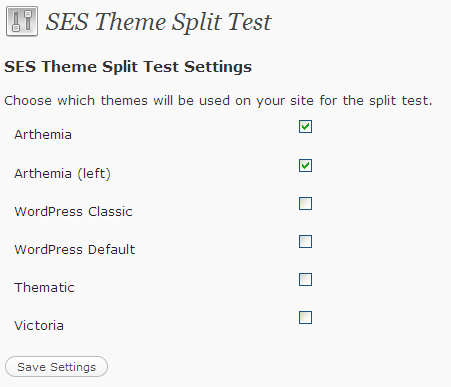 SES Theme Split Test: this plugin lets you split test your themes to see which one performs the best (using your Google Analytics data).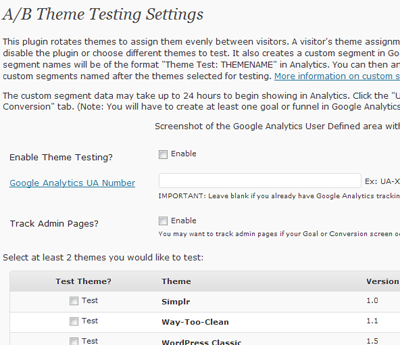 A/B Theme Testing Plugin: you can upload two or more themes to your site and test them using this plugin. This is a premium plugin.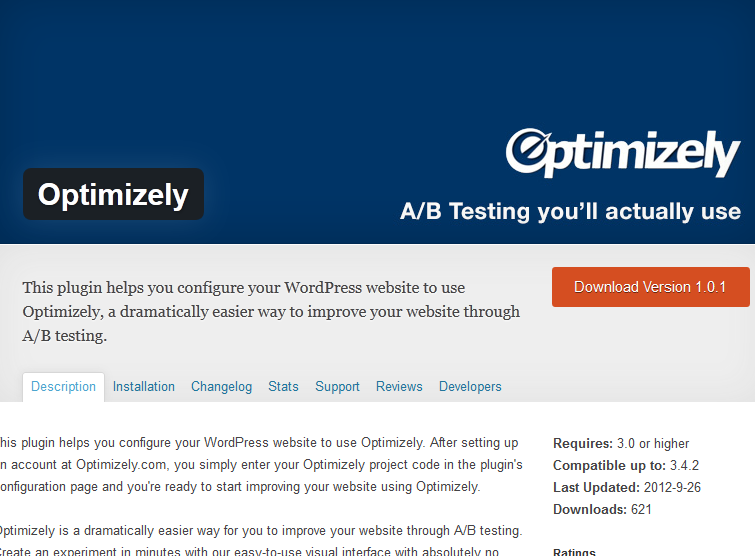 Optimizely: this plugin adds Optimizely to your website. It makes running A/B experiments super easy.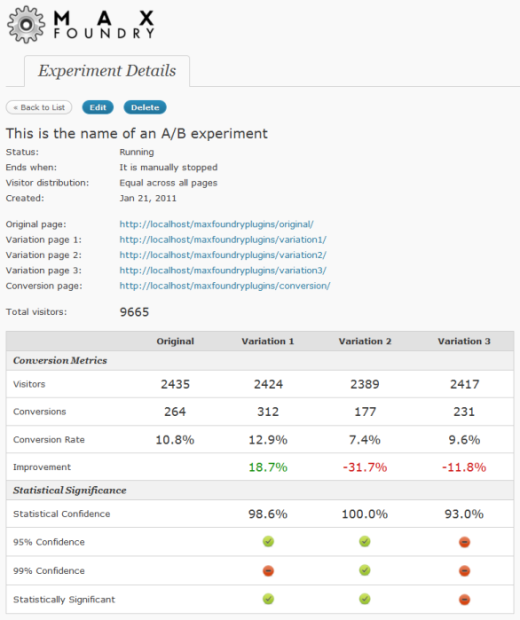 MaxA/B: lets you create A/B split test experiments with each experiment containing up to 3 variation pages. This is a free plugin.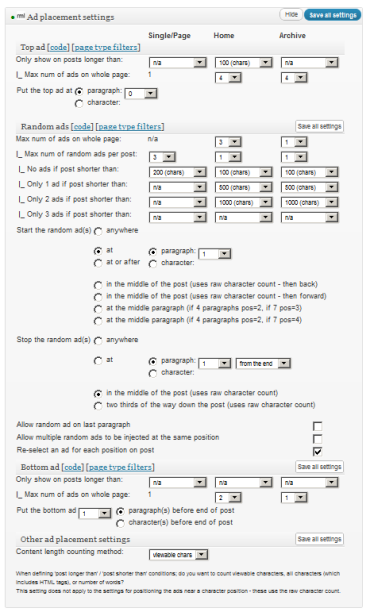 Ad Injection: this plugin not only adds ads into your WordPress posts, it also supports ad rotation and A/B testing. That way you can improve your earnings over time.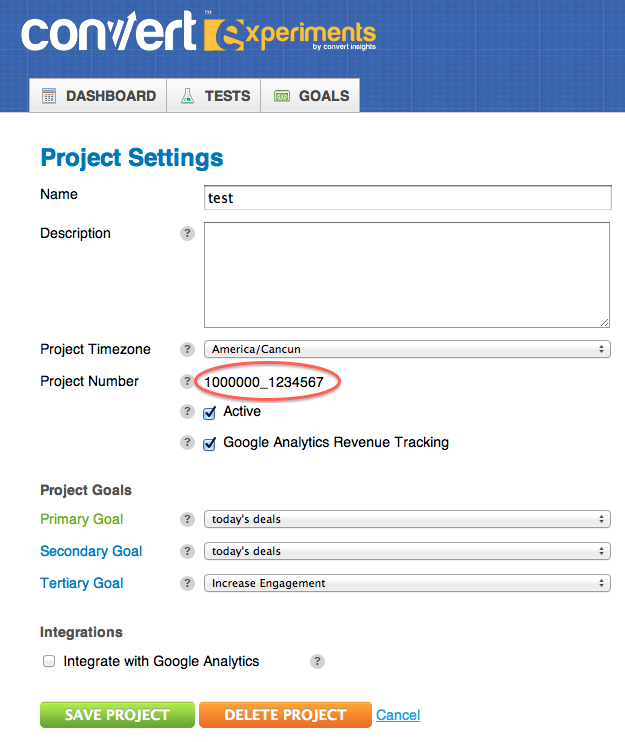 Convert Experiments: provides advanced A/B and multivariate testing features on your website. You will need a Convert Experiments account to use this.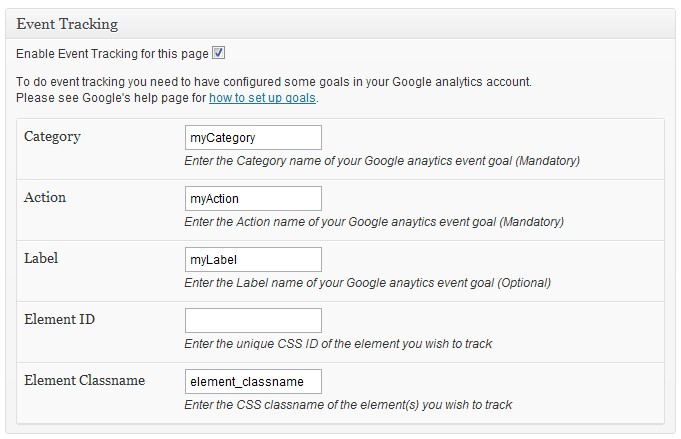 WP Content Experiments & Event Tracking: adds Google Content Experiments to your site. It is a bit different from classic A/B testing though. The plugin can do event tracking for page elements such as buttons and links.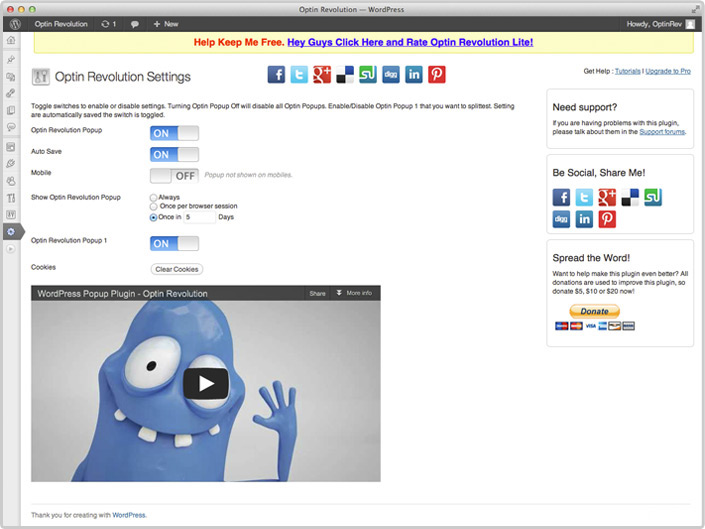 Optin Revolution: many marketers use popups to gain more followers for their feeds and newsletters. This plugin adds unblockable popups to your site and offers integration with Aweber, iContact, GetResponse, MailChimp and Constant Contact. The pro version offers split testing so you can improve your results.
What are your favorite WordPress plugins for A/B or multivariate testing?