In the past few months, we have covered a number of plugins and scripts you can take advantage of to perform split tests on various sections of your website. Unless you test different colors, titles, and layouts, you are going to have a hard time getting more conversions on your website. The Title Split Testing plugin is a simple tool that lets you test multiple headlines to find the most effective ones.
Currently trending WordPress plugins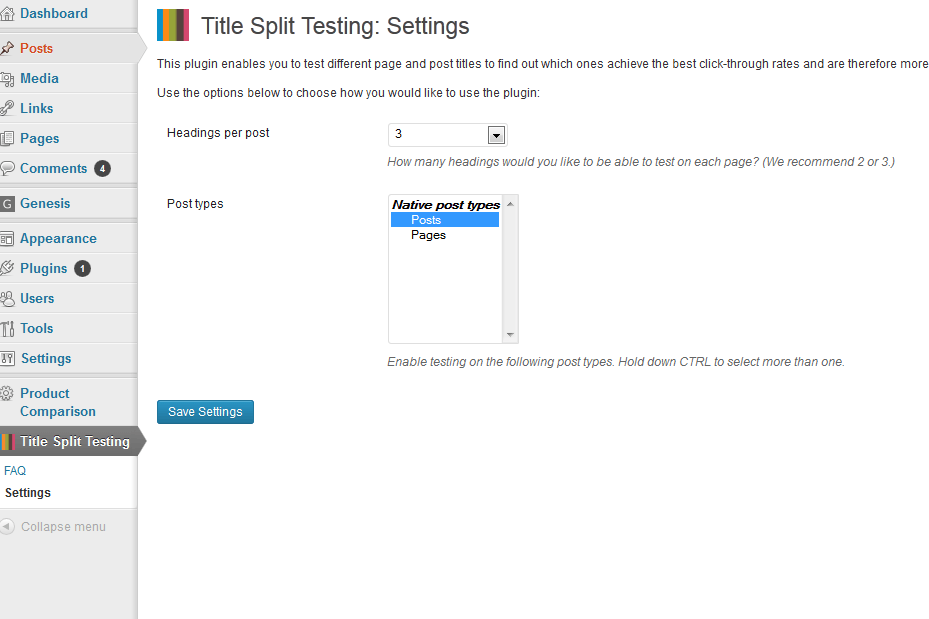 This plugin lets you test multiple headlines for each post to find the one that works the best. You can choose the number of variations for headlines. Once you have done that, you should take time to enter multiple quality titles for each post and let the Title Split Testing plugin do its magic. Titles are shown to your visitors randomly but you can clearly track the views, clicks, and CTR for your posts.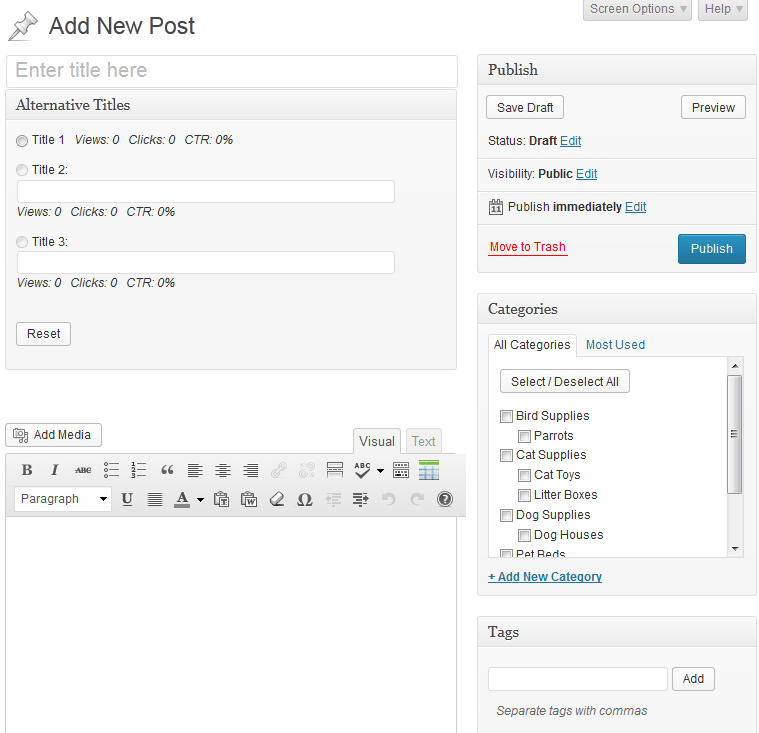 You should not be too hasty to decide which titles are working the best for your site. This free plugin does help you track user behavior over time though. Don't forget to test other aspects of your site to get the best results.