Having great content and products on your site gives you a better chance to make more sales and gain more customers. You should also test various elements of your site to increase your conversion rate. Basic split testing of your headlines is not going to miraculously improve your results, but every little test you perform on your site can help. These 3 plugins allow you to test headlines in WordPress: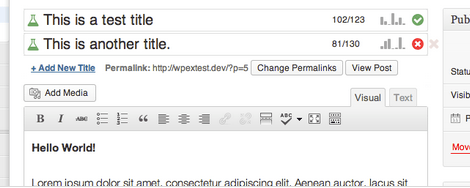 Title Experiments: lets you split test multiple titles for your posts to find out which one works the best. Just add multiple versions of a title, and you are ready to start tracking.

Power Headline: this plugin helps you figure out which titles work the best for your posts and pages. The plugin automatically chooses the title that gets the most clicks.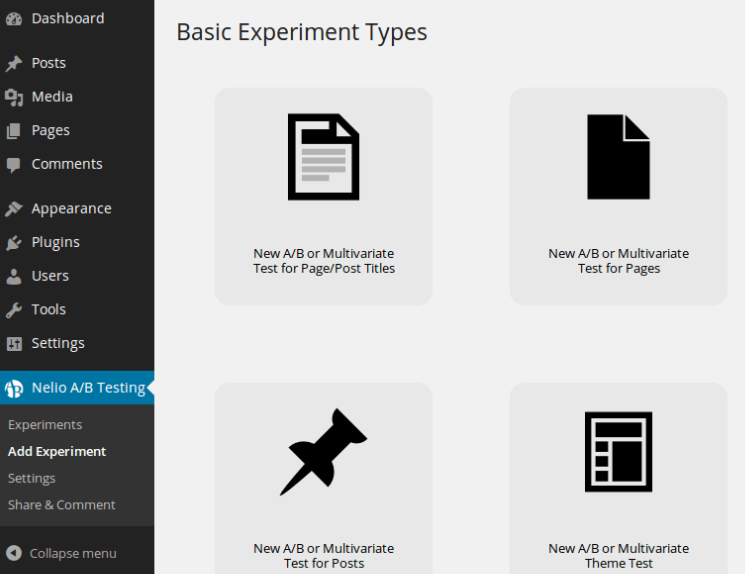 Nelio AB Testing:  lets you track A/B tests and provides you with heatmaps, so you can better understand your audience. You can try the script for free, but this is a premium service.
There are a few other plugins for testing your headlines, but they have not been updated for a while. The above plugins do help you perform headline tests for your posts.