WP eCommerce does not need any introduction. It is one of the best WordPress plugins for those of you looking to bring your e-commerce store online. There are plenty of themes available for it too. Putting together your online shop can be a challenging process no matter which plugin you decide to choose. WP eCommerce Feeder is developed to help those of you who plan to use WP eCommerce to run your store.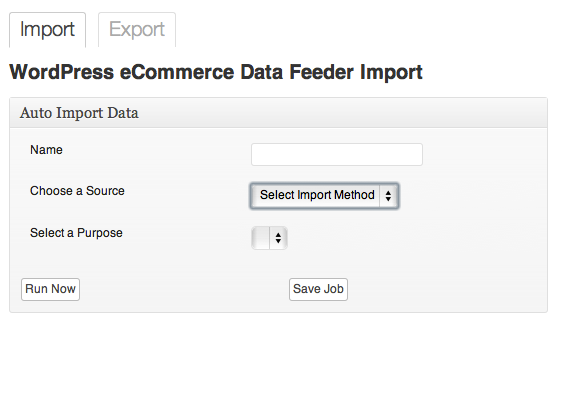 WP eCommerce Feeder saves you time importing and exporting products to your store. Instead of having to enter products one by one, you can add a large number of them in one shot. CSV, XML, and SQL files are supported. You can use this plugin to migrate from an outdated CMS and save some time in the process.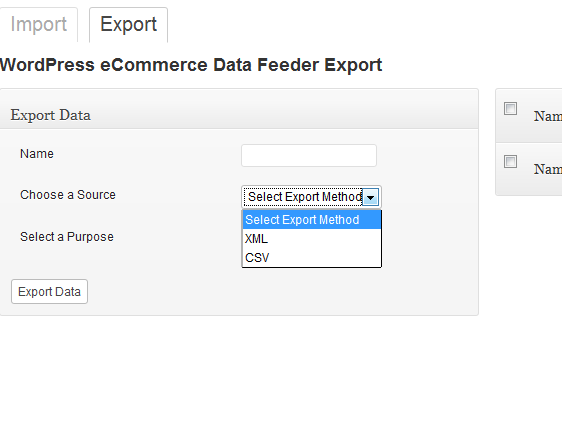 WP eCommerce Feeder was not always perfect for us. We did have some issues importing some of our items using this tool. But it has the potential to be a time saver. If you have a store with a ton of product that you need to import, WP eCommerce feeder is worth a try.