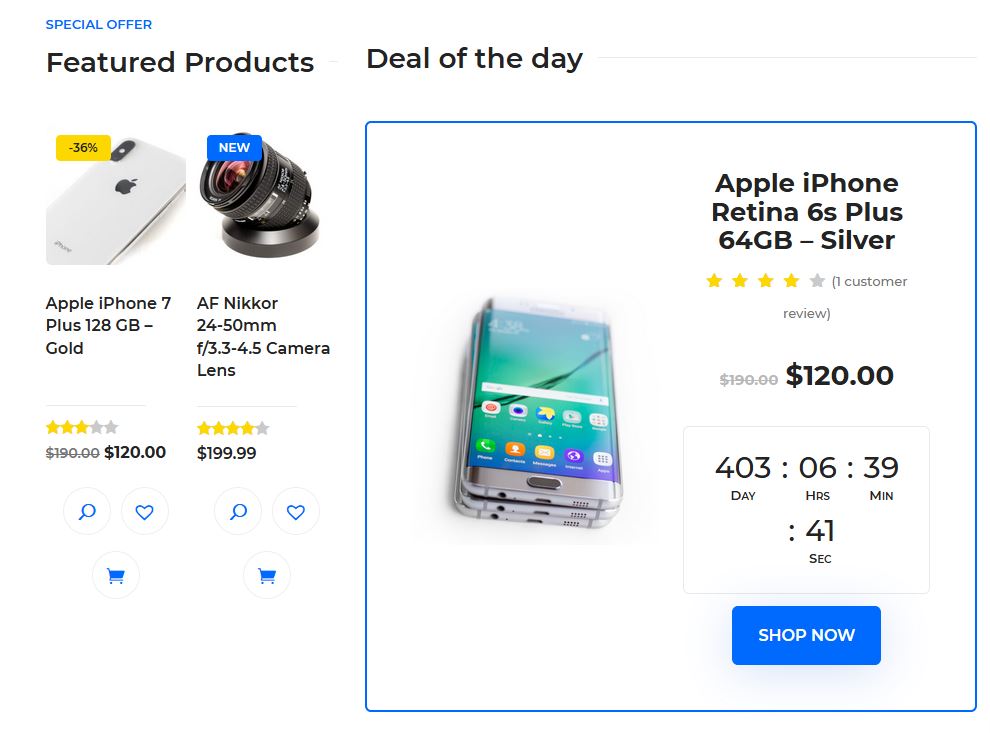 Currently trending WordPress plugins
Divi doesn't need any introduction. It makes it easy to build custom layouts for your site. Divi Ecommerce Pro is a handy child theme that lets you set up your online shop faster. It has 20 customizable page layouts, 3 product page templates and 4 special offer layouts for you to choose from. It also comes ready for your testimonials, call to action buttons, FAQs and other elements you need on your site.
This theme has 2 popups to help you improve your sales. It also has quick view and wishlist functionality. Divi Ecommerce Pro can be used to sell physical products and services thanks to integration with WooCommerce. Divi Space is the designer behind this child theme.