Divi comes with everything you need to customize your site layout without a whole lot of effort. Thanks to Divi Checkout for WordPress, you will be able to customize your checkout forms. It supports unlimited products and payments through Google and Apple Pay.
Currently trending WordPress plugins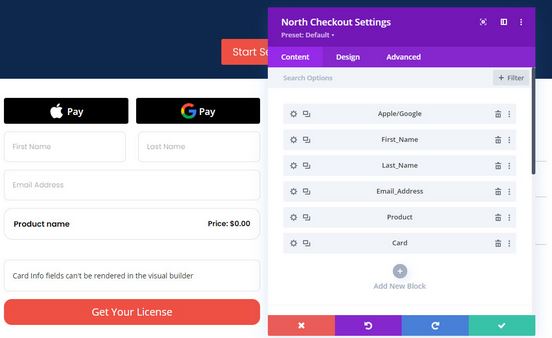 This plugin works with PayPal and Stripe. It uses address auto-completion to save your customers time entering their information. It takes care of redirects upon purchase too. Divi Checkout offers Zapier integration.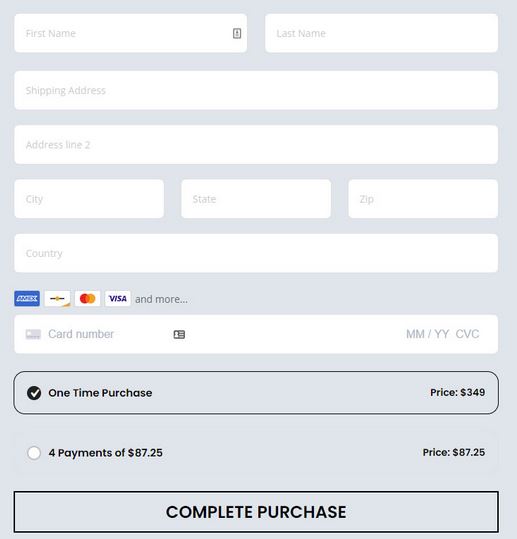 This plugin was developed by North Plugins for Divi users. You can find out more here.