Divi already makes it easy to build websites with sophisticated layouts. Thanks to Avanti, you can give your website a professional makeover. This is a premium child theme with 8 homepage designs that integrates with WooCommerce. It has 4 custom header and footer options too.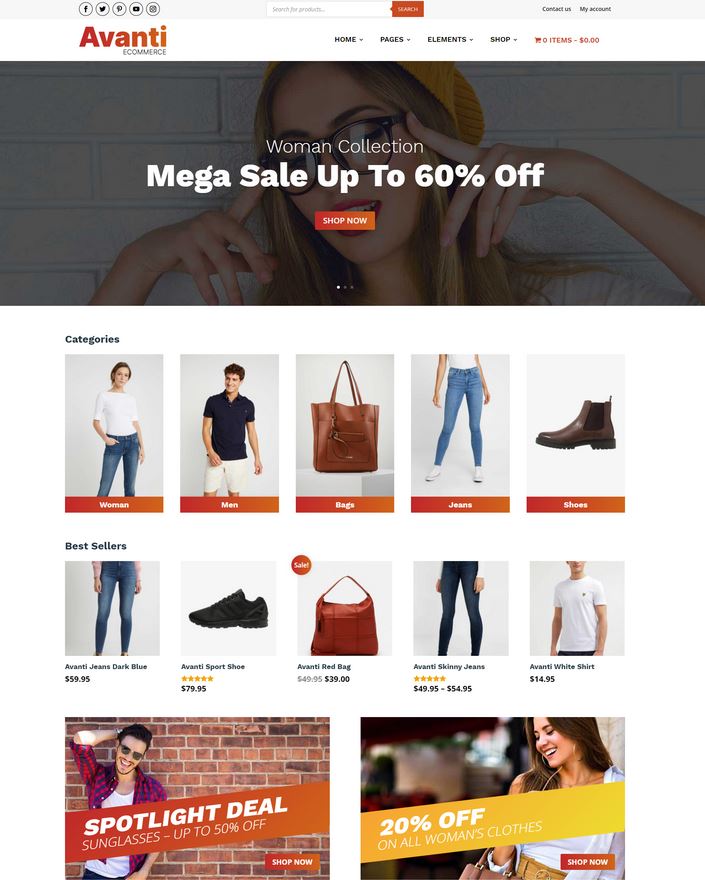 Avanti comes with shop, business, dentist, and other skins, so you can get started faster. It also has multiple blog & portfolio layouts. You can customize all the colors to match your brand. You also get two checkout page designs and two shop designs for your store.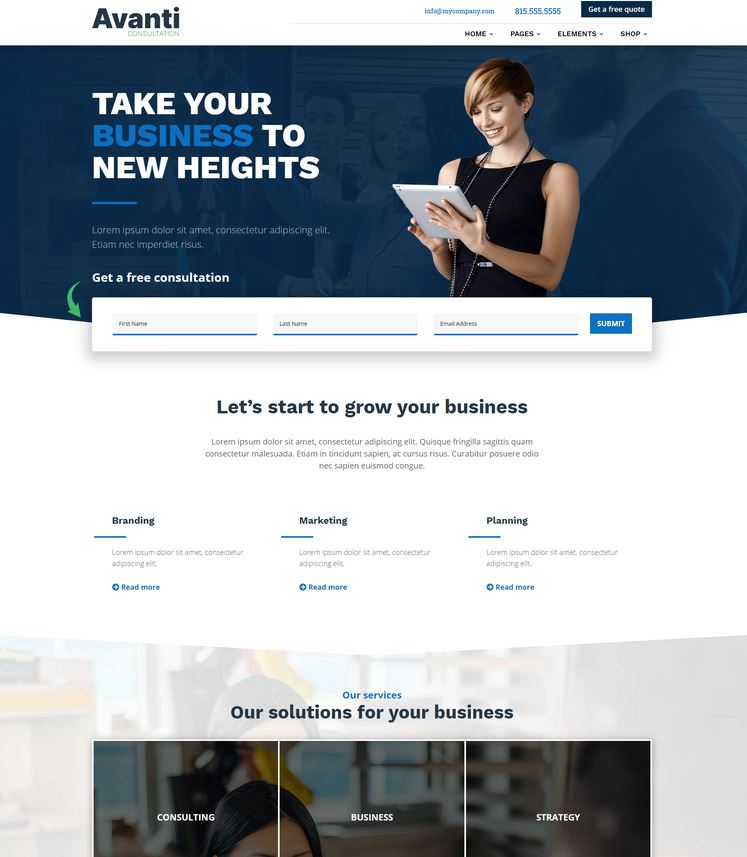 Mark Hendriksen is the designer behind this child theme. You can find out more about it here.