Here is another plugin that lets you use a chatbot to encourage more sales on your website. The WooCommerce Facebook Chatbot chats with your customers and helps them find what they are looking for faster. It can keep your customers engaged 24/7, so you won't miss out on any sales.
You can set this chatbot to answer frequently asked questions or simply promote your products. It comes with fixed actions with customizable, automatic response. You can also set up a persistent menu for your chatbot to make life easier for your customers.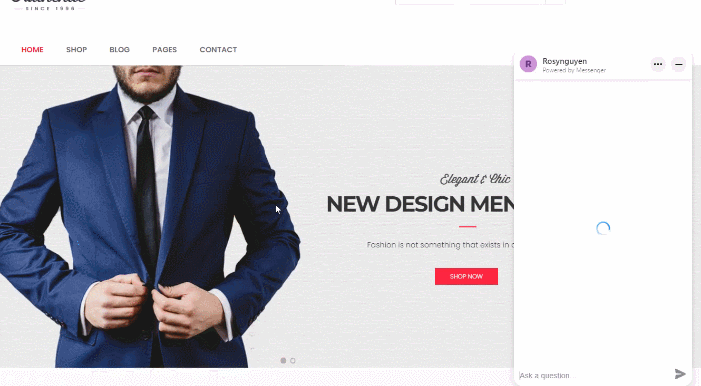 This plugin supports videos, images, and other elements. Villatheme is the developer behind this plugin.