Chatbots are being used by many businesses to serve their customers more effectively. Thanks to Maxbot, you can create a chatbot for your own site. You will be able to create different logic blocks and link them to triggers. There is no coding required, nor will you need to use an external API.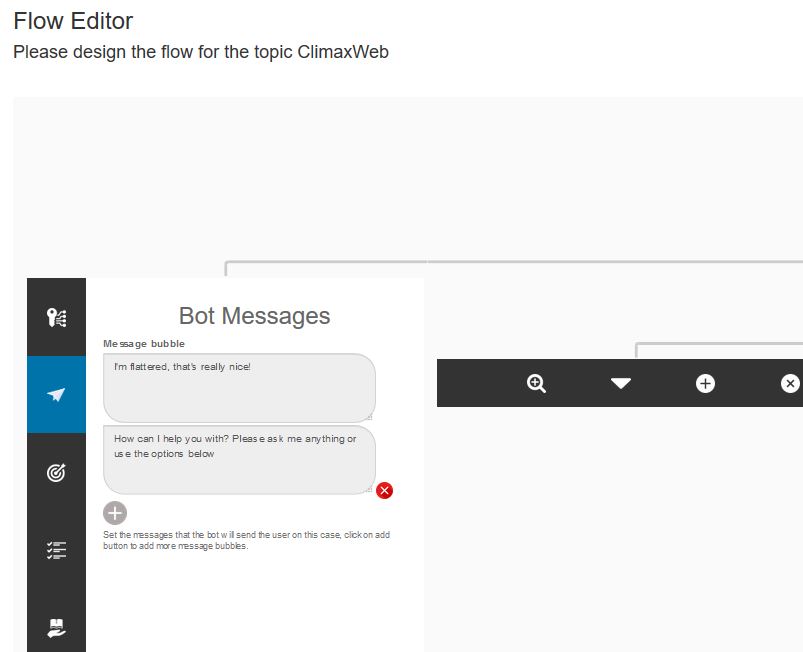 The Maxbot chatbot builder uses text analysis to make sense of the messages. It can be used to serve customers better, collect feedback from them, and generate more leads. The quick replies buttons are great for deal with frequently asked questions. Want to collect specific info from your visitors? No problem.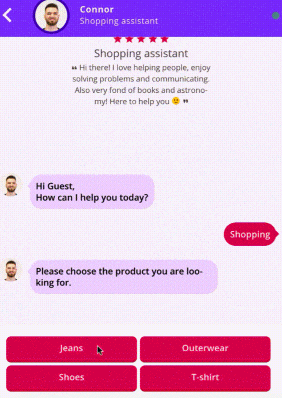 Maxbot can handle hundreds of conversations at a time. It can be used to design fairly sophisticated chatbots.