Plenty of people are making a living out of sharing their skills online these days. Whether you teach one course or run an online school, you will need to display your schedule on your site in a user-friendly fashion. These 5 class timetable plugins can help:
Currently Trending Themes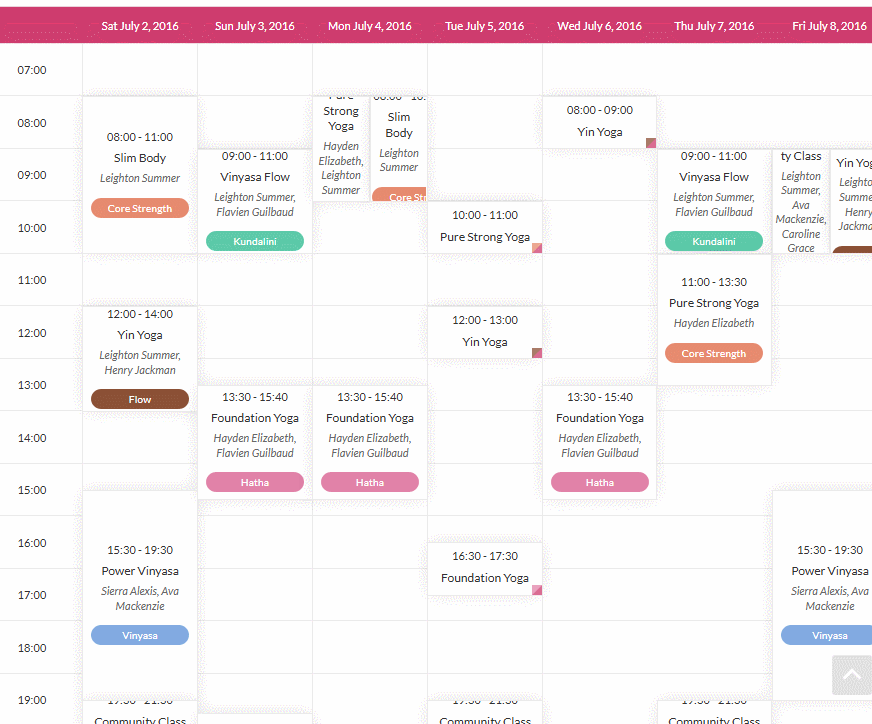 Noo Timetable: a responsive calendar plugin with auto sync function and 2 preset post types for events and classes. It has a responsive design and iCal export functionality. It has monthly, weekly, and daily views and has event filters to make life easier for your visitors.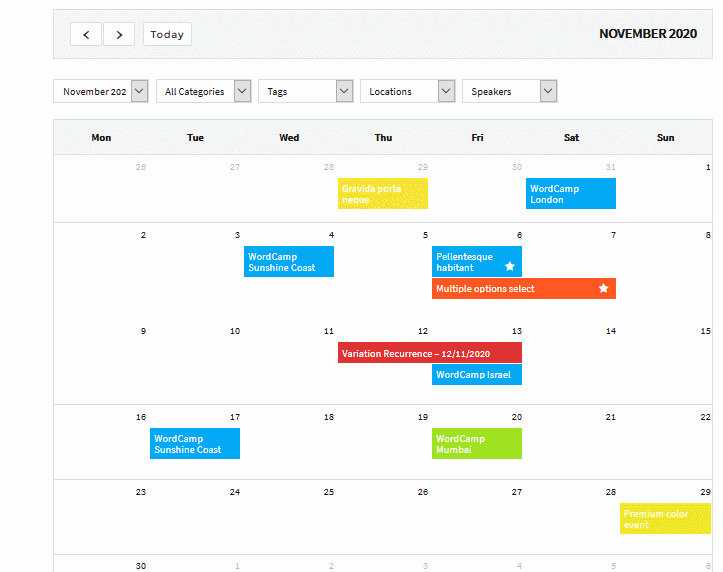 WooEvents: a WooCommerce plugin that lets you accept bookings online. It supports iCal sync functionality. It can be used to promote workshops, events, and all kinds of online classes.  It works with WPBakery page builder.
Class Timetable: a responsive class calendar app with monthly to daily views. It works with WPBakery & Elementor plugins. It can sync automatically to Apple & Google Calendar.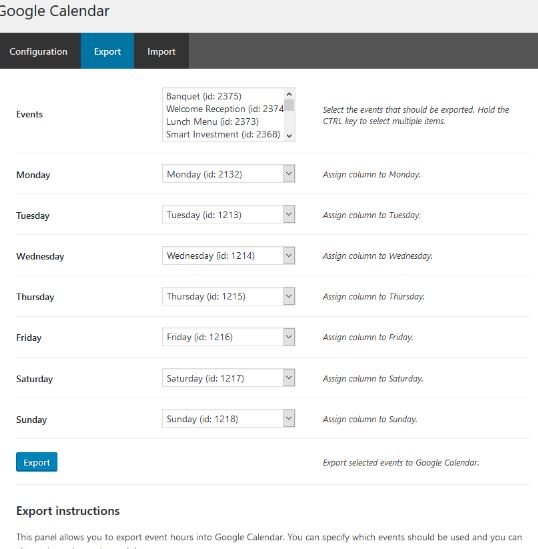 Timetable: a responsive scheduling plugin for WordPress that lets you showcase your class schedules and recurring events on your site. It comes with booking functionality and has PDF export functionality.
Start Booking: a calendar booking plugin for WordPress that lets your visitors book your services online. It lets you display a list of your classes that your users can join. It has single-service and services block options, allowing you to promote a single or list of services. It offers 2-way Google Calendar sync.
Have you found better class timetable plugins for WordPress? Please share them here.