In the past few years, we have covered a whole host of calendar and appointment booking plugins for WordPress. If you deal with iCal feeds, you don't want to miss these iCal WordPress plugins:
WP iCal Availability: this plugin lets you import iCal feeds to show availability information on your site. The premium version lets you create an unlimited number of calendars and import multiple iCal feeds into one calendar.
VR Calendar Sync Pro: a responsive booking plugin with two-way sync function. It lets you sync up to 5 ics links into a responsive calendar. You can have your data synced daily to hourly. It comes with Stripe & PayPal integration.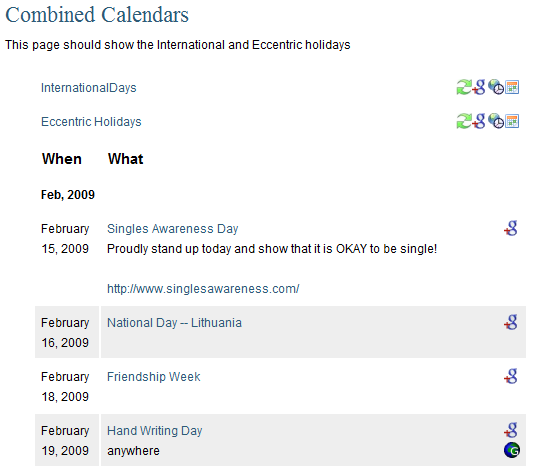 AMR iCal Events Lists: lets you display lists of current and upcoming events in your sidebar. It has an iCal calendar parser to take the pain out of the process.

iCS Calendar: lets you easily embed any iCal compatible feed into your website. It includes the PHP ICS Parser library. You can simply feed your iCal URL to the ics shortcode, and you are set.
WP Simple Booking Calendar: a convenient availability calendar with a responsive layout. The pro version lets you sync your site with Airbnb, Booking.com, HomeAway and other sites that support iCal. You can edit dates in bulk and export them in CSV format.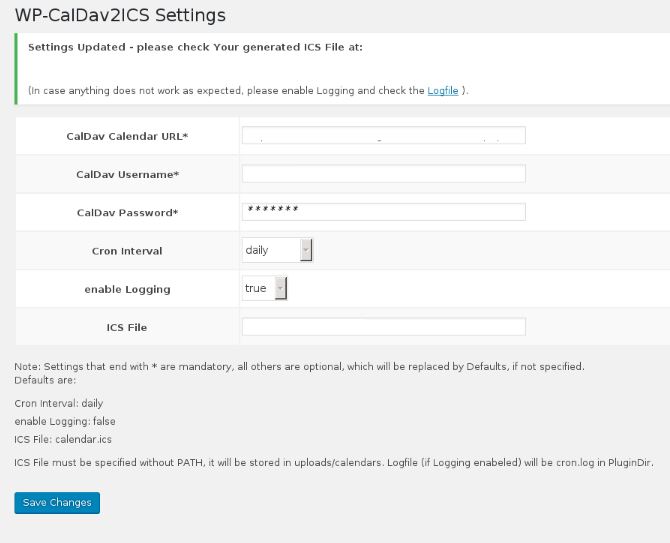 WP-CalDav2ICS: lets you use your remote CalDav calendar as data source on your site. It can handle multiple CalDav calendars at once.
Have you found better iCal plugins for WordPress? Please share them here.