Data science is being used to revolutionize how business is done in many industries. That applies to soccer (football). Soccer Engine is a handy plugin that lets you analyze and display soccer data on your site. It has over 30+ Gutenberg blocks to generate tables with data and statistics. You will be able to create custom queries to display the most relevant information to your visitors.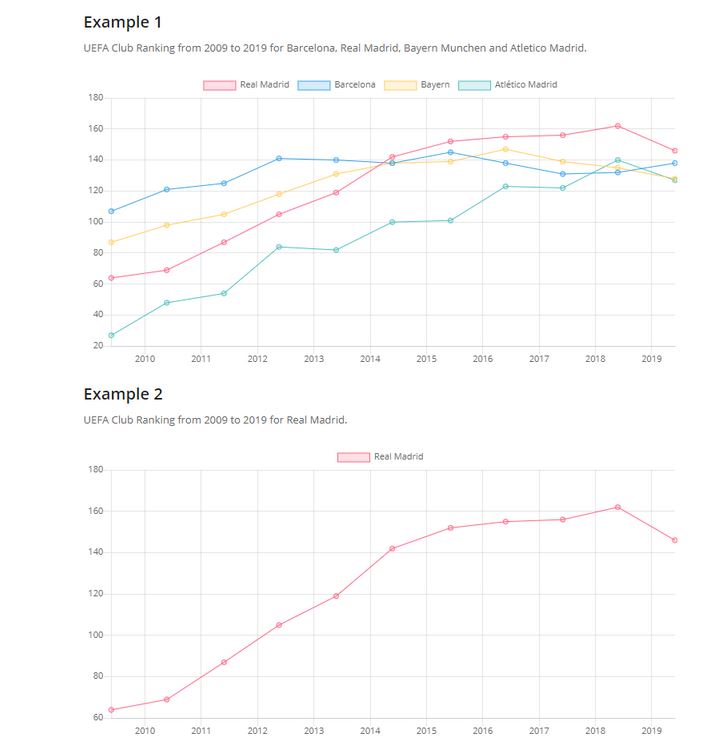 Soccer Engine uses chart.js to generate line charts based on your data. You can register every event of each match and generate statistics from it. Want to display formations and commentary for each match? No problem. Soccer Engine comes with blocks for trophies, injuries, timeline, transitions, and other data.
This plugin simply lets you take your soccer blog to the next level with data-based analysis. DAEXT is the developer behind this plugin.