Google Analytics should not need any introduction. Almost all bloggers that I know rely on it to keep track of their site stats and find out more about their visitors. Adding Google Analytics to your website is a piece of cake. All you have to do is copy the appropriate code from Google to your template. These 10 Google Analytics plugins can help with the process too: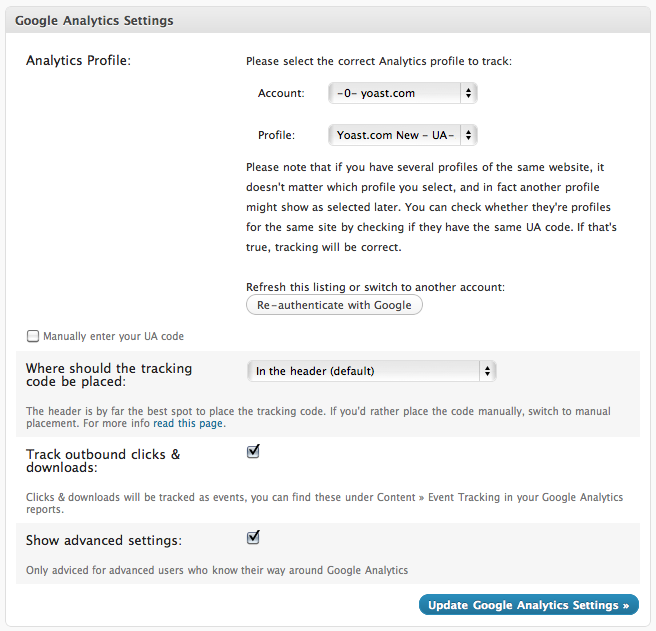 Google Analytics for WordPress: one of my favorite Google Analytics plugins. It uses the asynchronous Google Analytics tracking code and allows usage of custom variables. It is very easy to get to work.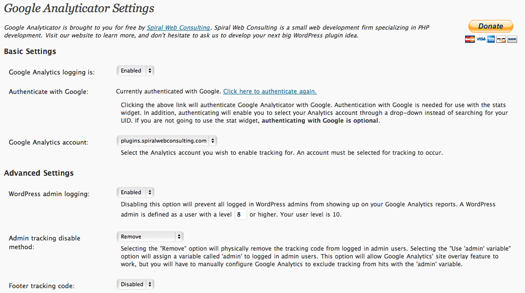 Google Analyticator: adds the Google Analytics code to your website easily. Includes an admin dashboard widget too.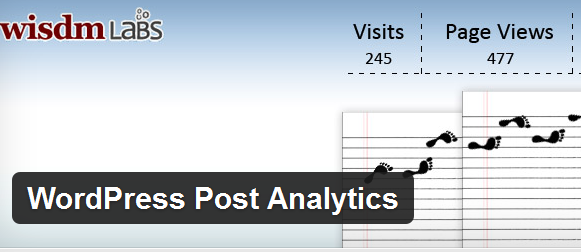 WordPress Post Analytics: this plugin lets you show Google Analytics data for your posts (single or multiple).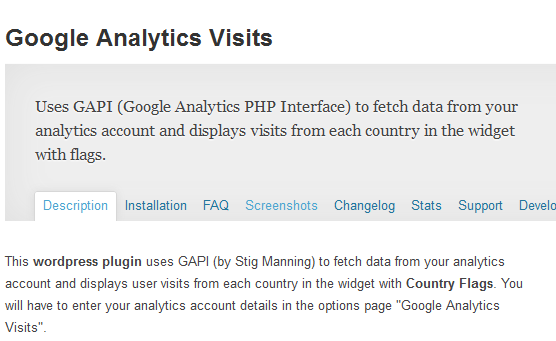 Google Analytics Visits: this plugin is useful if you want to see the location of your visitors.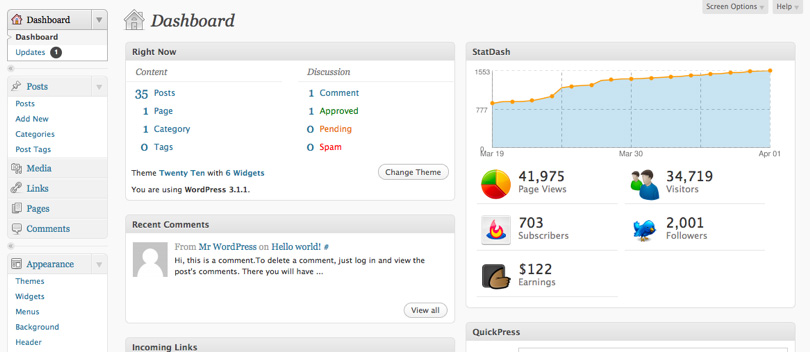 StatDash: StatDash is a handy plugin that makes keeping up with your relevant stats from WordPress dashboard easy.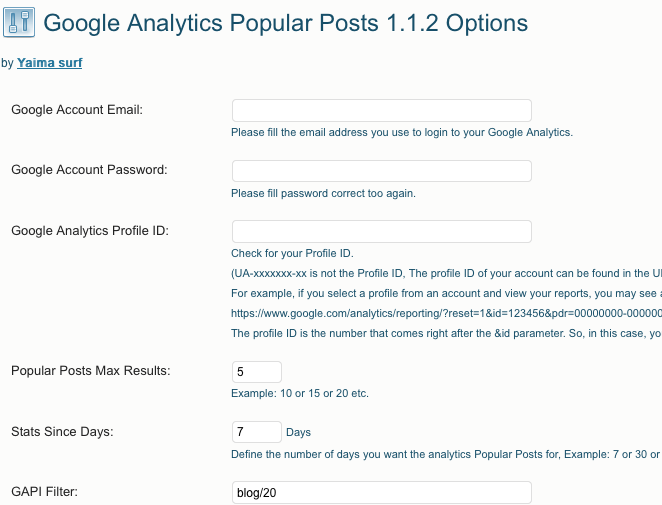 Currently Trending Themes
Google Analytics Popular Posts: shows your popular posts based on data from Google Analytics.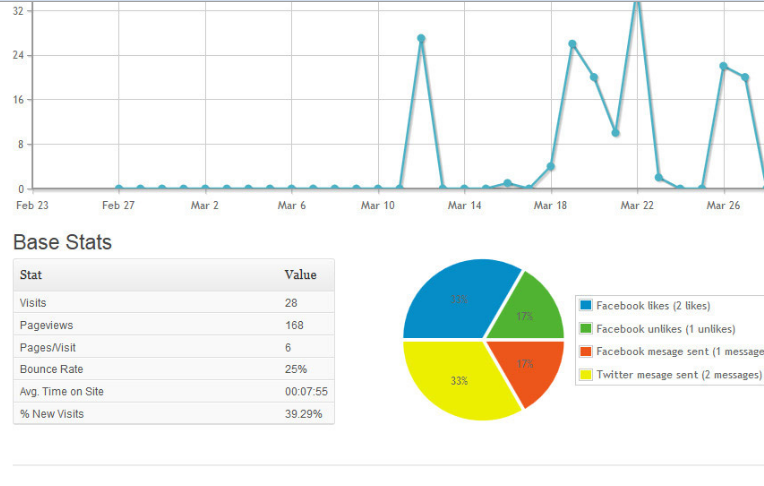 Pro Google Analytics: auto inserts your Analytics code. Offers social action and outbound link tracking.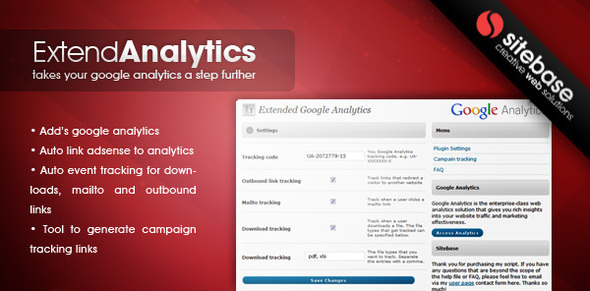 Extended Google Analytics: this is another simple to use premium plugin for Google Analytics. It makes event tracking super easy.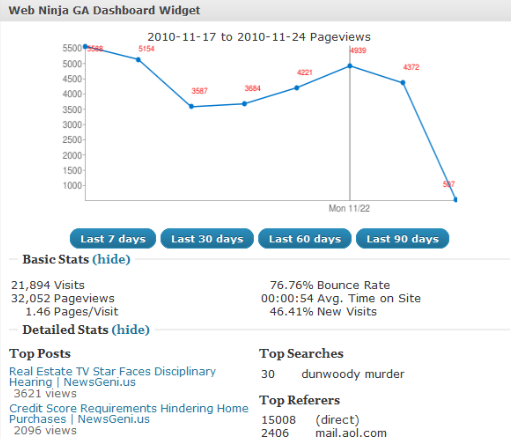 Web Ninja Google Analytics: a versatile plugin that adds Google Analytics to your site fast. It works in single and multi-domain environments. Tracks outbound, download, mailto, and other links.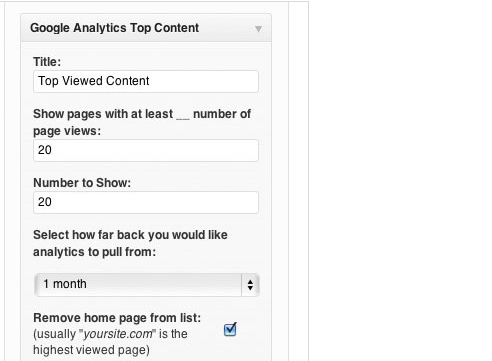 Google Analytics Top Content Widget: this has been a bit of a hit or miss for us. It shows your top content based on data from Google Analytics.
What are your favorite Google Analytics plugins for WordPress?