Many WordPress webmasters rely on Google Analytics to monitor and analyze their traffic. It is not the only analytics tool in town though. Clicky, Piwik, Woopra, and WebTrends analytics all have their own advantages. Installing these tools on your site is not that hard. These analytics plugin make your job even easier though: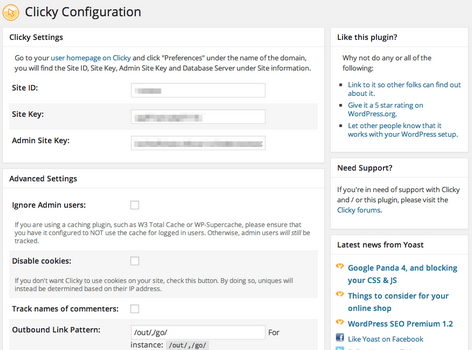 Clicky: a simple plugin that integrates the Clicky analytics service into your blog. You have the option to disable the use of cookies, ignore admins, and more.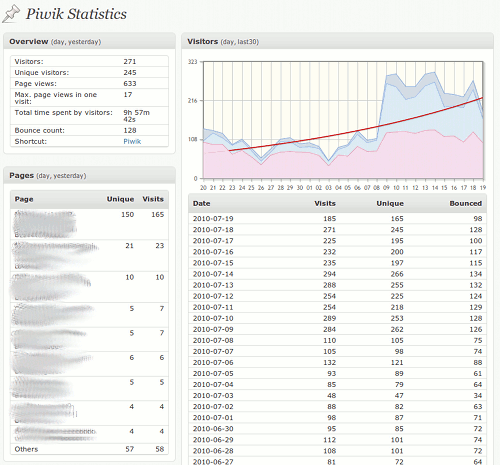 WP-Piwik: adds Piwik to your website dashboard. It has shortcodes that allow you to display Piwik information on your site. Just make sure you are running the correct version of Piwik to take advantage of this plugin.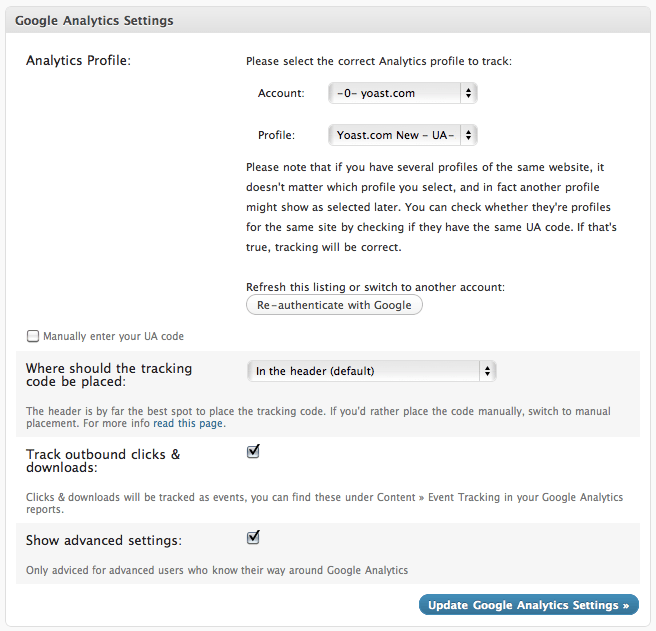 Google Analytics by Yoast: makes it easy to add Google Analytics tracking functionality to your website. You get speed, outbound link, and downloads tracking. The plugin uses the asynchronous Google Analytics tracking code. It supports usage of custom variables too.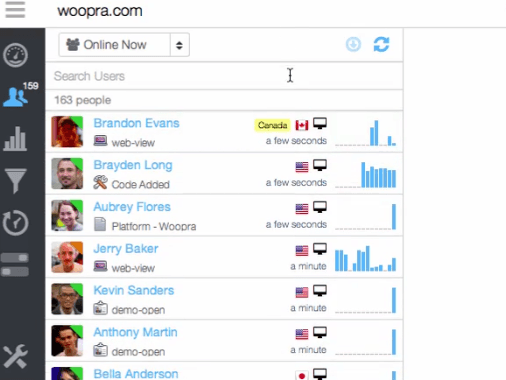 Woopra: use this plugin to add Woopra analytics to your site. It is useful for real-time, funnel, and retention analytics. It shows you who is on your website and helps you better understand your audience.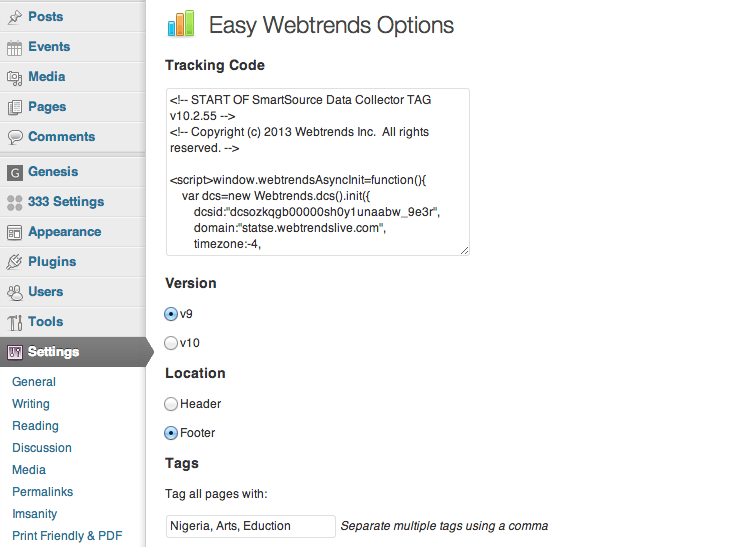 Easy Webtrends: lets you track your visitors using WebTrands. Makes it easy to tag your entire site or load custom tags in your posts and pages.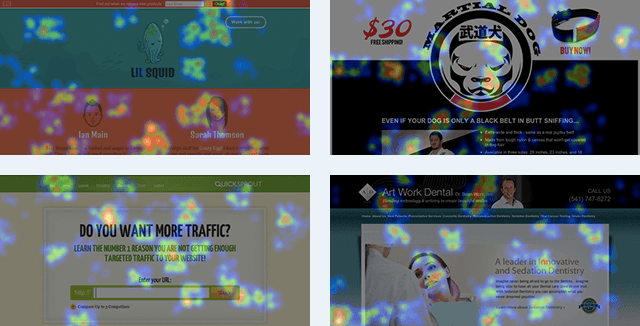 Crazyegg Heatmap Tracking: a simple tool that adds Crazyegg heatmap tracking to your site. Use it to visualize where your visitors click.

SEO Keyword Suggestions by HitTail: HitTail is a handy tool that helps you optimize your keyword strategy for your site. The service helps you find the most promising keywords for your posts.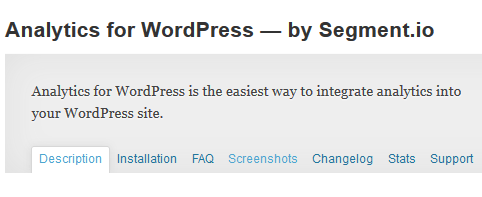 Analytics for WordPress by Segment.io: lets you send your data to Google Analytics, Chartbeat, KISSmetrics, and other analytics tools. This is useful for those of you who want to try new analytics services on your site in a speedy fashion.
You may not need to install all these services on your server, but the above plugins simply make your job easier.