Weddings are very special events, especially for the couples involved. Throwing the perfect wedding party is not without its challenges. You need to do your homework and plan well ahead of time for things to go as smoothly as possible. Creating a good-looking website for your wedding event is also important. WeddingEngine is a premium theme that lets you build an attractive presence for your special event.
Currently Trending Themes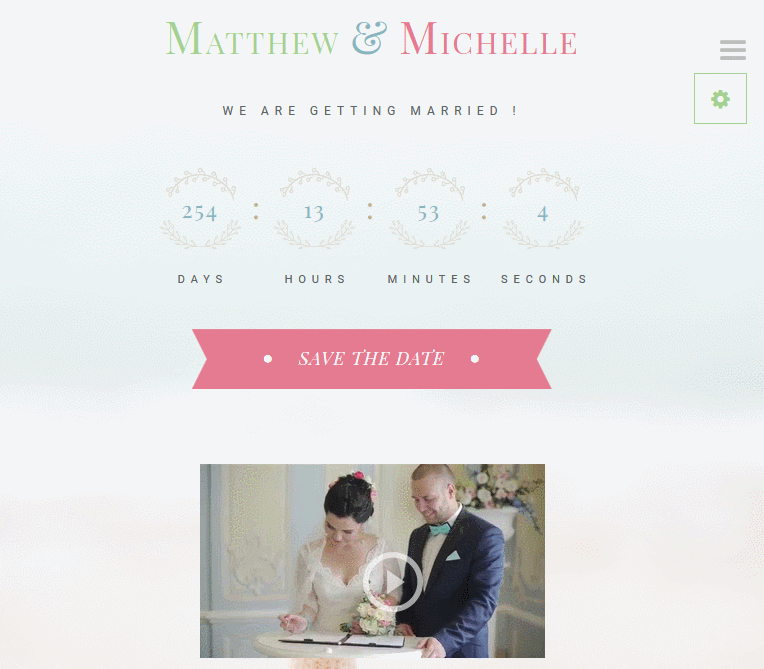 WeddingEngine has a clean design and offers 7 content blocks. You get a countdown timer to remind your guests how many days are left to your event. The theme lets your guests leave wishes or RSVP to your event. Webmasters have the option to customize their site using front-end controls. There are also various color schemes for you to choose from.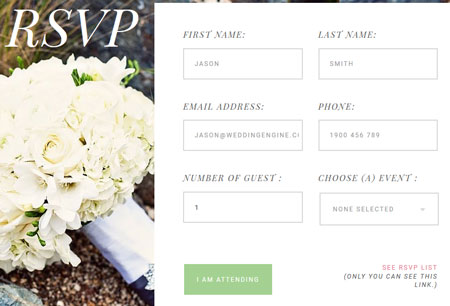 WeddingEngine lets you share videos and photos from your event with the world. It lets you maintain a side blog for your special event. This is a commercial theme.