You can't expect to promote your products effectively and improve your conversion rate if you don't have an impressive landing page. Landing page optimization is not a process you can complete overnight, but everyone has to start somewhere. LaunchKit is a landing page WordPress theme developed to help you promote your products and business like a pro.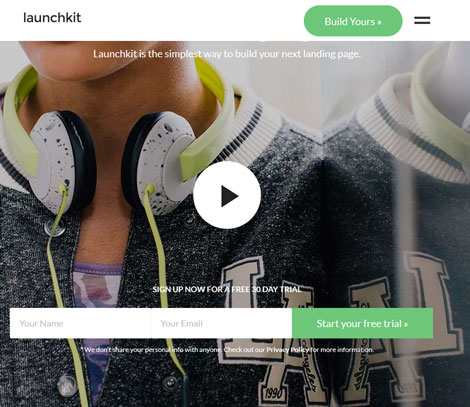 LaunchKit is designed for those of you planning to launch new products or promote existing services. It has 3 header and 7 footer types. You get a custom page builder with over 30 elements. LaunchKit has a flat design with retina-ready graphics. It is ready to be translated. You also get WooCommerce support.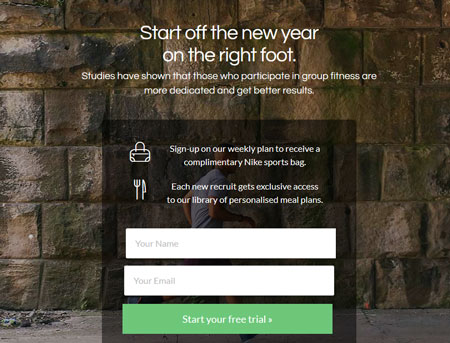 LaunchKit is easy to customize, so you can perform A/B and other advanced conversion tests easily. This is a commercial theme by an Elite Author.