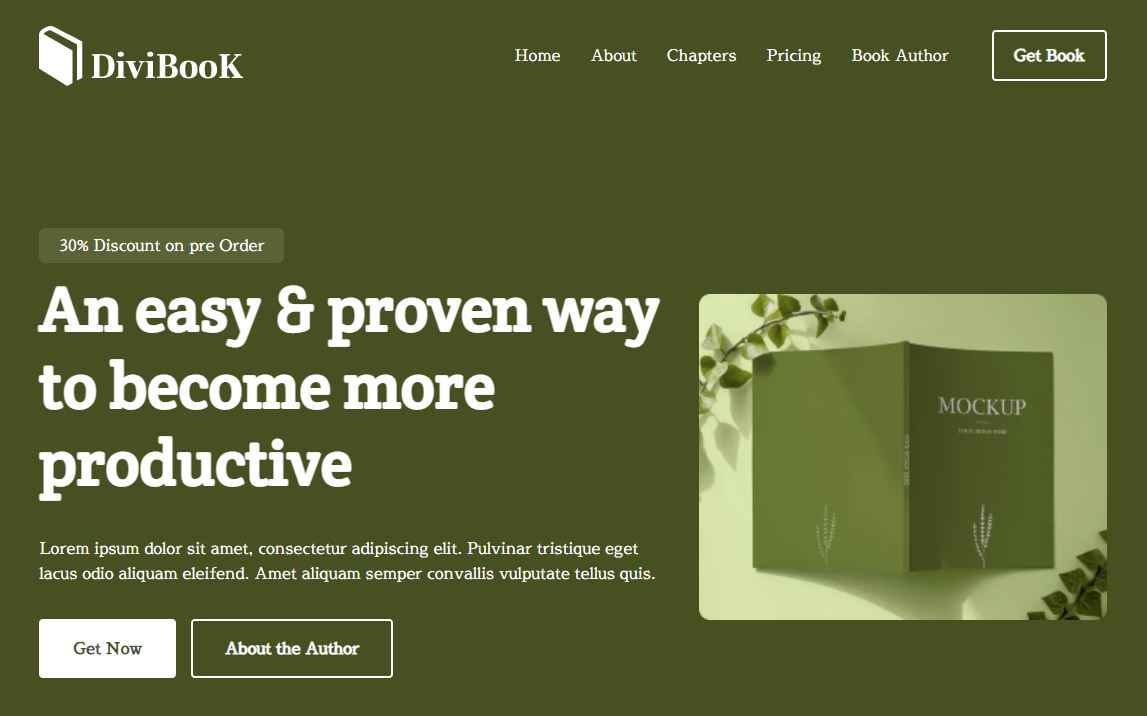 Writing and publishing your own book can be quite a fulfilling experience. Authors should also spend some time building a professional online presence for their book. DiviBook is a book landing page layout for Divi powered websites. It has a clean design, putting the focus solely on your book. You can customize fonts, images, and other settings easily.
Currently trending WordPress plugins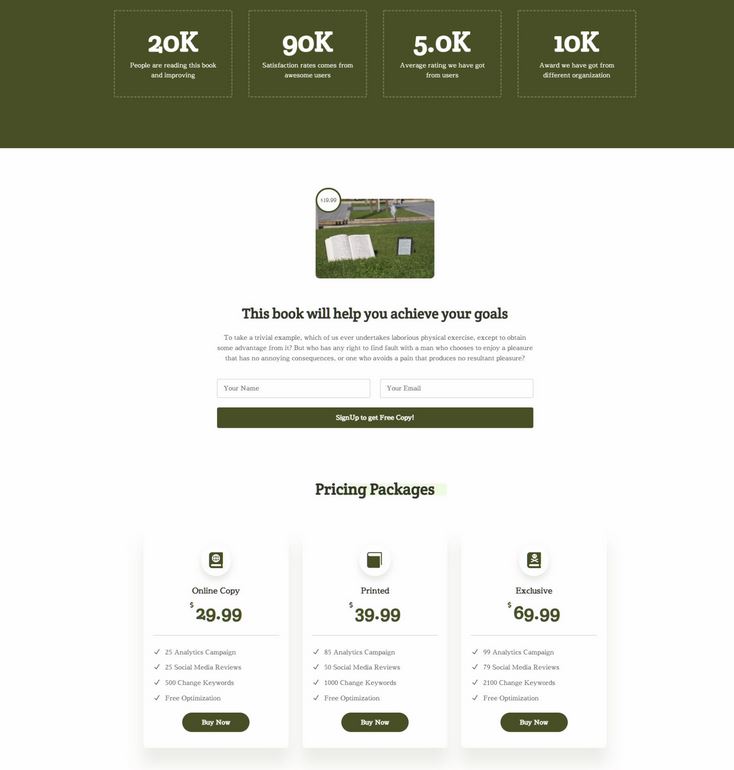 DiviBook has a responsive design. It lets you display book chapters and pricing packages on your website. themeix is the designer behind this layout. You can find out more about it here.