Plenty of folks have written and published their own e-books in the past few years. Services such as Kindle Direct Publishing enable authors to get their work in front of lots of people, fast. Authors still have to promote their book to achieve more success. Here are 12 ways to promote and sell e-books using WordPress: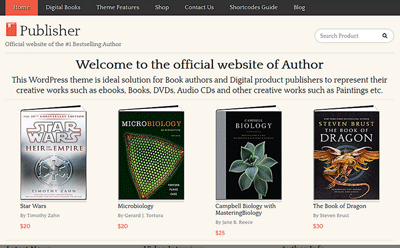 Use an e-book theme: there are plenty of attractive landing page and professional themes available for e-book authors. You are going to need a professional website to promote your e-books.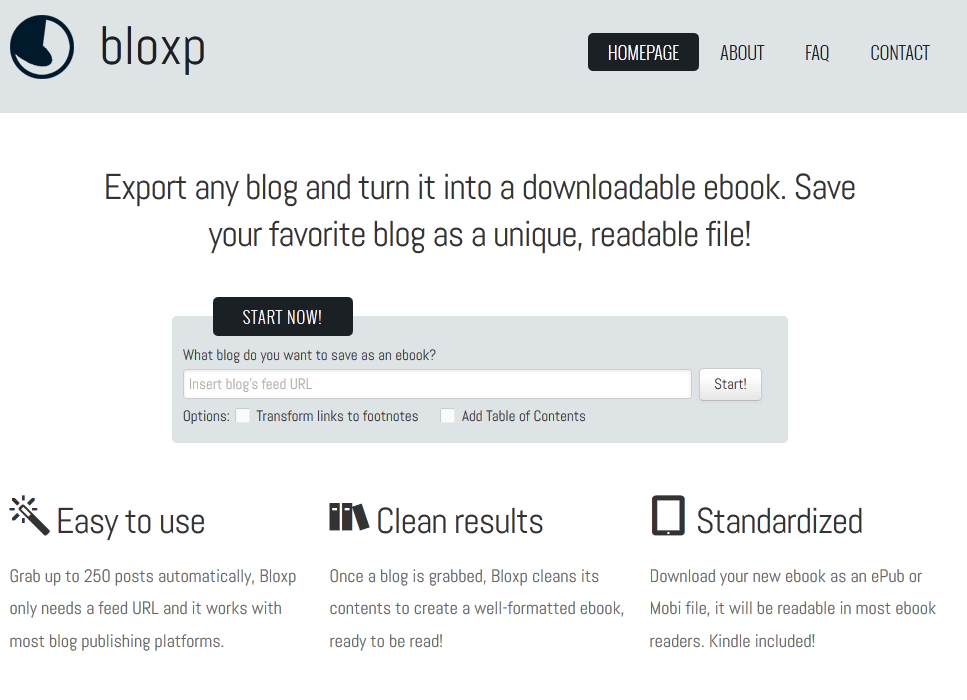 Try E-book converters: already have enough content on your blog to put a book together? Use one of these e-book converters to turn your blog into an e-book quickly.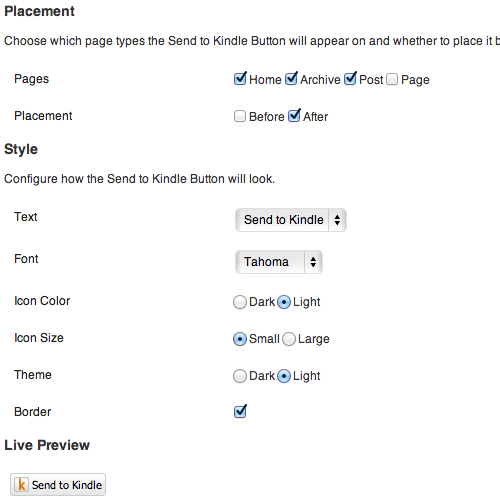 Make your site Kindle friendly: whether you have a regular blog or have chosen to share parts of your book with your audience, you should spend some time on making your site Kindle friendly.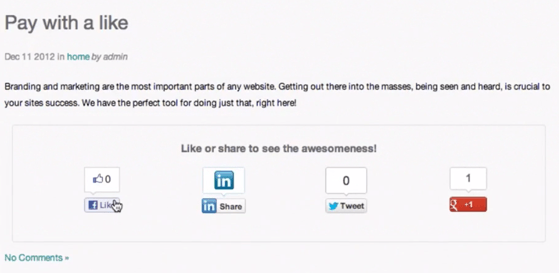 Use social lockers to promote your book: raising interest in your book could take a bit of work. You could always give away a chapter or two in return for Facebook likes and retweets. That's what social lockers are good for.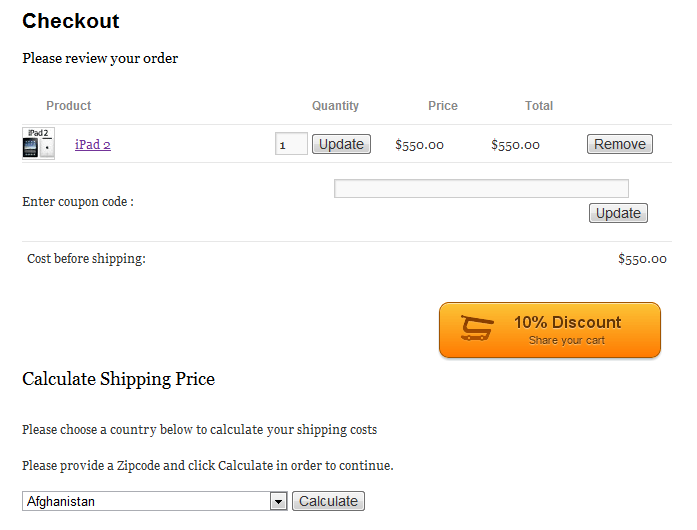 Offer social coupons: going back to the previous point, you could reward your customers with a coupon when they share your book or website with their friends. You may be able to generate a lot of leads if you play your cards right.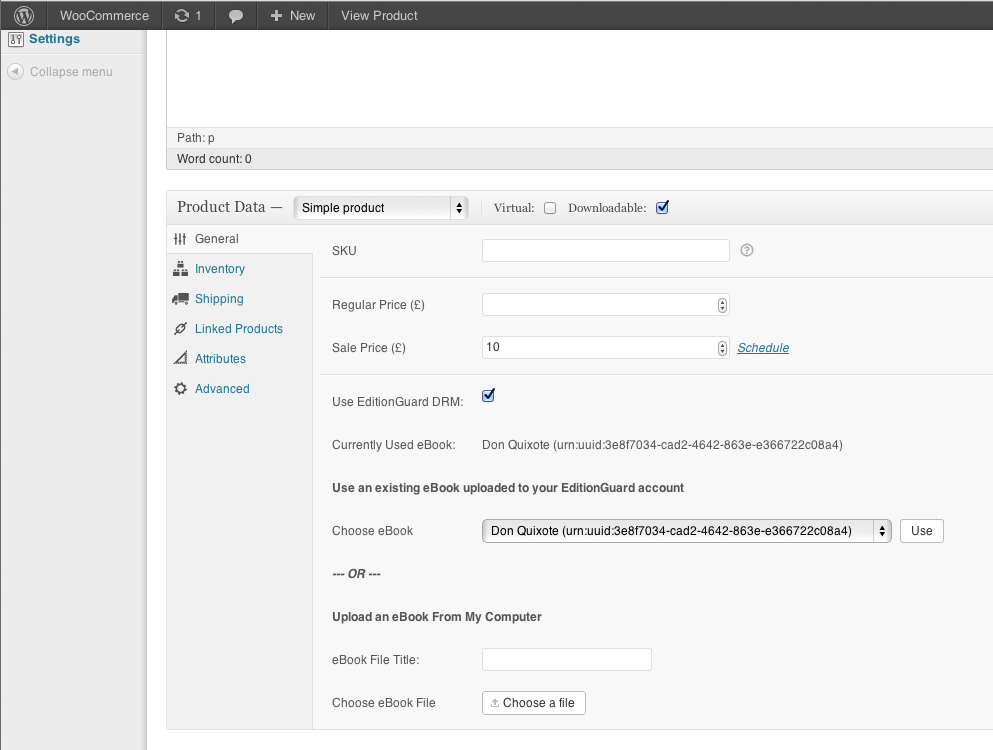 Safeguard your books: plugins such as EditionGuard for WooCommerce, enable you to sell books with peace of mind using a DRM solution.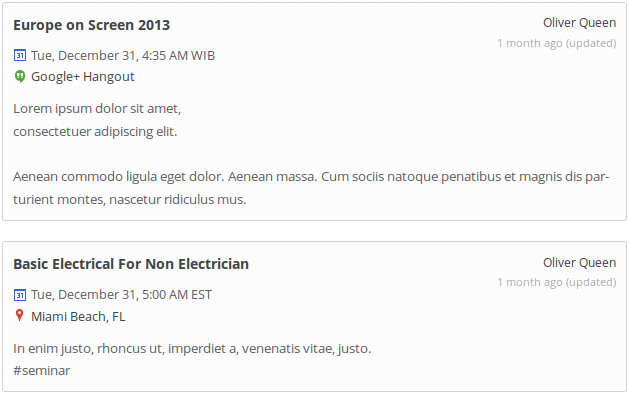 Promote your e-books through Hangouts: Google+ is still one of the best social networks to promote products, but you have to do it the right way. Reaching out to top Hangout experts, participating in interviews, and answering customer questions on Google+ are just a few ways to promote your book.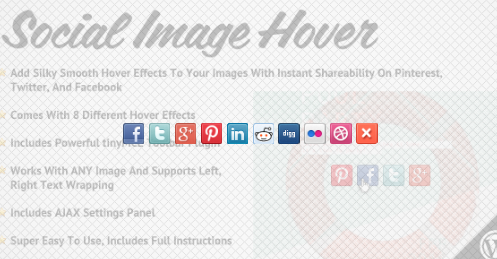 Use Pinterest to promote your book: Pinterest is a huge traffic driver for many businesses. You could always build an infographic or other visuals about your book and promote them on Pinterest. A bit of creativity here goes a long way towards helping you generate more leads.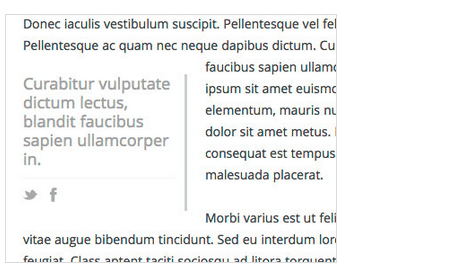 Share tweetables on your site: letting your visitors share quotes from your book with their friends is another way to promote your book.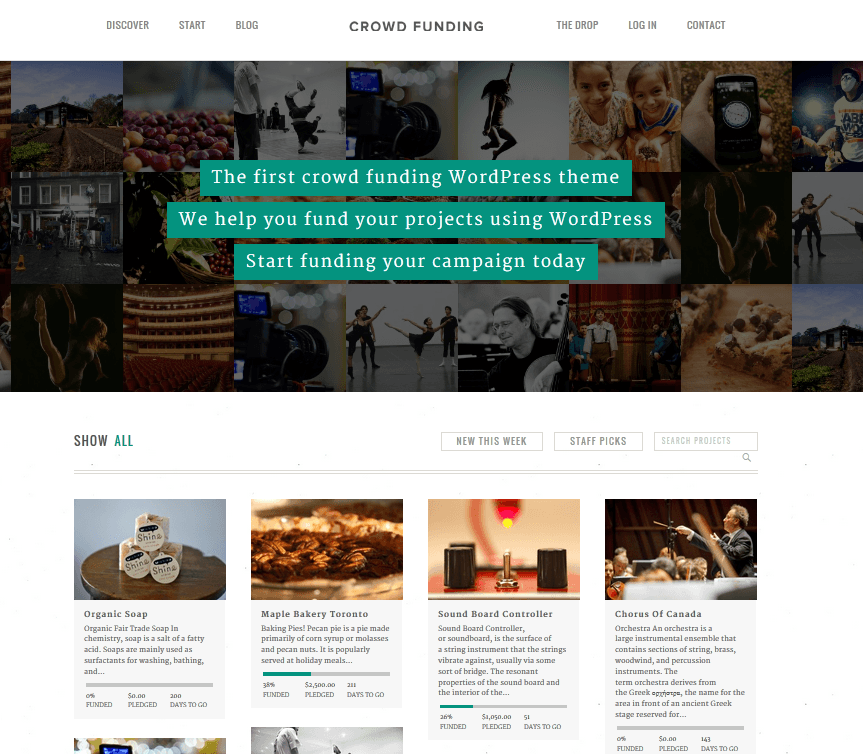 Use crowdfunding to finance new book projects: people have used Kickstarter, Indiegogo, and other third-party crowdfunding sites to raise funds for all kinds of projects. You could always host a crowdfunding campaign for a new project on your own site with a decent Kickstarter-like theme.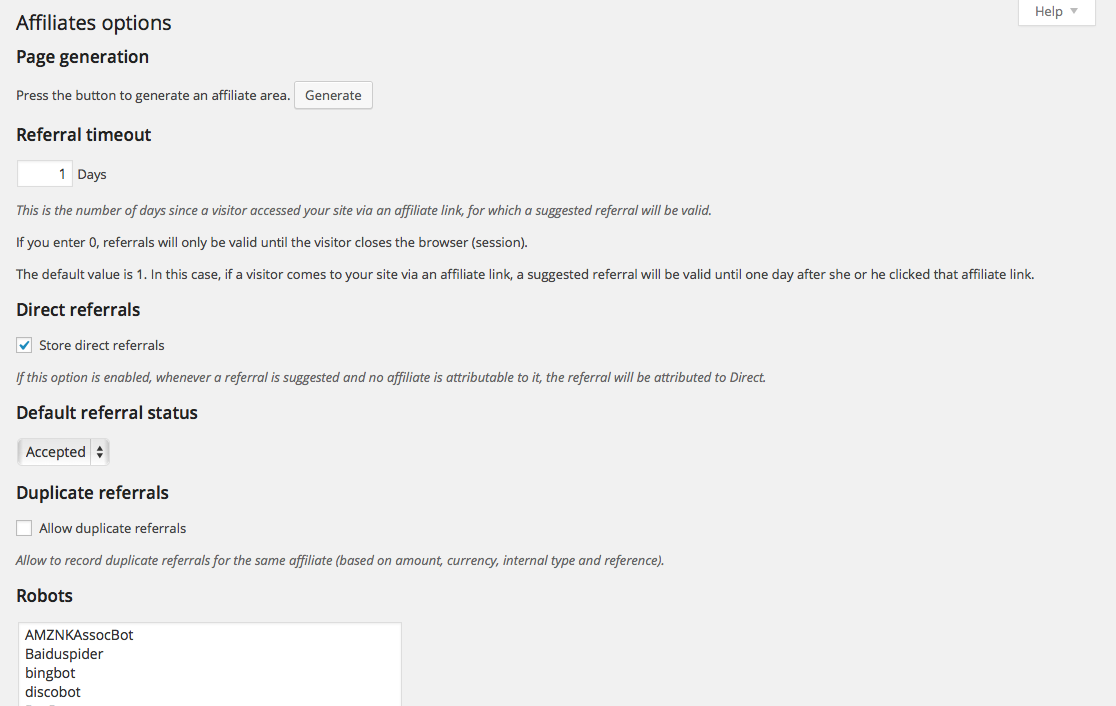 Start your own affiliate program: this may sound like a complicated process for many authors. But you are going to generate a ton of leads for your books if you set up the right type of affiliate program and reach out to top marketers to promote your book.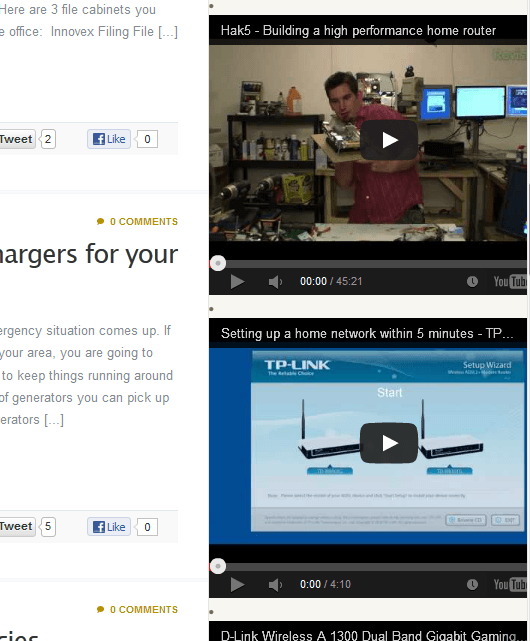 Try video marketing: this approach has been tried by many top authors in the past few years. Offering video trailers of your books is one way to raise interest in your work and reach more people. There are plenty of plugins that help you share and promote videos on your site.
There are many other ways to promote a new e-book. With a little bit of creativity, you can reach a whole lot more people. The good news is you don't need to spend a lot of money to get started.