Wordpress Tips
WordPress & E-books Toolbox: 12 Tips & Tools for Self-Publishing
Many folks have used platforms such as the KDP to bring their books online. You might have to pay a part of your sales to Amazon or other publishers, but you get to bring your book in front of millions of people on those sites. Even if you primarily sell books on Amazon, you should strongly consider promoting your work on your own site. Here are a few ways you can do just that: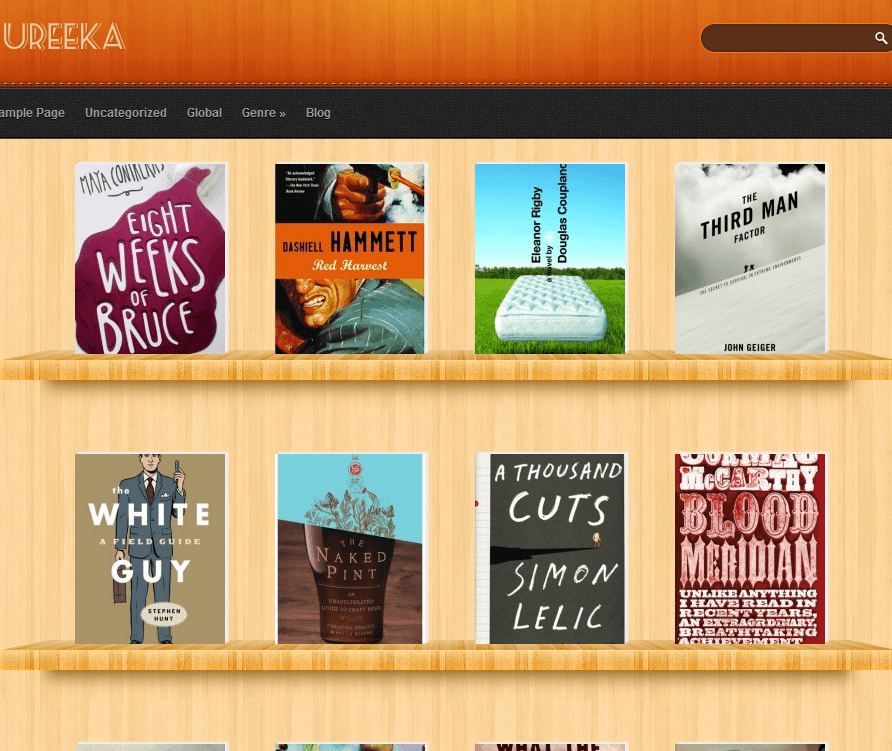 Sell your own e-books: once you get the hang of writing and selling e-books through other sites, you should consider selling your e-books independently. There are many affordable WordPress themes that you can use for those types of projects.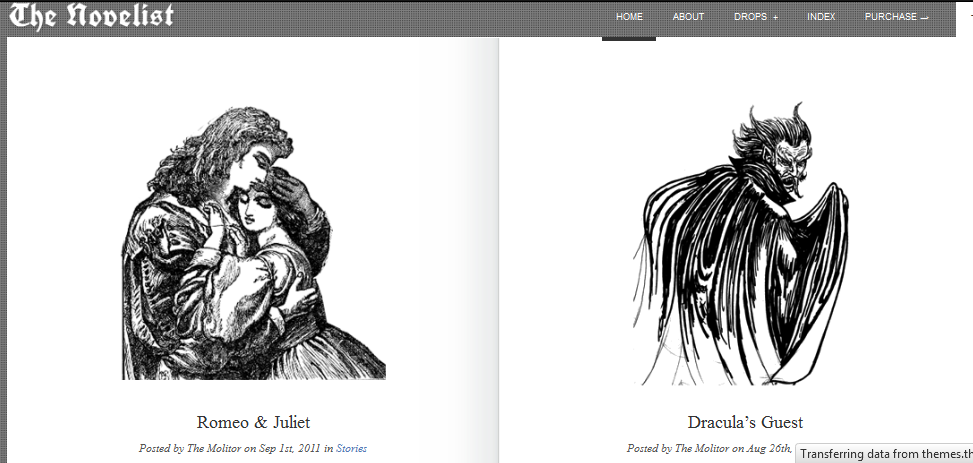 Share parts of your book online: some famous authors have offered their entire books for free to generate interest in their future projects. You don't have to do that. But giving away a part of your book for free could help you sell more. At the very least, you should consider testing the idea.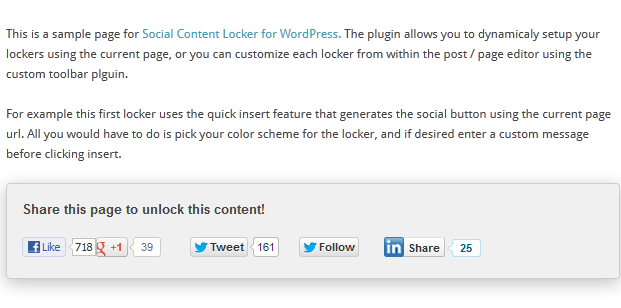 Use content lockers for promotion: going back to the previous point, you can give away a part of your book for free in return for Facebook Likes, retweets, Google+ shares. Just don't get too aggressive with this strategy.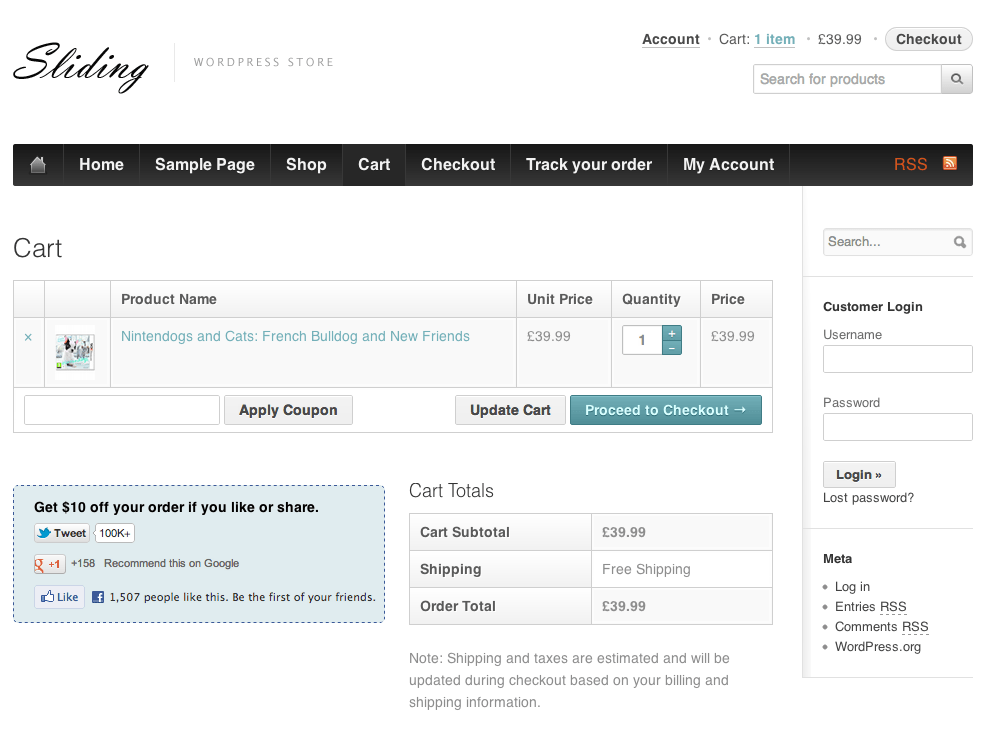 Use social coupons to promote your book: this could work if you have decided to sell your own books independently. You can use various social coupon plugins to offer your customers a discount for spreading the word about your book on their favorite social networking sites.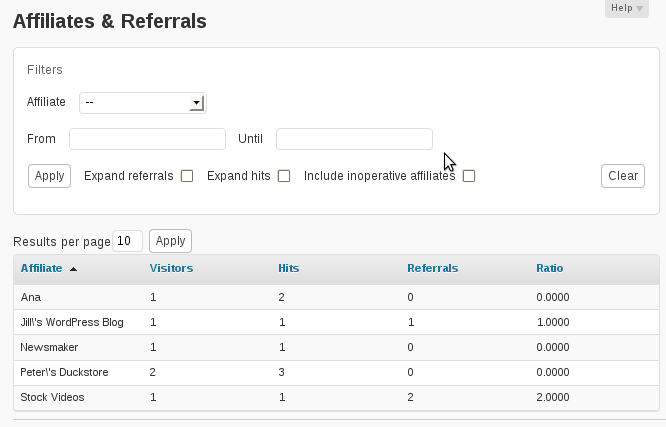 Start your own affiliate program: many sellers and online shops have used affiliates in the past to sell more. Just make sure you have a team to manage affiliate affairs.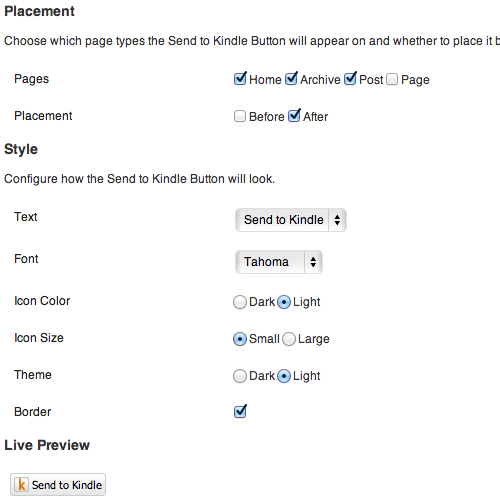 Make your content Kindle friendly: this goes beyond just e-books. Plenty of folks use their Kindles and other e-readers to read these days. By making your site e-book reader friendly, you might reach more people.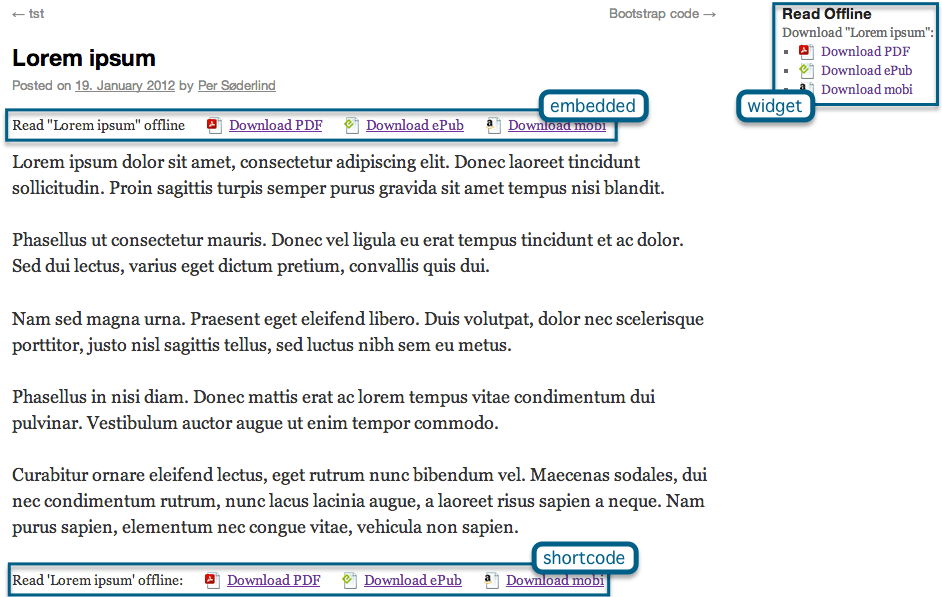 Make your free content available offline: if you are giving away your content for free to your readers, there are good reasons you should make your content available for offline use. There are a number of good plugins that add this feature to your site.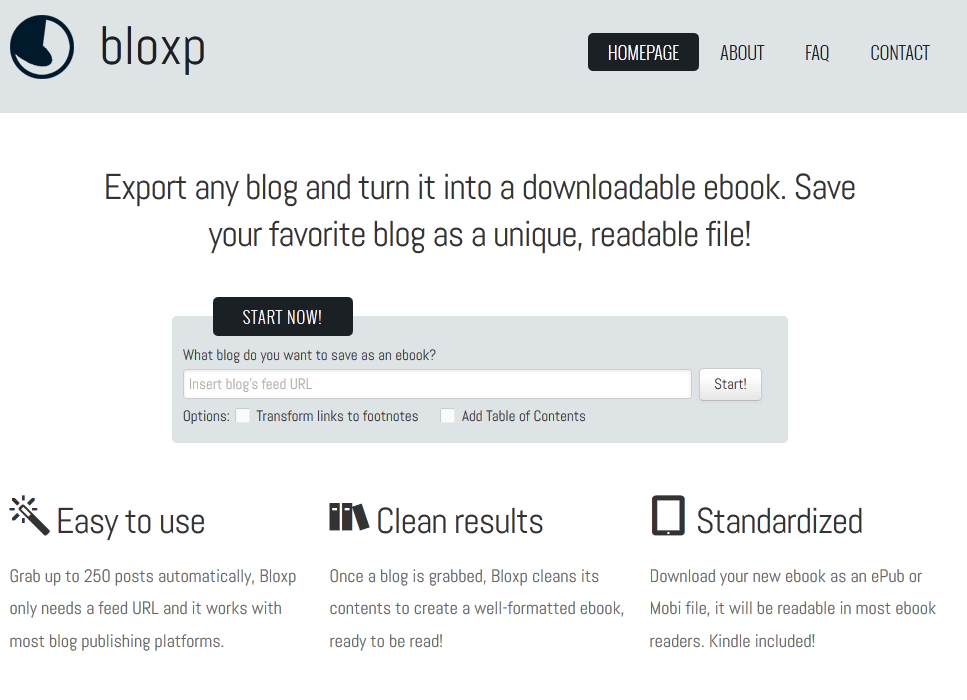 Turn your blog into an e-book: have no idea what to write about? You could always turn your blog into an e-book and go from there.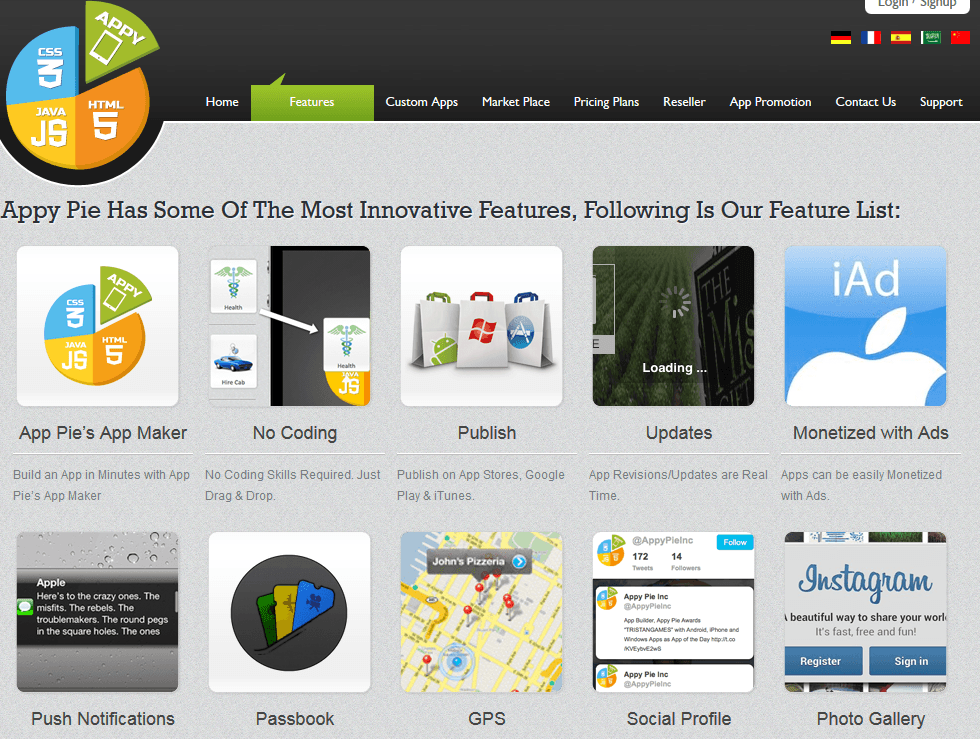 Turn your e-book into an app: you may need to know a bit of coding to pull this off if you are not willing to spend any money. There are premium tools that can turn your WordPress content into a native app for Android and iOS without any coding on your part.

Promote your e-book on Google+ & YouTube: this is a no brainer. Many authors have used video infographics and Google+ Hangouts to promote their books. There is no reason you shouldn't if you want to reach more people.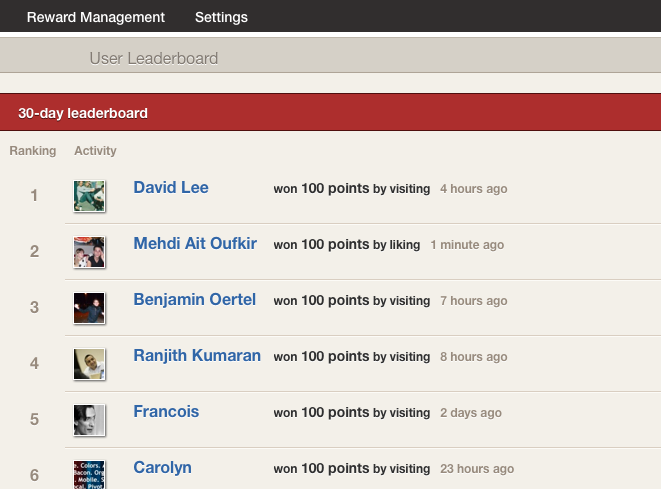 Use gamification to your advantage: many top businesses have used gamification to engage their customers and get more people excited about their brands. You need to be a bit creative here, but this approach could lead to more book sales if you play your cards right.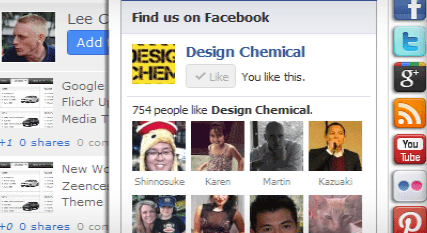 Don't forget social media: you can reach millions of people on Twitter, Facebook, Google+, LinkedIn, and Pinterest. You need to have a strategy for each of those sites to achieve success. The good news is you don't have to spend a ton of money to put your plan into action. If you are using WooCommerce to sell books, you may want to use a few of these plugins to make your store social media friendly.
Publishing your own book can be a rewarding experience, but it is not as easy as some make it seem. You are going to have an easier time promoting your books with the above tools.