I don't know about you, but I don't use the same widgets on all my sites. Some folks do though. There is nothing wrong with that as long as they back up their widget settings. Widget Importer & Exporter is a handy plugin that lets you do more. It allows you to export your widget settings and import them into your site to go live faster.
You may also want to see: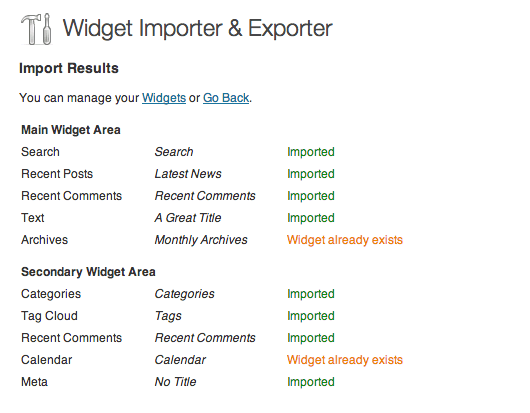 The plugin has two major features: widget import and widget export. Once you export your widgets, you are provided with a .wie file (JSON) to use on your new sites. You will need that file to restore your widgets. The import process is pretty straight forward. But let's not forget that the script takes into account sidebars not existing in your current theme, widgets that are already active, and widgets that are not supported.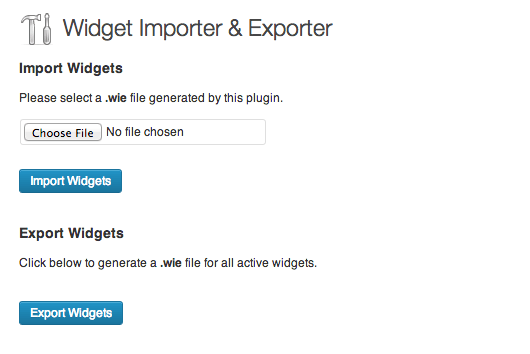 Should you use the same set of plugins on all your sites? That is really up to you. But Widget Importer & Exporter makes your job easier by enabling you to backup and restore your widget settings.