WordPress makes it easy to build simple websites. Those of you who know a bit about PHP and WordPress development can easily customize your website to offer your visitors a better experience. Want to build WordPress queries without having touch a single line of code? The Easy Query plugin has you covered.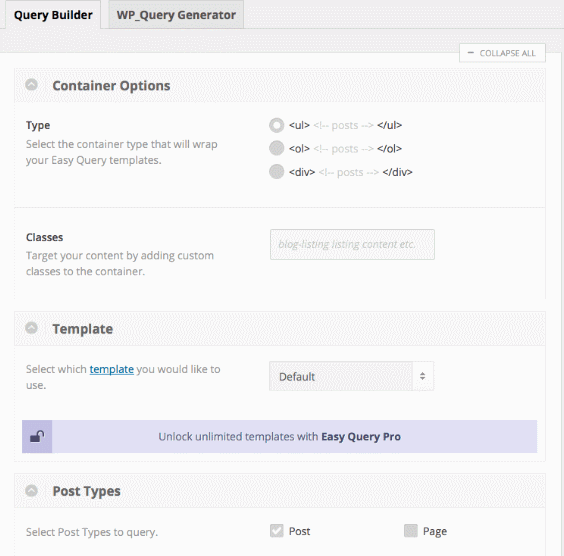 Easy Query lets you create queries using its custom query builder. Just add the final shortcode to your pages, and you are set. You do have the option to adjust various query parameters. You can customize the plugin's template to match the look and feel of your website.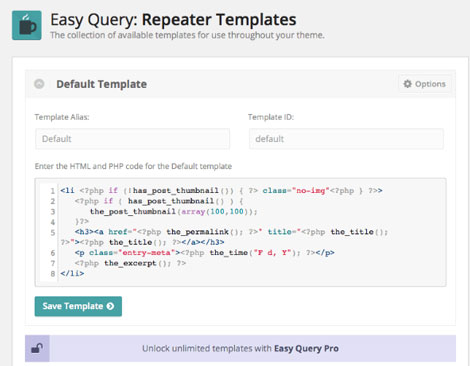 Easy Query lets you use multiple instances of it on any given page or post. You don't need to be a WordPress guru to start building queries with this plugin. This is a free tool.