Many of us would love to inspect products we want to buy from every direction before pulling the trigger. If you run your own store, you can always improve your chances of making sales by adding a 360-degree product view to your site. The Easy 360° Product Viewer WordPress plugin can help.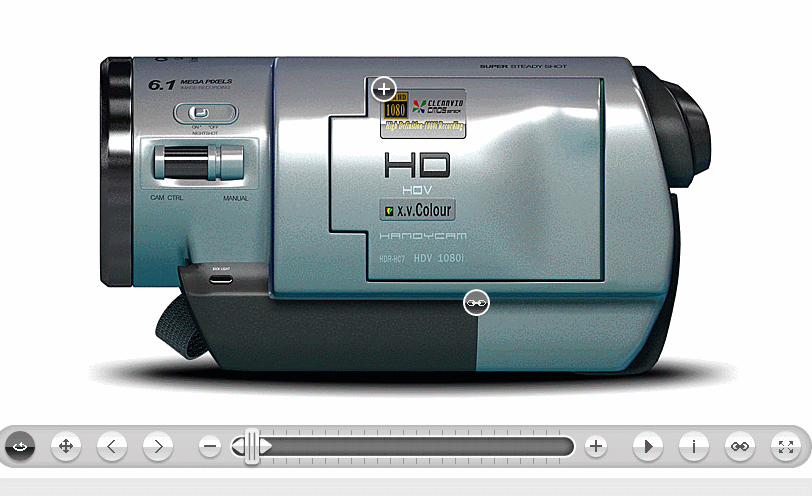 Easy 360° Product Viewer not only lets your visitors rotate your images but allows deep zooms. It is fully responsive and ready for mobile devices. The control bar comes with various buttons to allow users to look up info, move the images, and do everything in between.
Thanks to this plugin, you can add customizable hotspots to your images. Pinch & zoom is supported on mobile devices.