Running a successful e-commerce store is not as easy as it might look. You are going to have to work hard to gain new customers, convert leads, and retain existing customers. Providing your visitors with a more interactive browsing experience is one way to hold their attention longer. Some webmasters have had success doing that by adding 360-degree product views to their product pages. Here are 4 WordPress plugins that let you do just that:
Smart Product Viewer: a 360-degree viewer and product animation plugin for e-commerce sites. It has a widget and shortcode. It is responsive.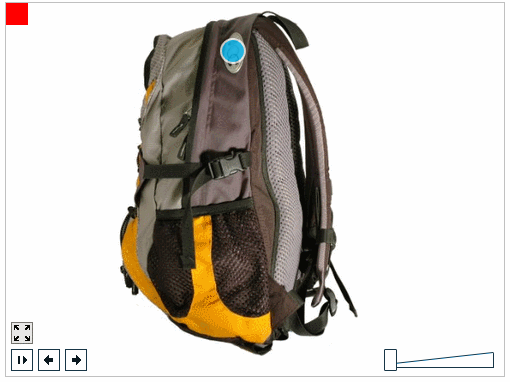 360ProductRotation: lets you insert 360-degree product views created with the 3DRT app. It supports hotspots, zooming, and more.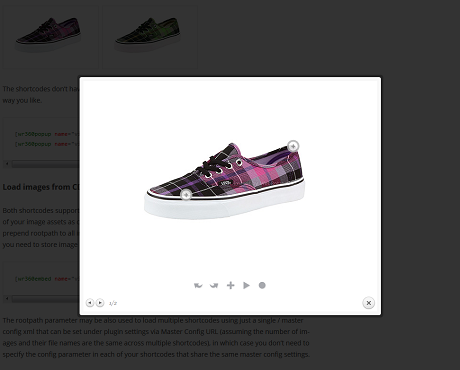 360 Product Viewer: lets you embed 360 product views made with WebRotate 360 Product Viewer in your WordPress posts. It is mobile friendly as well.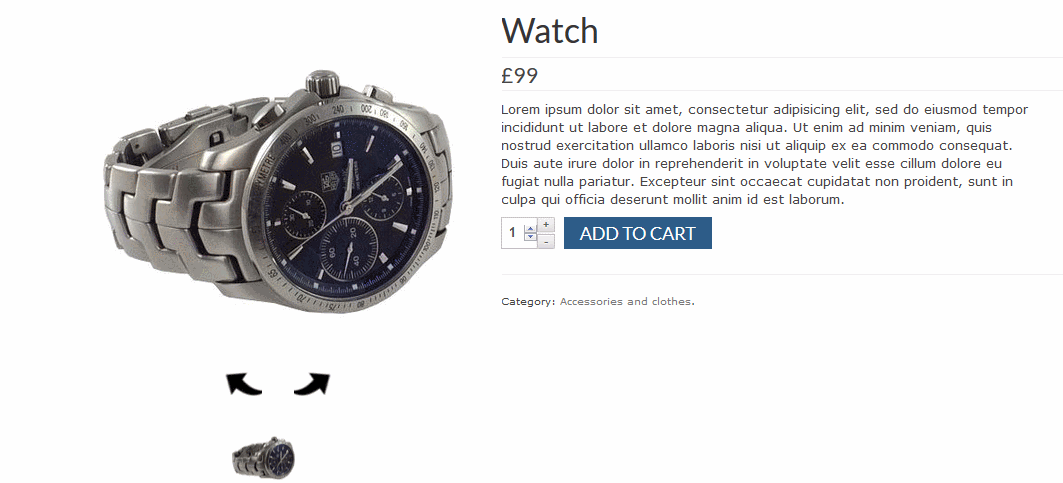 WooView: a 360-degree product viewer with touch navigation, optimized for mobile devices. It integrates with WooCommerce.
Have you found more sophisticated 360° product view plugins for WordPress? Please share them here.