UserPro happens to be a useful plugin for webmasters of growing online communities. It brings beautiful front-end profiles and a whole host of other features to your website. These 4 UserPro plugins enable you to take your community to a new level: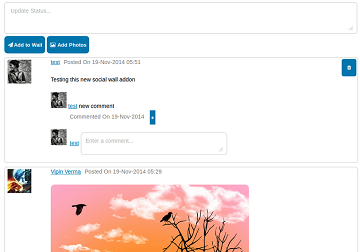 Social Wall: adds a wall to your site, allowing members to interact with others more conveniently. They can share posts with others, like/dislike posts, and more.
Private Messages for UserPro: allows your members to send and receive private messages. It sends them a notification when they receive a message.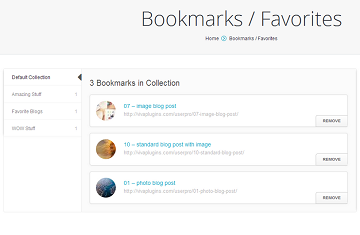 User Bookmarks for UserPro: allows users to bookmark content on your site and manage their bookmarks effectively.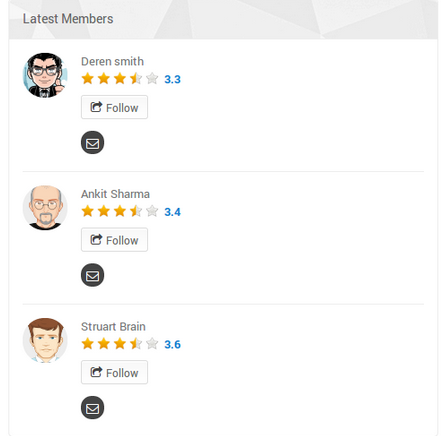 User Rating / Review Add-on: adds a rating system to your website. Users can rate other users and check their ratings.
Have you found better extensions for UserPro? Please share them here.