Growing a new community could take a lot of time and effort. To build a tighter community, you need to listen to your members and stay in touch with them. Sending e-mails to your registered users in WordPress is straightforward. But what if you want to send SMS messages? These 3 SMS plugins let you do just that: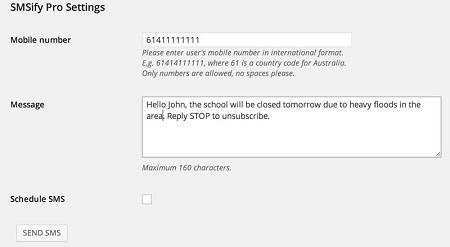 SMSify: a SMS plugin that lets you send and receive SMS messages within your WordPress dashboard. You can send personalized and scheduled messages, import contacts, manage contact groups, and more.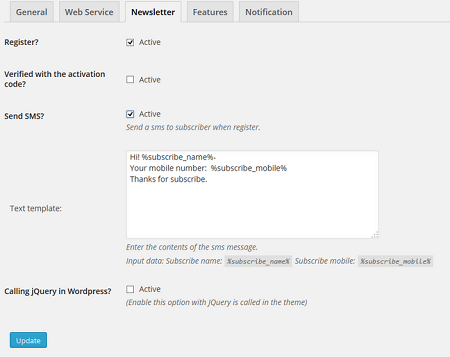 WordPress SMS: another plugin that enables you to send SMS to subscribers. You can send notifications when you publish a new post. You also receive messages when you have new users and comments. The plugin supports WooCommerce.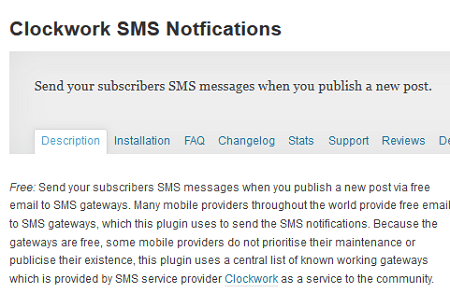 Clockwork SMS Notfications: lets you send subscribers SMS messages when you publish a new post. The plugin uses email to SMS gateways to get the job done.
These plugins let you send SMS messages to your visitors when you have an update. Have you found better plugins to do this job?