It goes without saying that WooCommerce is one of the best WordPress e-commerce plugins around. It makes creating an online store so easy. You can always enhance your WooCommerce store by using the right extensions. Shipping Details for WooCommerce happens to be a plugin that makes life easier for your users by allowing them to enter their shipping tracking numbers to track orders.
This simple plugin makes your online store more friendly towards your customers. The plugin supports dynamic URLs for UPS, DHL, Fedex, and many other carriers. These dynamic URLs make tracking orders as easy as clicking a link (no need to enter the tracking number manually). You can use this script to email your customers when their order is marked as complete.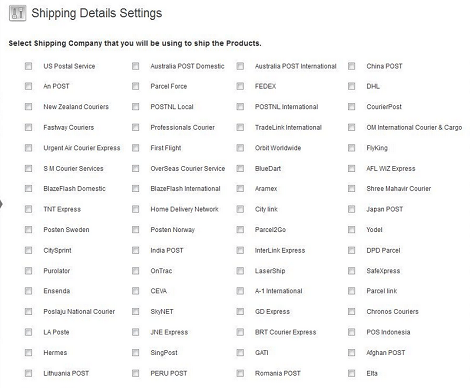 Shipping Details is a simple tool that makes it easier for online store owners to better serve their customers. It supports up to 5 tracking numbers per order. This is a premium plugin.