We all use our phones and computers to manage our contacts. Did you know that you can use your website to do so as well? There are many reasons to do so. Maybe you just want to create a contact directory for your organization, allowing your members to access others' information online easily. It could be that you want to create a business directory for your local area. WordPress can handle the job.
Connections for WordPress is a powerful script that turns your WordPress into a directory site. You can use it to create a business directory or contact-book for your organization.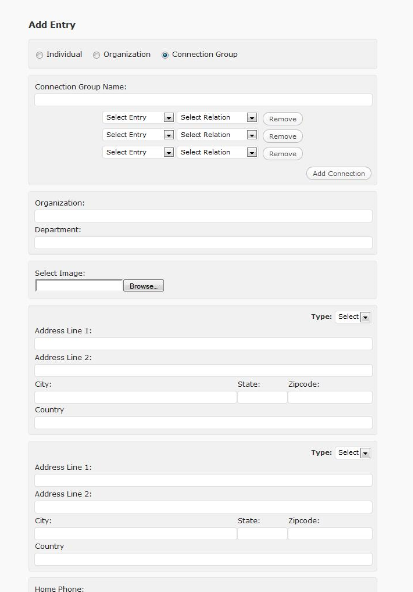 Connections has everything one would need to create a sophisticated online directory. You can easy add new entries and choose from various types available for each entry. The plugin has a bunch of templates for you to use. But you can create your very own if you must.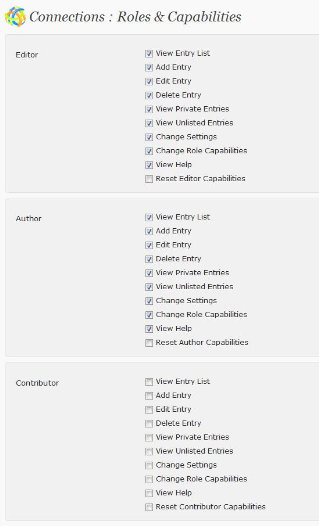 You can upload images and do all kinds of neat things with this plugin. Bulk actions are supported too. Entries and their visibilities can be modified from the back-end. They can be copied too. This script does support managing your roles to your heart's desire.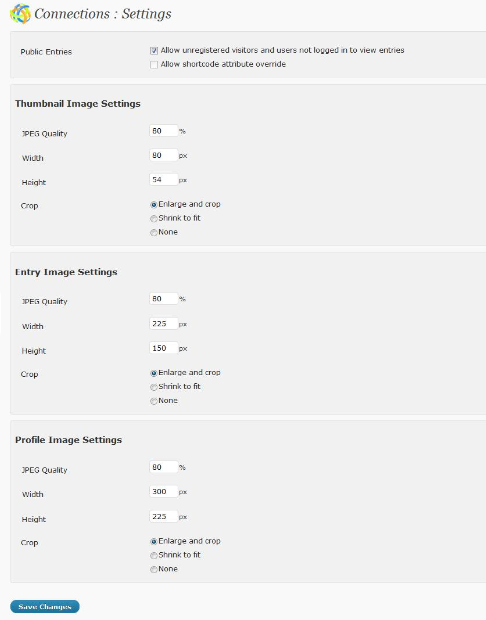 Connections is the perfect choice for those of you in need a directory to keep track of your organizations' members. It is highly customizable and does what it promises well.