As a business owner, you need to always pay attention to what your customers are saying about their needs and wants to come up with new ideas to grow your business. Asking for visitor feedback is not only smart but also very easy to do. You are just going to need the right tools to start listening to what your customers and prospects have to say. Here are 5 ways you can gather feedback from your visitors to improve your offerings: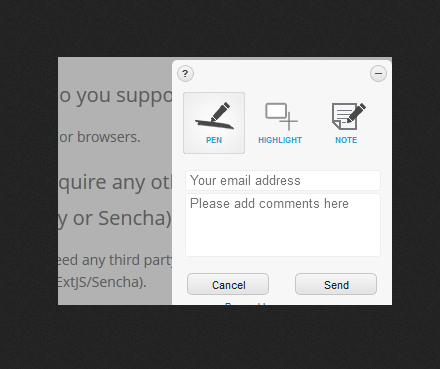 Interactive Feedback with Usersnap: gives your visitors a more interactive way to share their feedback with you. They can highlight, blackout, or use sticky notes to give you visual feedback.

Article feedback with Document Feedback: a simple feedback plugin that adds forms to your pages, so your visitors can tell you whether your documents are helpful to them.

SpeakPipe: some of your visitors may be interested in giving you voice feedback. SpeakPipe is an interesting plugin that lets you visitors contact you by phone.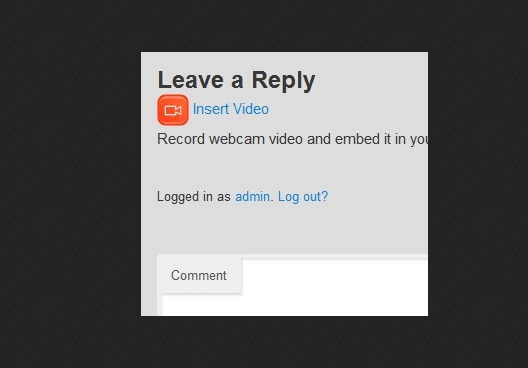 Video feedback with VCWR: the idea of video comments is nothing new. Most of your visitors may not want to take time to give you feedback by producing their own video. Nevertheless, plugins such as Video Comments Webcam Recorder make the process easier for those interested in responding by video.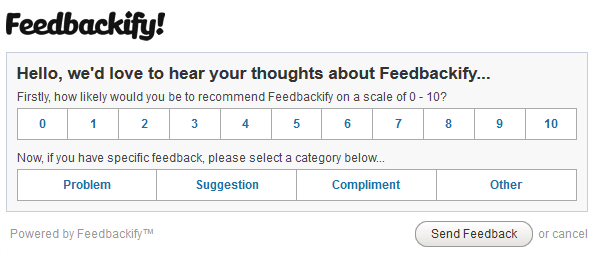 Real-time feedback with Feedbackify: there are plenty of free feedback plugins and services around. Premium services such as Feedbackify offer you real-time feedback from your visitors and give you a lot of control in the process. Kampyle is another professional feedback service worth exploring.
If you are not listening to what your visitors saying about you or your services, you are going to have a hard time taking your offerings to the next level and addressing existing problems with your service. The above plugins make it very easy to gather constructive feedback from your visitors.