Many bloggers and webmasters rely on ads to monetize their content. There is nothing wrong with that approach as long as you have other revenue streams to rely on. You should also test ad copies, colors, and positions to improve your results. Many webmasters have had success with in-post ads. These are ads that show up within your posts. You can include ads inside your posts manually. These 4 in-post ad plugins make the process a lot easier: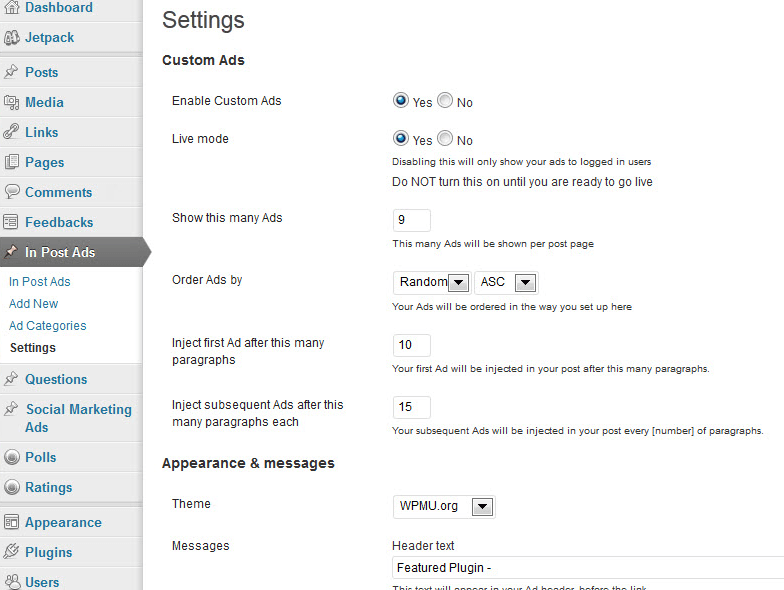 In-Post Ads: a powerful plugin that lets you insert ads into your post after a specified number of paragraphs. You can also choose to show ads only to people who are not logged in.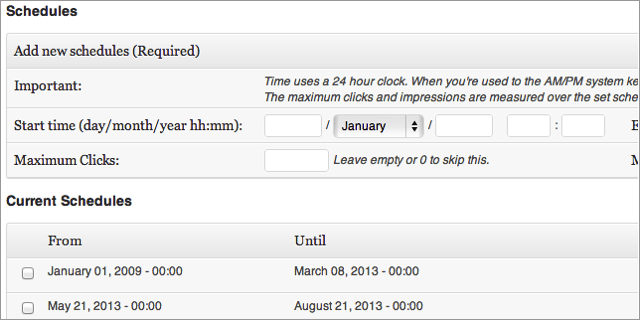 Ad Rotate: lets you schedule when ads show up on your website. Dynamic, geo-based, and in-post ads are all supported. The premium version of this plugin also provides you with detailed statistics.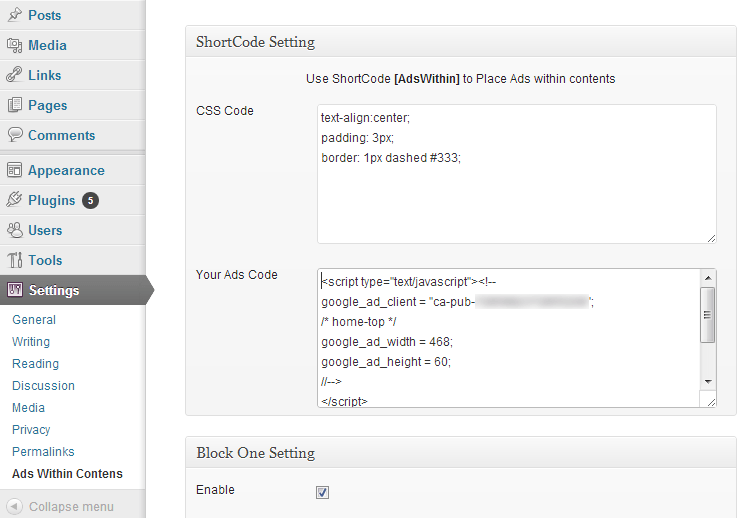 WP Ads Within Contents: the name should say it all. Gives you the ability to show ads within WordPress posts. The plugin can do the job automatically or with shortcodes.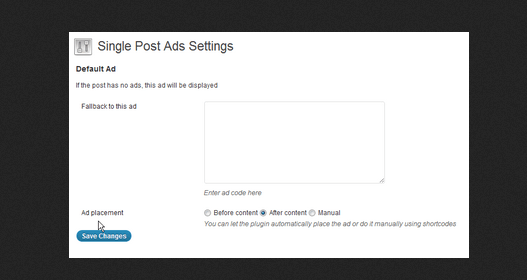 Single Post Ads: lets you insert banners, advertisements, and affiliate offers in posts that you choose. You have to use the appropriate shortcode though.
These plugins make adding ads within your posts a lot easier. Don't forget to test this approach thoroughly and get feedback from your visitors to figure out whether it is the right approach for your site.