WordPress makes it super easy to build a professional online presence for your venture. That applies to all kinds of businesses, including hotels and resorts. We have already covered plenty of attractive hotel themes here. These 5 hotel plugins are also worth a look:
Booking Accommodation: a handy plugin for accepting bookings for your services online. It is ready for WooCommerce. It not only lets you add rooms but also additional services that can be booked.
WordPress Booking Hotel: a mobile responsive plugin for hotels. It supports flexible booking room types. It can be used for an unlimited number of hotels. It also supports reviews.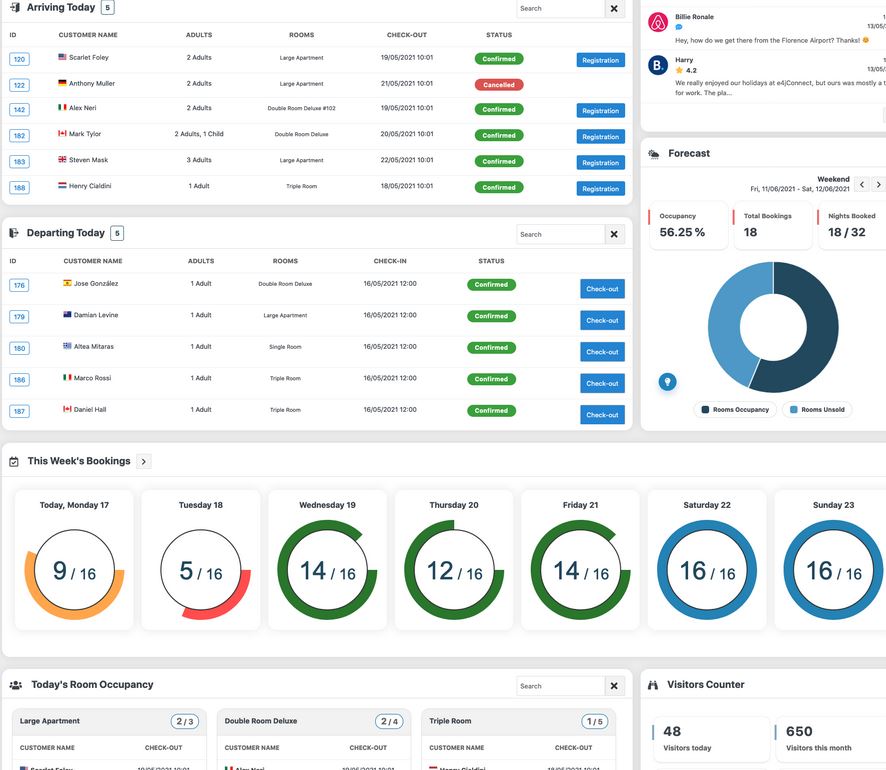 Vik Booking: a booking plugin for hotels, apartments, and hostels. It has an availability calendar and supports custom rate plans. It supports a variety of pricing models, including nightly, length of stay, and occupancy based pricing. The pro version offers even more features, including seasonal rates, graphs, and customer management functions.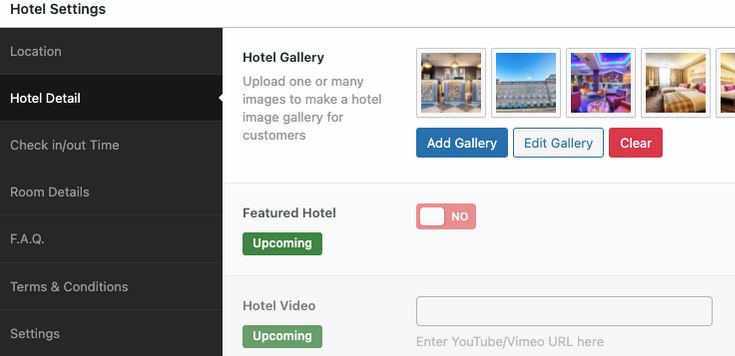 Tourfic: a WooCommerce plugin that lets you accept bookings online. It supports unlimited hotels and rooms (pro version). It is social media friendly and lets you showcase your photos in a gallery. Supports videos too. You can set a price for each room.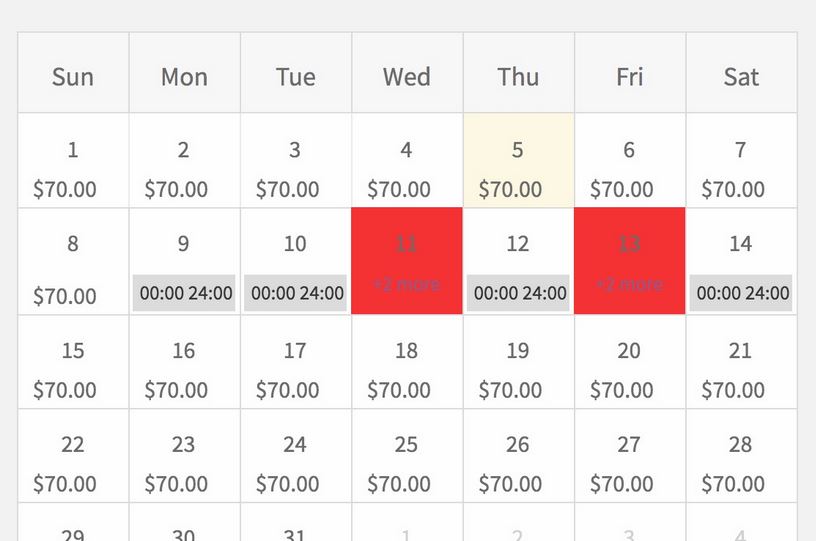 BRW: a booking rental plugin for WooCommerce. It can be used for hotels, cars, bicycles, and everything in between. You can add unlimited attributes and charge for extra services. It comes with a bunch of convenient shortcodes for displaying calendar, pricing table, booking form, and search on your site.
Have you found better hotel booking plugins? Please share them here.