In the past few years, we have covered plenty of themes for manga and comic book websites. You don't always have to completely change your theme to manage comic books on your site. Here are 5 WordPress plugins for comic book websites you don't want to miss: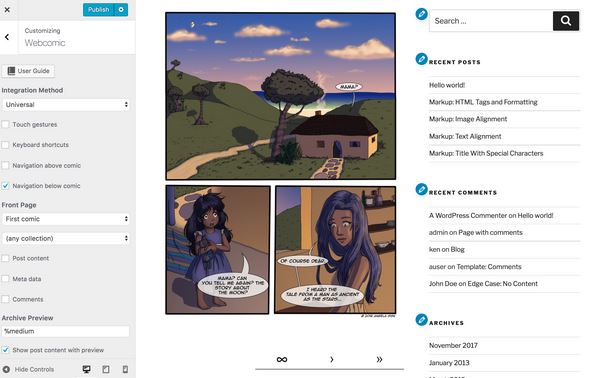 Webcomic: this plugin lets you easily share and manage comics on your website. It lets you restrict access to certain roles or ages, tag character appearances and add transcription for each issue. It also supports PayPal.
Ultimate Web Novel & Manga Scraper: this plugin can scrape titles from fanfox and a bunch of other sites. Lets you display custom messages on scraped content. It can be put on a schedule.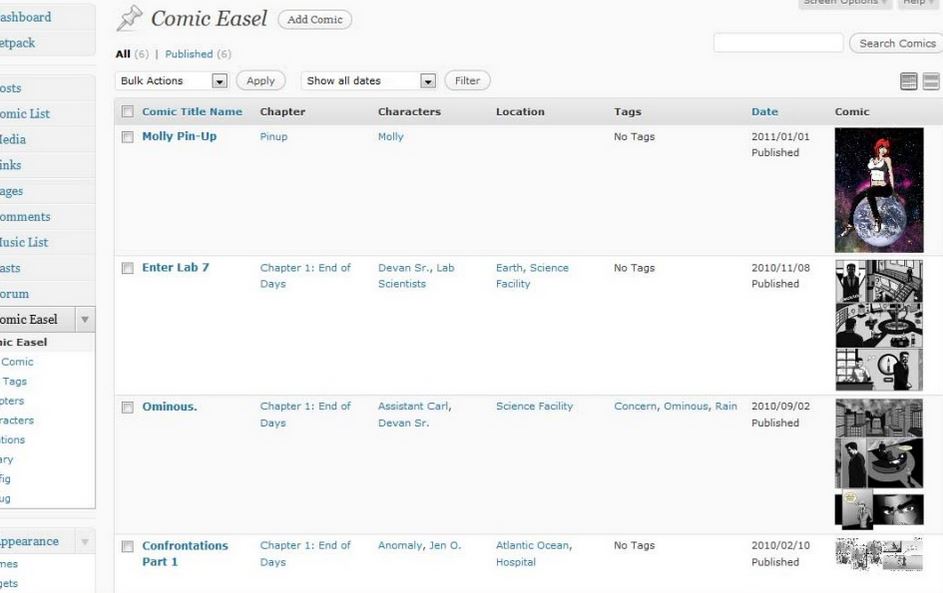 Comic Easel: lets you display comics on your website. You can have as many chapters and stories as you like. It has widgets for recent comics, chapter dropdown and calendar.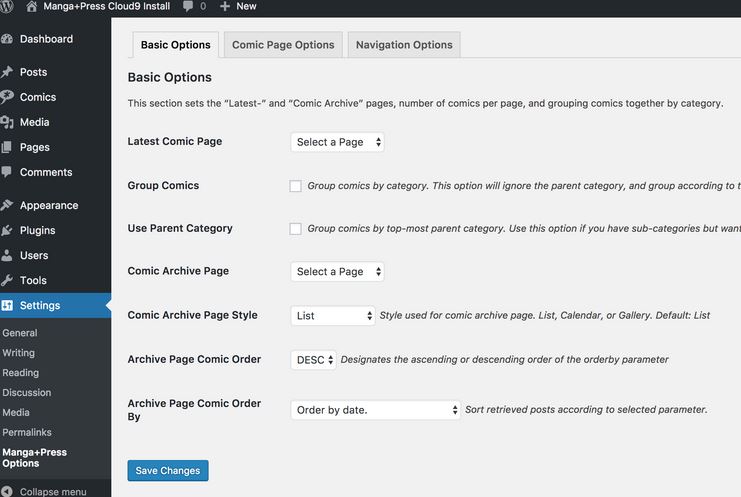 Manga Press: another webcomic management system for WordPress that lets you use native WP functions to track your comic posts. It lets you change archive style, order, landing page, and archive page.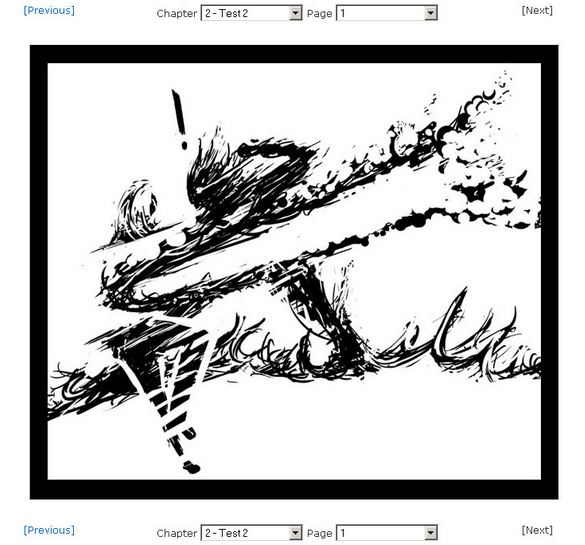 Kommiku: an online media viewer that lets you display manga, comic issues, and art on your WordPress website.
Have you found better WordPress plugins for comic book sites? Please share them here.