Millions of people keep up with their favorite manga chapters online these days. If you are passionate about comic books, you can always start your own site to publish your own or those by others (with permission). Madara is an attractive WordPress theme for manga sites. It has a responsive design and supports text and video iFrames in each chapter.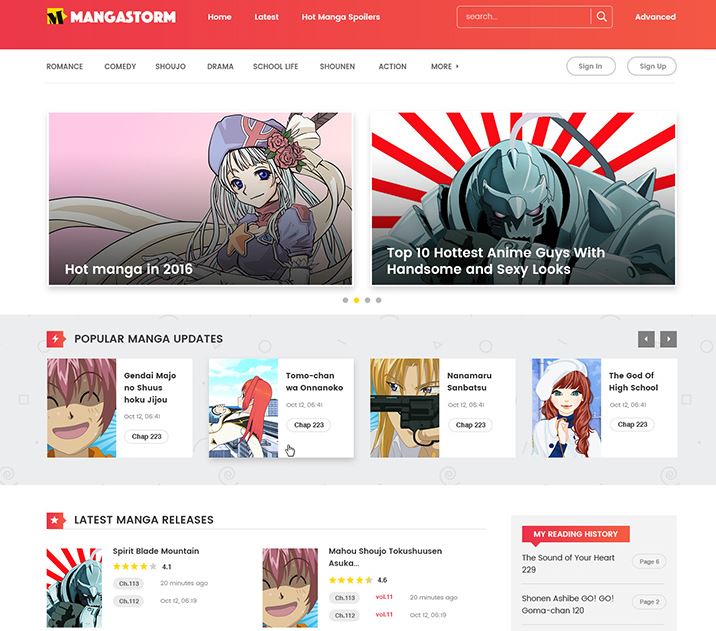 This theme comes with a bunch of widgets and shortcodes, so you can add content to your site fast. It supports Amazon S3, imgur, and other locations for your chapters. Your members can upload or download manga. You can limit download permission by user role.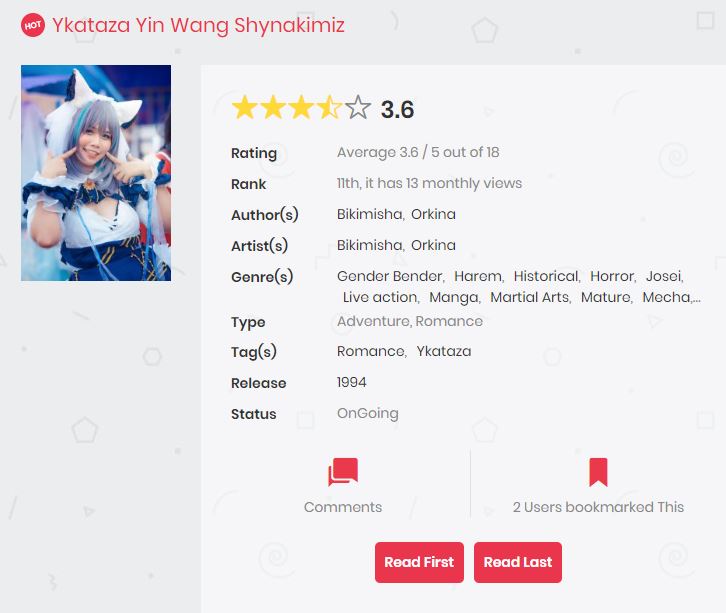 This theme also has a manga importer. Your members can keep track of their reading history, rate manga, and bookmark them. Mangabooth is the designer behind this theme.