There are millions of manga fans around the world. You don't need a special CMS to share your own comics with the world. Here are 3 Manga WordPress plugins you don't want to miss:
Top Manga Readers for WordPress
Manga+Press Comic Manager: a a comic management system for WordPress that lets you easily manage manga chapters on your site. You can select latest comic page, group comics by category, change order and a whole lot more in the back-end.
Ultimate Web Novel & Manga Scraper: as the name suggests, this app publishes manga to your website on autopilot. It supports fanfox.net, wuxiaworld and boxnovel content at this time. It lets you scrape by manga URL or keyword.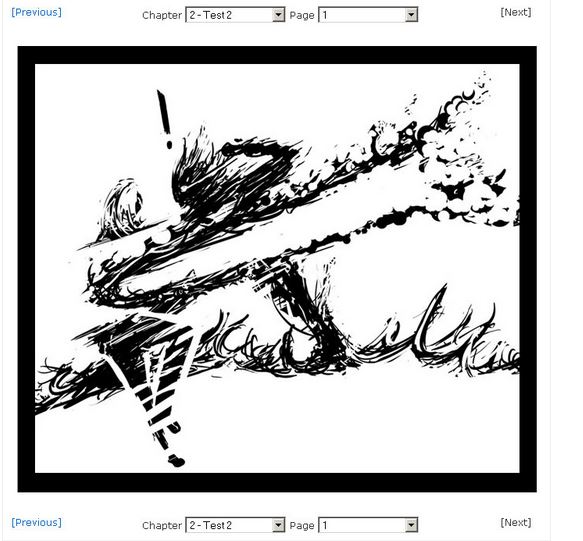 Kommiku: this online media viewer creates pages that can be used for Manga or novels. You can use it to display your own work.
Have you found better Manga readers for WordPress? Please share them her.e