We hear about cryptocurrencies, NFTs and blockchain based technologies in the media all the time these days. While most people simply buy crytpocurrencies to grow their wealth, more advanced users mine their own. Here are 4 WordPress cryptocurrency miners that let you do just that:
Monero Miner Pro: this plugin enables you to earn money from your visitors' computing power as they visit your site. It has a dashboard that shows your hashes, hashrate, last payment and other info.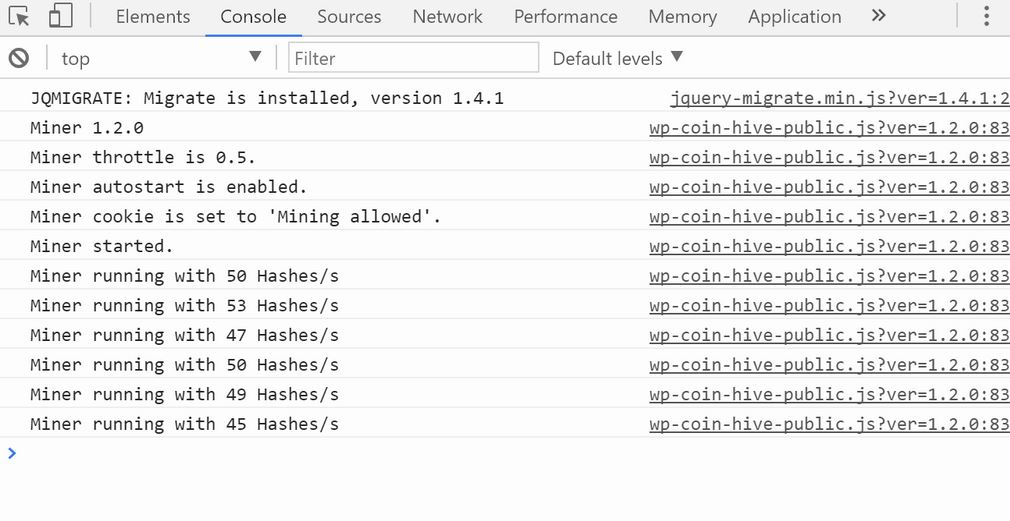 WP Monero Miner: another crypto miner for WordPress that allows you to mine Monero using your visitors' computing power. The pro version can handle ad blockers and has configurable CPU usage settings.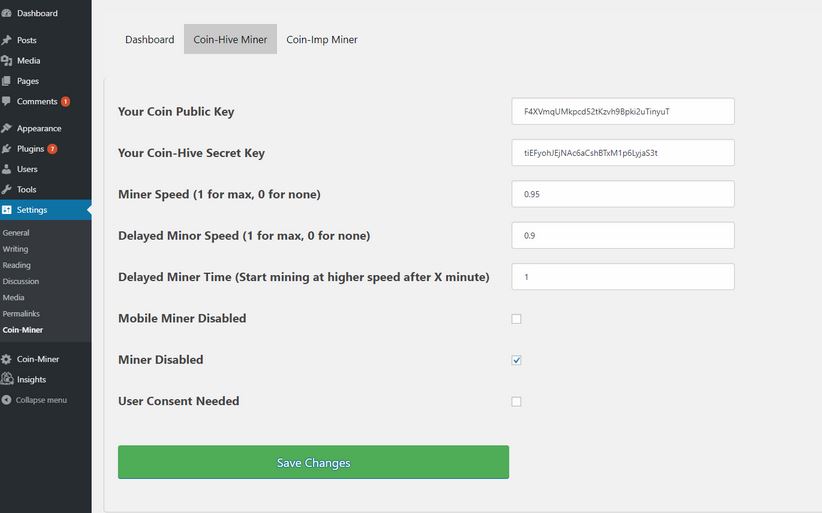 Coin Miner: another plugin that earns you XMR on your site. It supports delayed mining. It has a dashboard to show hashes, payout, and other info. You can block mining on mobile devices. This plugin supports CoinIMP and Coinhive miners.
Have you found better crypto miners for WordPress? Please share them here.