WooCommerce makes it easy to bring your store online. There are plenty of extensions that can add more features to your site to provide more value to your customers. These 2 WooCommerce assistants make it easier for your visitors to find what they are looking for: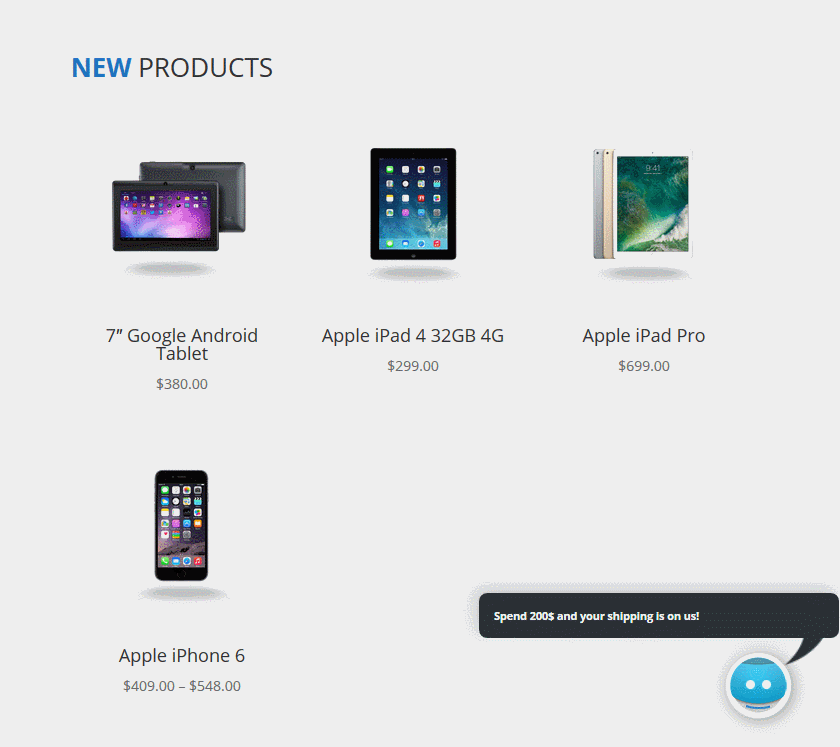 JARVIS Pro: a bot that provides a natural language search interface for your store. It also displays order notifications and recently viewed products. It provides users with info they need to make their purchasing decision.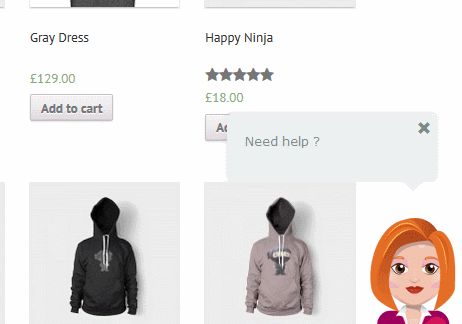 WP A.I Assistant: a smart assistant on your website that lets you create complex scenarios using a visual tool. You can program discussions using the AI's conditional system.
Have you found other smart bots for WooCommerce sites? Please share them here.