Many of us have used WooCommerce in the past to sell physical products and digital services. RnB is a WooCommerce rental and booking plugin that allows you to sell time and dates, making it ideal for hotels and real estate agencies. The plugin creates a new product type, allowing you to manage inventory and create unlimited bookable products.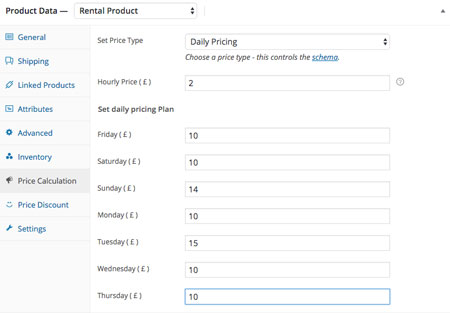 RnB gives you control over product availability and discounts. You will be able to configure prices on a daily or monthly basis. Discounts can also be applied on special occasions or for a season. Want to block certain dates? No problem. Webmasters have the option to add unlimited product features and attributes.
The plugin also takes care of customer notifications for orders. It is WPML ready and integrates with Google Calendar. This is a paid plugin from redqteam.