Quora shouldn't need any introduction. It is the most popular Q&A social network with a wealth of questions and answers for your to learn from, some of which you can integrate into your own site. Thanks to these 3 Quora WordPress plugins, you can import posts from Quora to your site: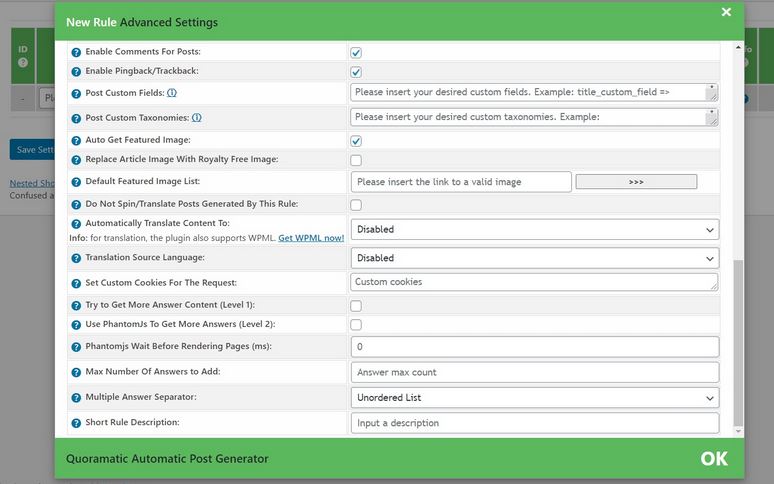 Quoramatic: a Quora scraper for WordPress that imports questions and answers from Quora. It also offers multiple translation options. Lets you run regex on your content. It can automatically generated a featured image for each post and lets you customize post title and content to your liking.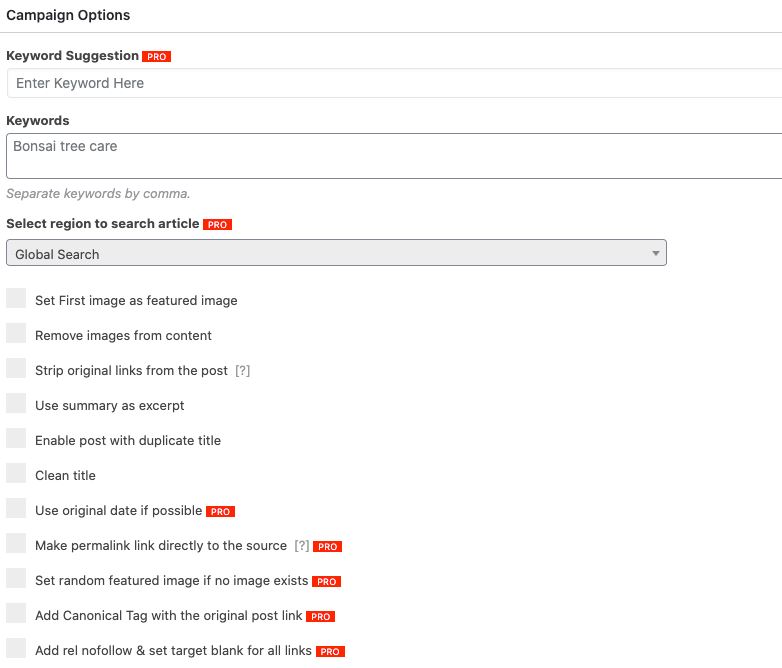 WP Content Pilot: an auto blogging plugin with a whole host of modules that lets you grab content from Quora, eBay, Twitter, Pinterest, other sites. It has a template editor to customize the format of your posts. The pro version lets you translate posts and perform search & replace operations.
My Sticky Elements: a responsive and customizable set of floating social icons that help your readers stay in touch. It supports Quora, Behance, Dribbble, and many other popular platforms.
Have you found better Quora importers for WordPress? Please share them here.