WooCommerce makes it easy to bring your store online. There are plenty of WooCommerce extensions that let you provide more value to your customers. WooSocial is an interesting plugin that adds various social features to WooCommerce, enabling your visitors to like your products and follow other users.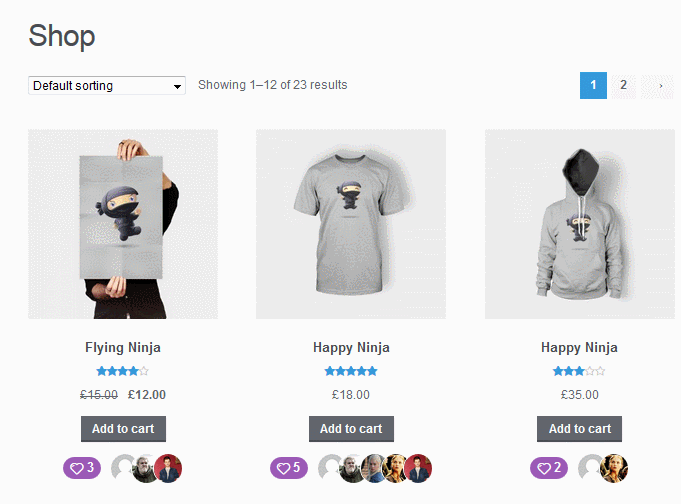 WooSocial displays recent your activity, likes, followers, and people you are following on your profile. You have the option to like products that you are not ready to buy yet. You can also keep up with the products your friends have followed. The plugin has a customizable design. It is mobile friendly.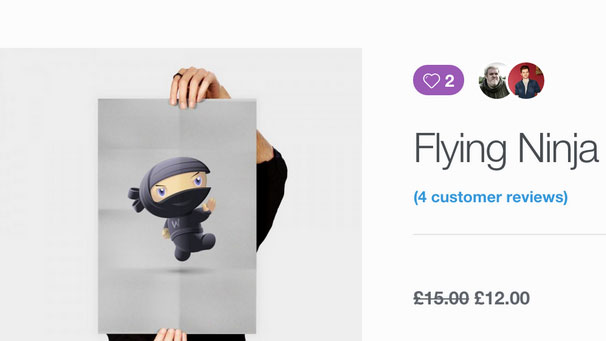 WooSocial provides your visitors with a more engaging experience on your e-commerce store. This is a commercial plugin.