Dealing with content thieves is not fun. Unfortunately, you can't simply hope people will change and stop stealing your content and products. You may not be able to stop all content thieves, but there are things you can do to deter people from just taking your work. These 3 DMCA plugins and scripts can certainly help: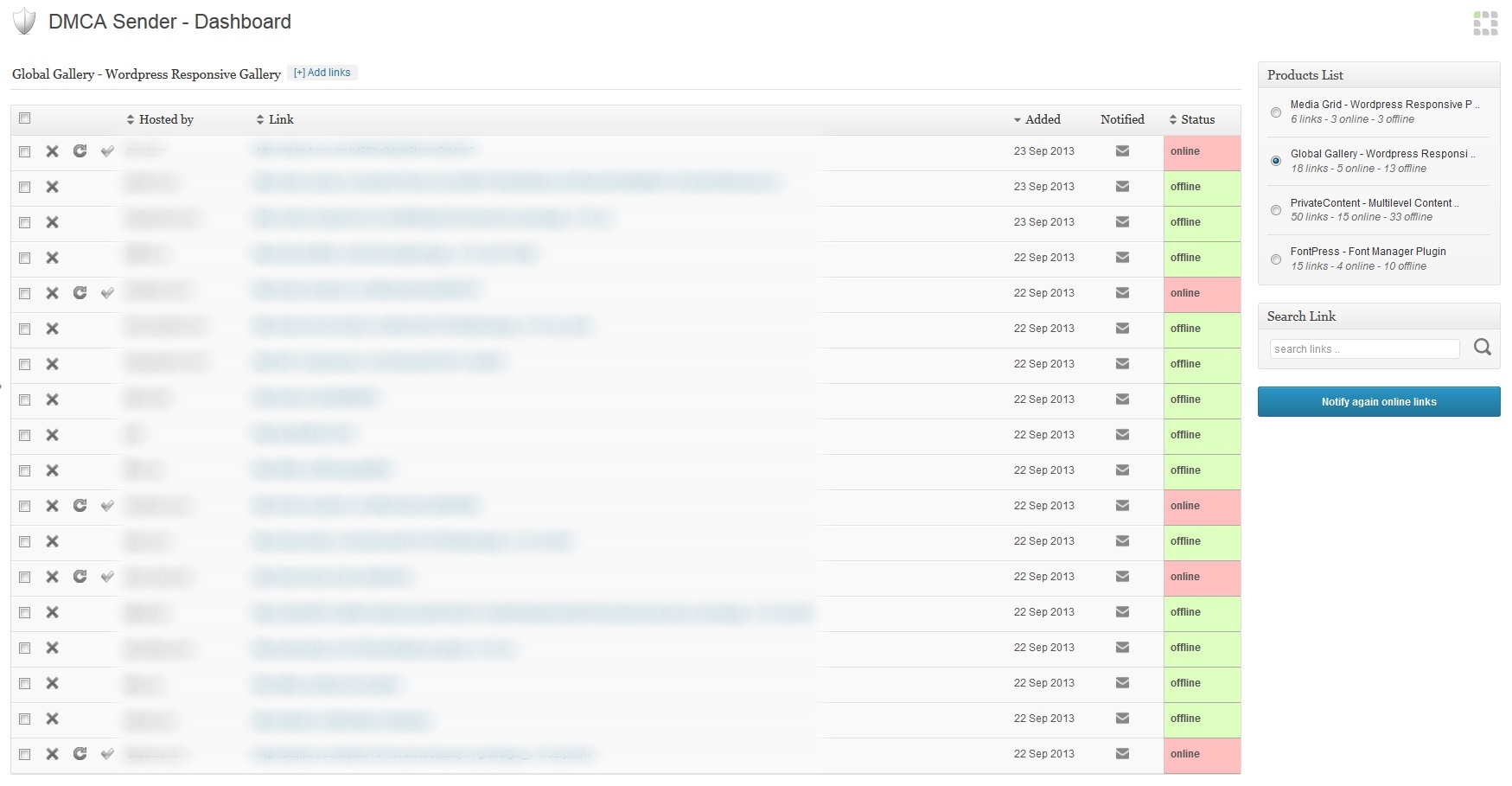 DMCA Sender: designed to help you fight piracy. You can list your products and automatically notify file hosters. It also helps you track takedowns.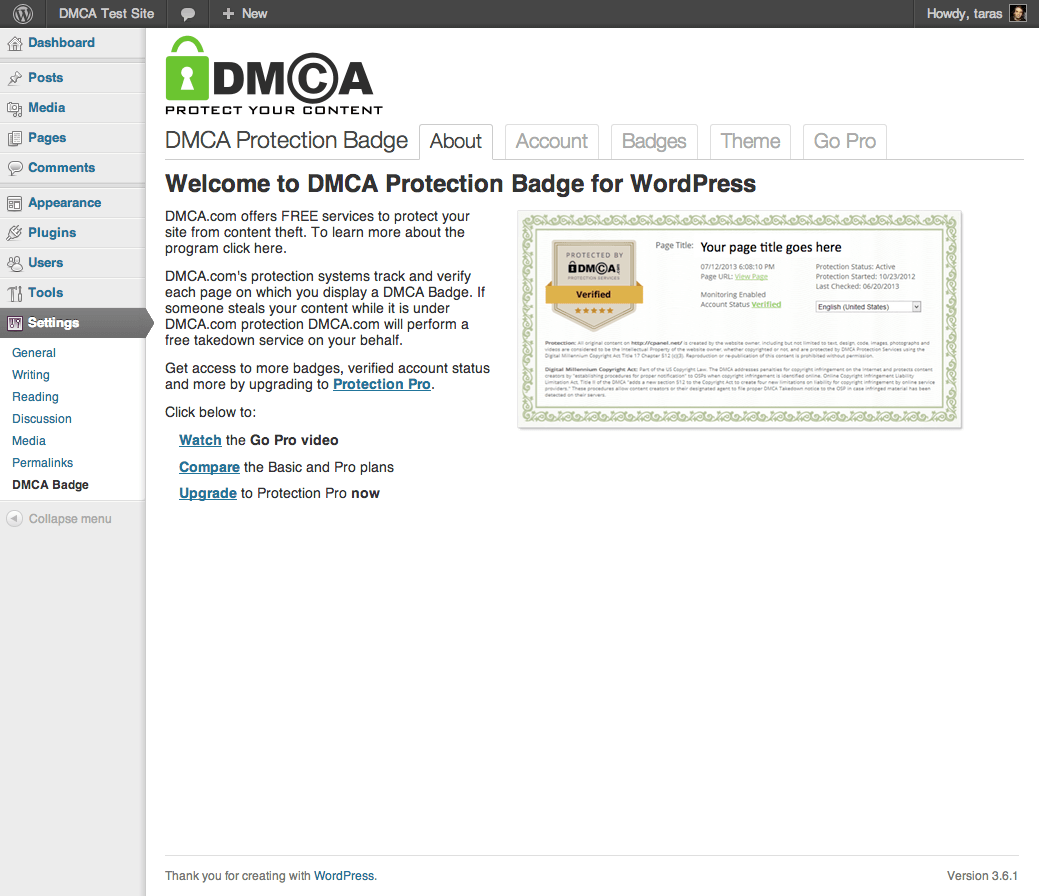 DMCA Protection Badge: adds protection badges to your website to deter thieves and protect your content. You can use these badges for free or get the pro version to get more protection.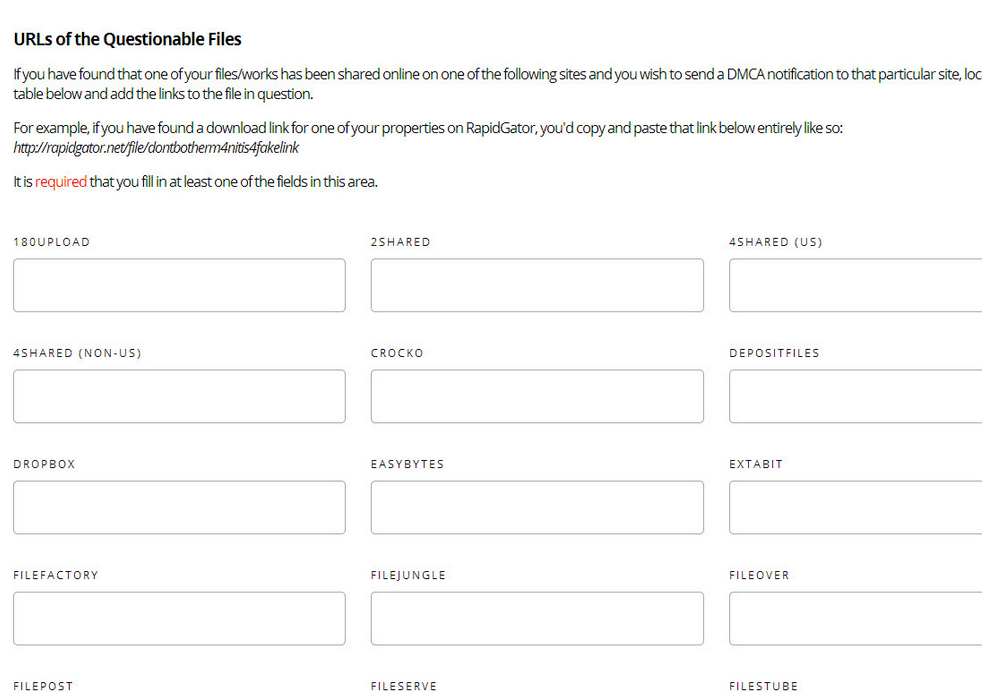 DMCA Notifier: includes DMCA contact information for more than 110 file sharing sites, allowing you to request takedowns fast. Just set up your contact information and add the infringing links. It is simply a time-saver.
These plugins and scripts don't stop content thieves completely. But they can help you protect your rights. You still need to be vigilant and keep an eye on file sharing sites to make sure your products don't show up there without your permission.