All WordPress webmasters share all kinds of images, photos, and audio files with their audience. In certain cases, it makes sense to want to restrict access to some of those files. Here are 6 plugins that help with that:
Protected Video: this plugin lets you share YouTube and Vimeo files on your site while making it hard for your visitors to access the original video. You can change color, URL and other settings in the back-end.
Prevent Direct Access: this plugin protects WordPress files. It can protect images, documents, audios, and videos you upload to your Media Library. It auto generates private links for your files.
CopySafe Video Protection: this plugin protects the video files you have uploaded to your site. It keeps people from saving or displaying your videos on other sites thanks to Domain Lock function.
WP File Access Manager: this plugin restricts access to WordPress uploads. It integrates with WooCommerce and Paid Memberships Pro. It can restrict access based on role, login status or individual user ID.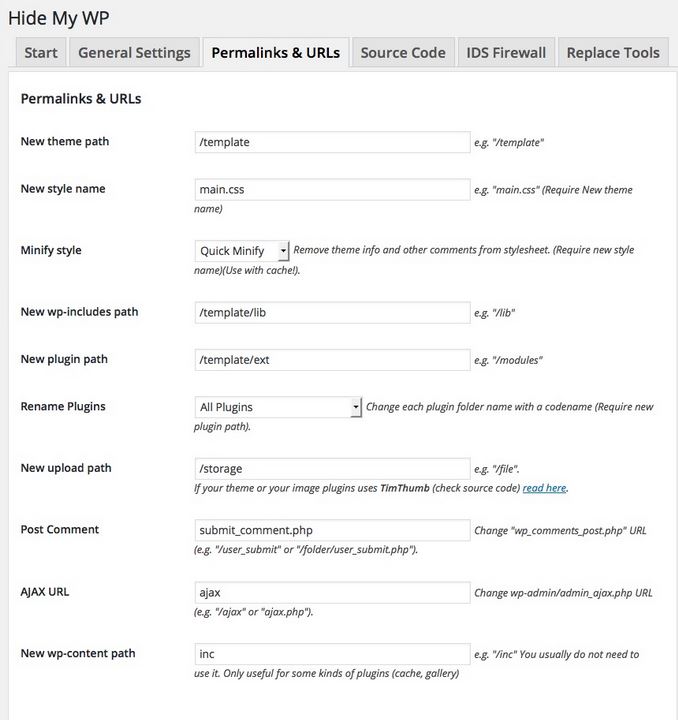 Hide My WP: this plugin hides your site from attackers. It can hide your login URL and rename your admin URL. It can disable direct PHP access.
Smart Content Protector: this WordPress plugin offers image and text protection. It disables keyboard actions and image dragging. You can enable protection on your homepage and all pages. This plugin also logs addresses that copy content.
Have you found better plugins to protect videos and files? Please share them here.