Many webmasters rely on WordPress to power their websites. In some cases, it might makes sense to hide certain WordPress features or the fact that you are using WordPress at all. These 5 plugins can help with that: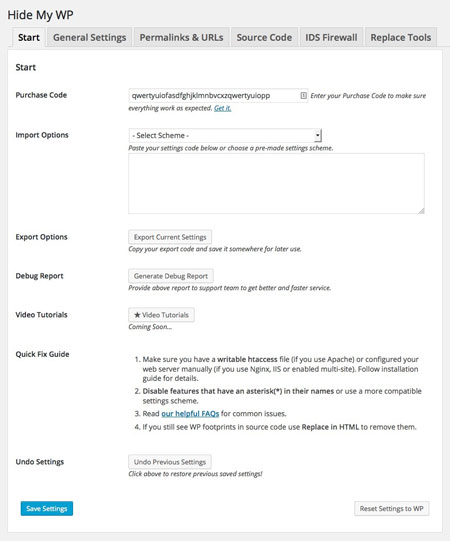 Hide My WP: a commercial plugin that lets you hide the fact that you are using WordPress. For instance, you can hide your login page, customize plugins directory, and modify WordPress queries URLs.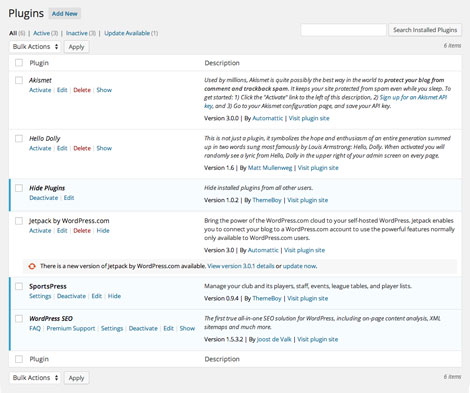 Hide Plugins: this plugin gives admins the ability to hide plugins to prevent them from being activated or removed by their clients.
Hide Show Comment: this plugin hides comments to keep your visitors focused on your content. Your visitors can always click to reveal comments.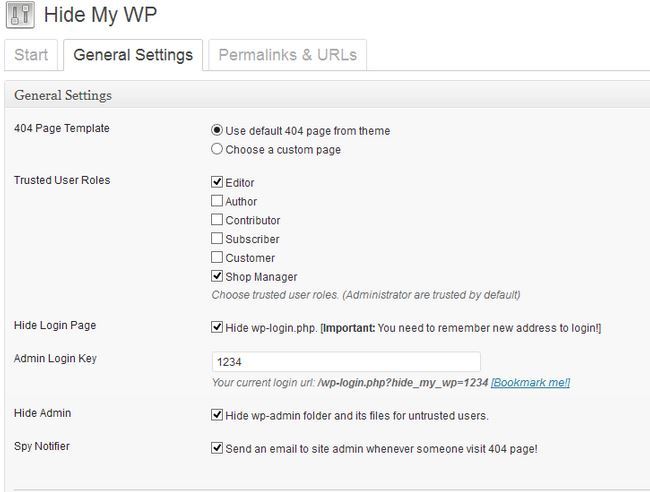 Hide your Login page: this approach has been used by many WordPress webmasters whose sites get attacked by hackers regularly. You can always pull this off manually or use a plugin to do the job.

PrivateContent: adds private areas, pages, and user management features to your website. It lets you restrict access to your content.
Have you found better plugins for hiding WordPress features? Please share them here.