Plenty of businesses rely on smart chatbots to serve their customers 24/7. You don't need to master new programming languages or AI concepts to add a smart bot to your own site. Here are 6 WooCommerce bots you don't want to miss: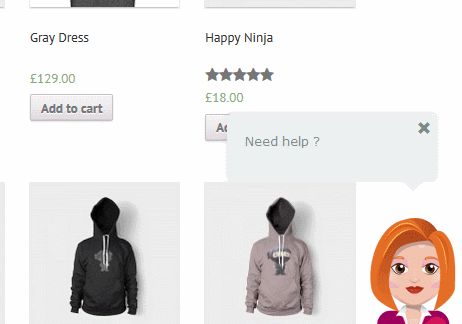 WP A.I Assistant: a virtual assistant for your website that lets you preprogram actions and interactions. It can be programmed to advise your visitors or guide them to a specific product page.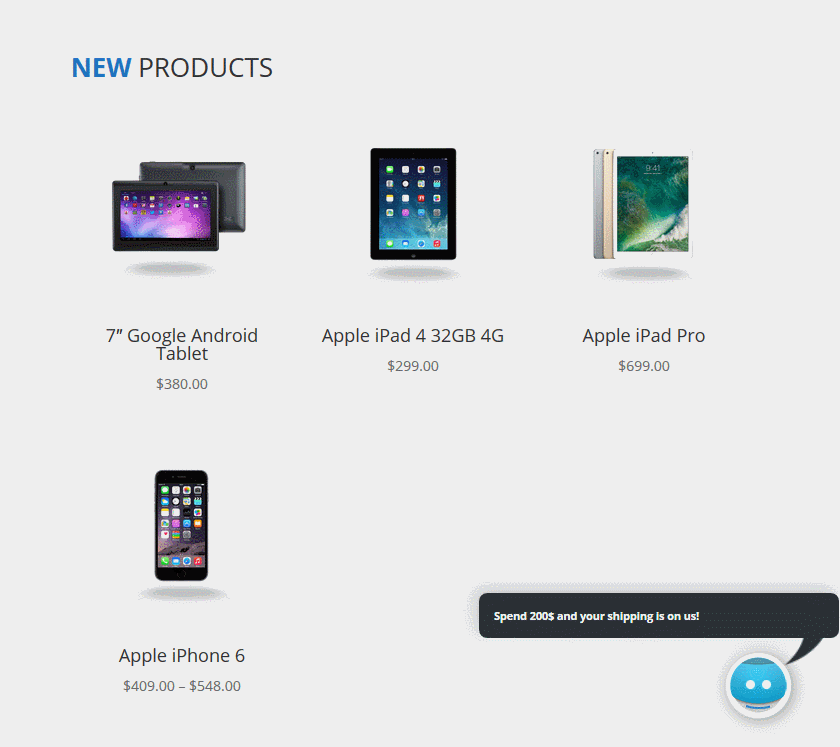 Floating Action Bar: formerly known as JARVIS, this shopping assistant plugin adds a floating action bar to your website. It shows recently viewed products, natural language search, promotions, and a whole lot more.
WoowBot: this WooCommerce bot lets you add a smart shopping bot to your store. It helps your shoppers find the right product for them.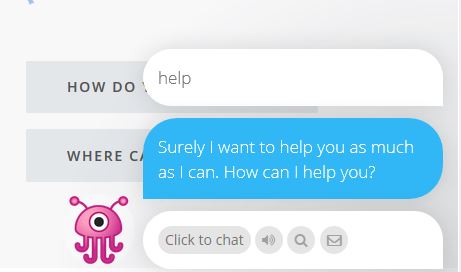 Acobot: an AI chatbot that engages your visitors to reduce your bounce rate, increase pageviews, and generate leads. It nudges your visitors to take certain actions on your site.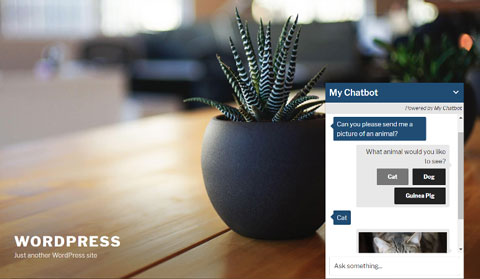 My Chatbot: lets you create your own chatbot. You get a shortcode and widget to display it. Your responses can include hyperlinks too.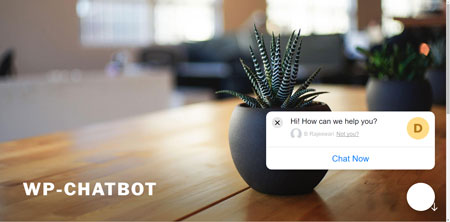 WP-Chatbot: adds a chatbot or live chat functionality to your site, so your customers can get in touch with you. It lets you display/enable Facebook Analytics. You can customize it appearance and use it on your WooCommerce site.
Have you found better WooCommerce bots? Please share them here.