No matter how small your hospitality business, it will be much better off if you put together an attractive online presence for it. WordPress is your best friend here. You won't have to spend a whole lot of money to get started. Here are 10 themes you can use to build an online presence for your bar, hotel, inn, or coffee shop: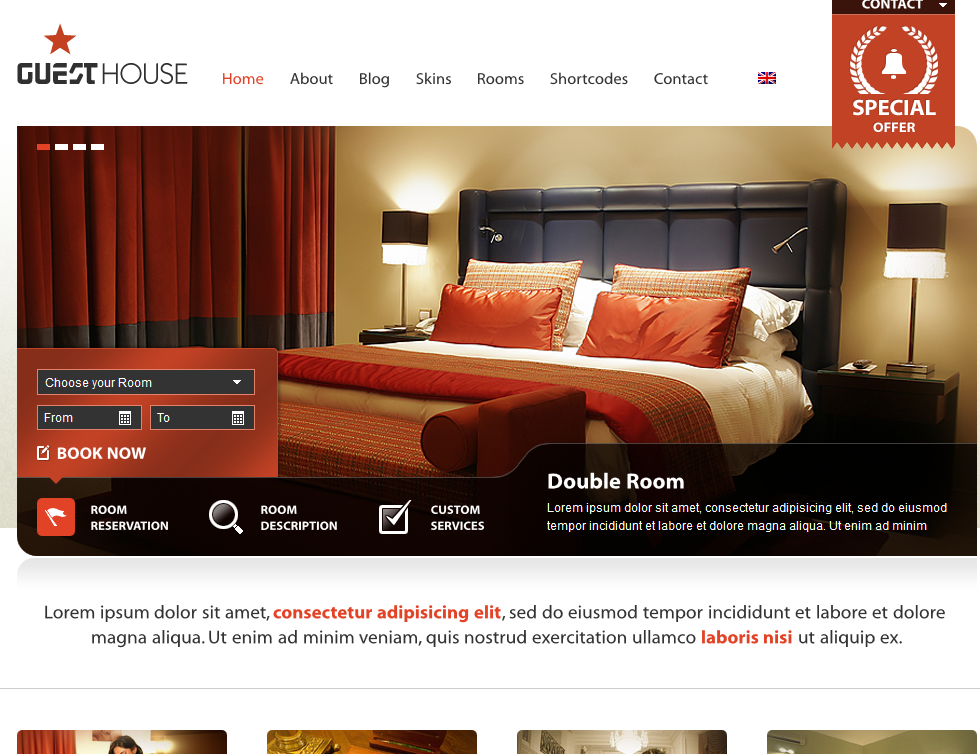 Guesthouse: an attractive theme for campsites, hotels, hostels, and everything in between. It uses HTML5 and is SEO friendly. The options panel is quite powerful too.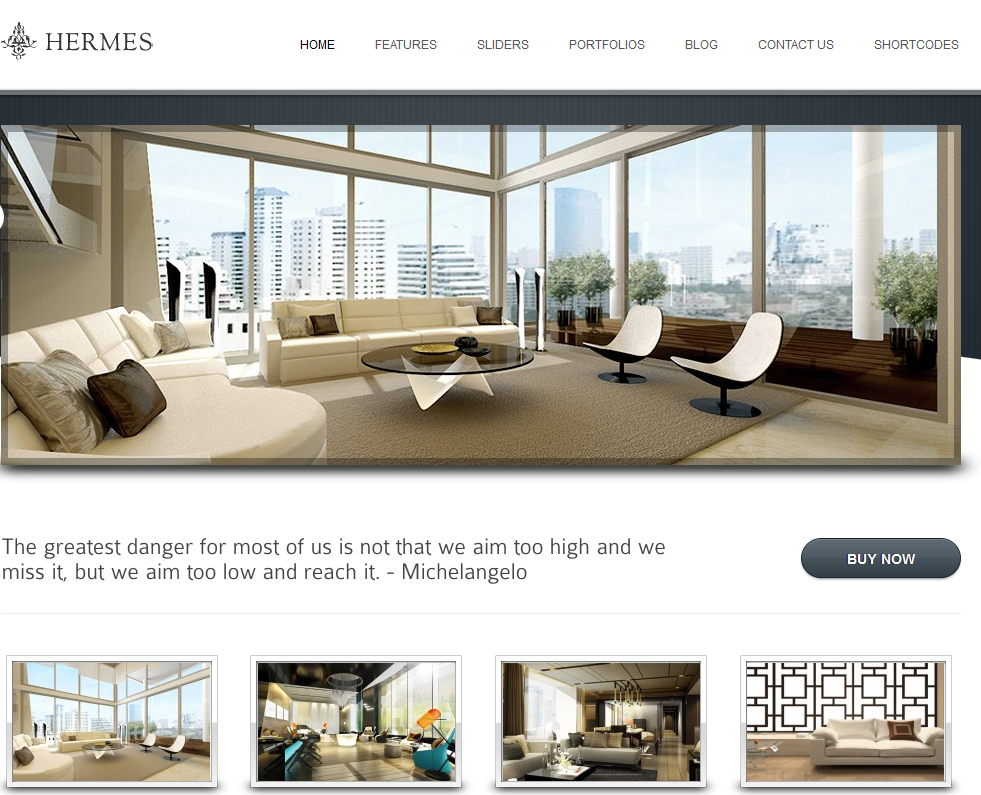 Hermes: a beautiful theme for corporate resorts and hotels. It offers unlimited colors, 7 custom widgets, 4 footer styles, and a whole lot more.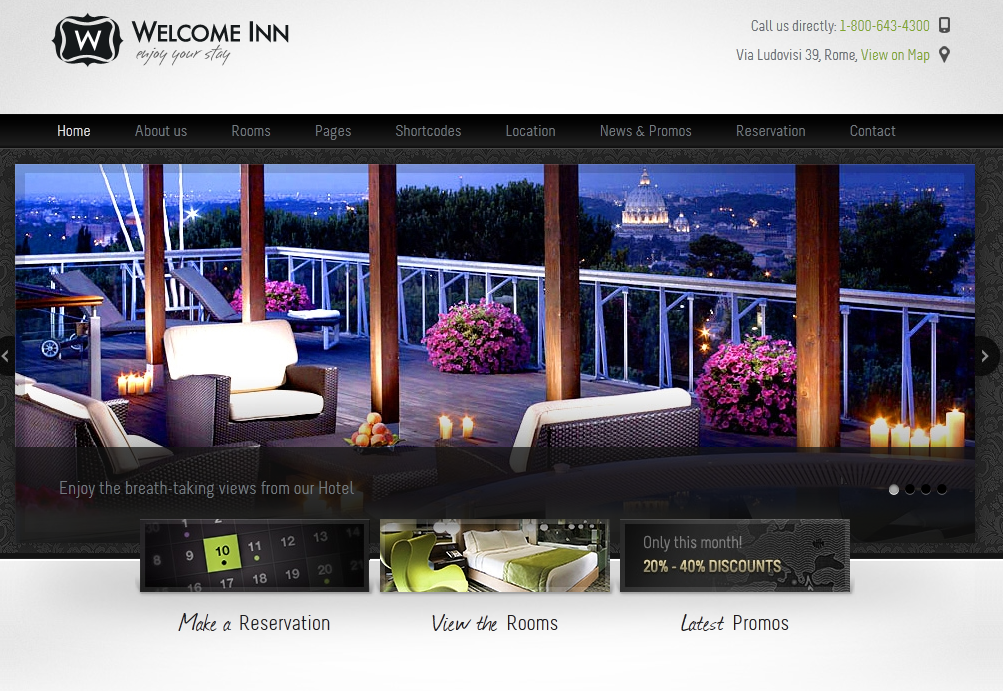 The Welcome Inn: you can use this theme for your inn, ski resort, or spa business. It is easy to install and looks quite professional.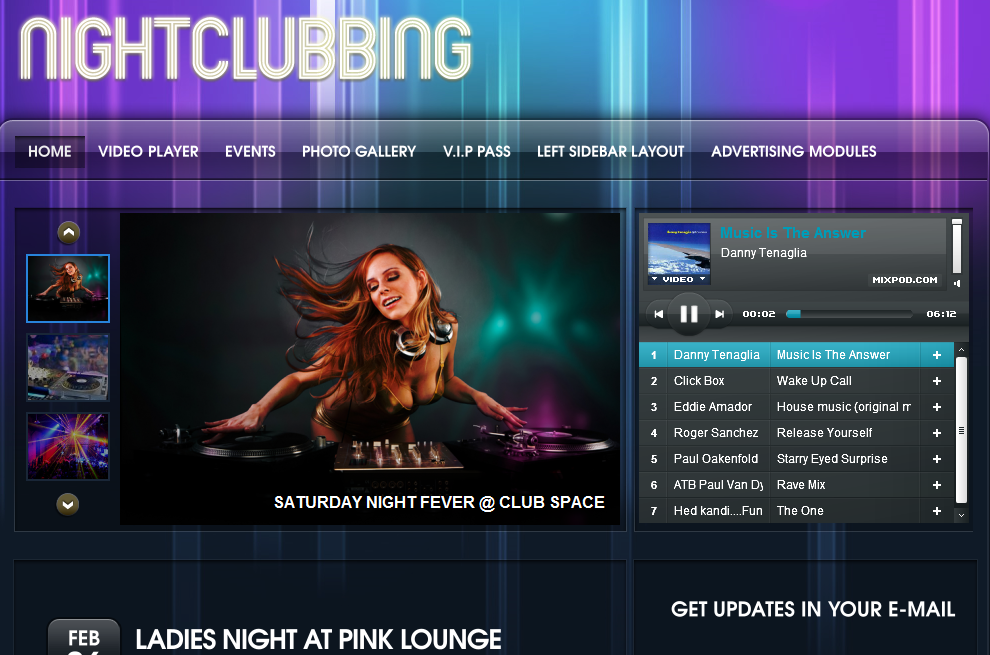 Nightclubbing theme: as the name suggests, this theme works well for bar and nightclubs. It has 7 colors styles and a decent video/audio player. This is social media friendly too.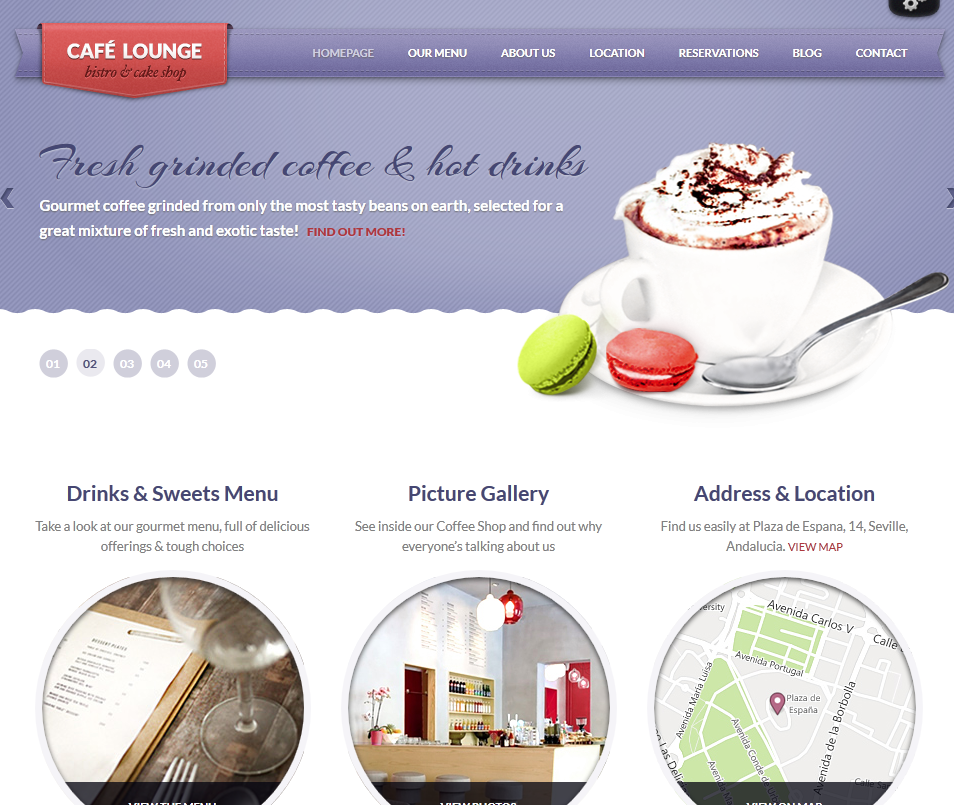 Coffee Lounge: gives you everything you need to promote your cafe or bar. It has a cool homepage slider to help with that.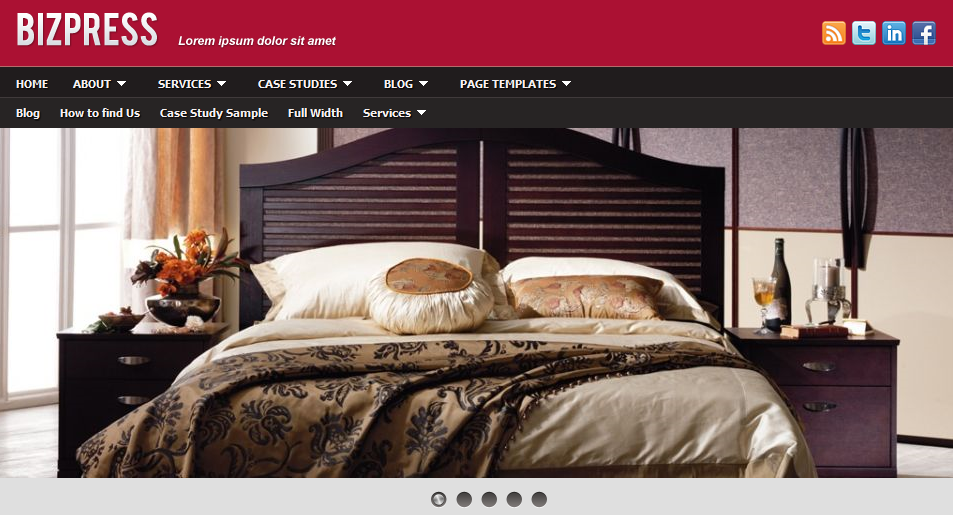 Bizpress: designed for businesses and people who want to showcase their goods and services online. It has 4 color schemes, a featured slider, and a powerful back-end options panel.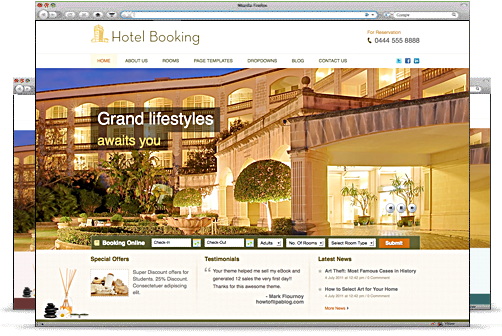 Hotelbooking: designed specifically for hotel business owners. It has a beautiful homepage and lets you manage bookings online. You get 30 shortcodes too.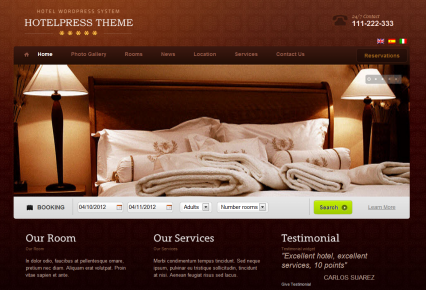 Hotelpress: lets you manage your rooms online. Offers online and offline booking systems. Supports multiple payment gateways.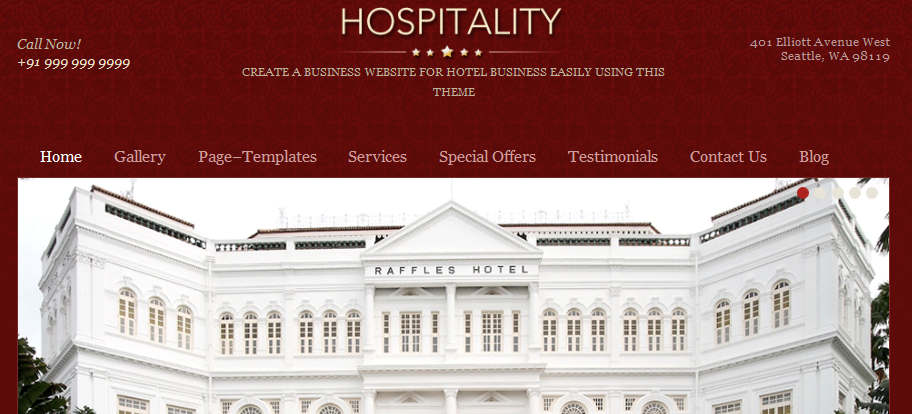 Hospitality theme: another highly customizable theme for hospitality businesses. It has 5 color schemes and a powerful control panel.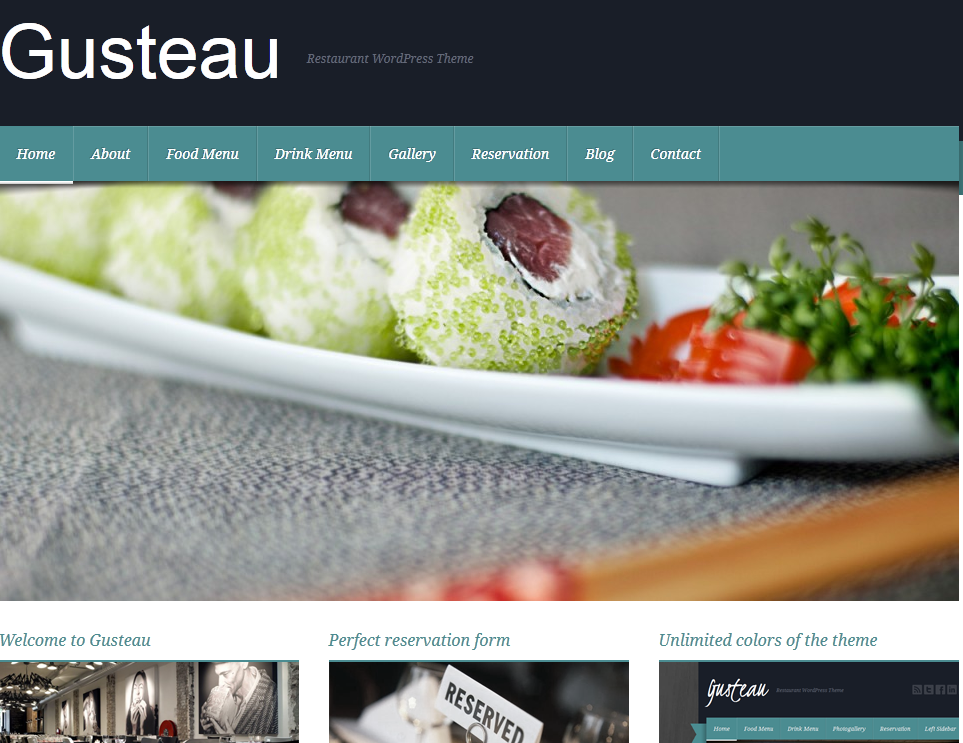 Gusteau: an elegant application for restaurant sites. You get valid HTML5 + CSS3 code. 11 widget areas and 8 custom widgets are included. It is completely unbranded for your convenience.
Have you got any theme suggestions? Please include them in the comments section.