Planning to showcase your latest photographs online in an elegant fashion? There are plenty of WordPress themes that are decent in handling photos. The Shutter theme offers more than that. This beautiful theme combines a responsive design with a great layout to make your website stand out. It is mobile friendly and highly customizable.
Currently trending WordPress plugins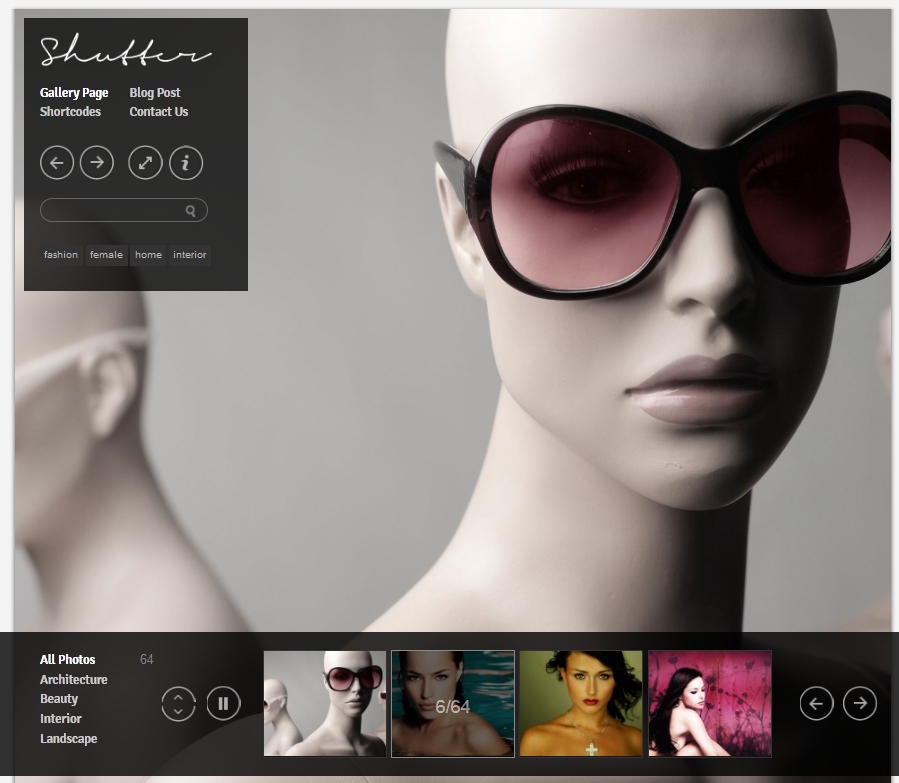 The Shutter theme is quite lightweight and dynamic. It displays your photos in full-screen mode. You get unlimited sidebars. The NextGen Gallery plugin is fully integrated into this theme. Vimeo, YouTube, and a few other video sites are supported. Do you anticipate to get many mobile visitors to your website? With this theme installed, you won't have to sweat it. It automatically lowers image resolutions so they are served faster on mobile device. The responsive design helps too.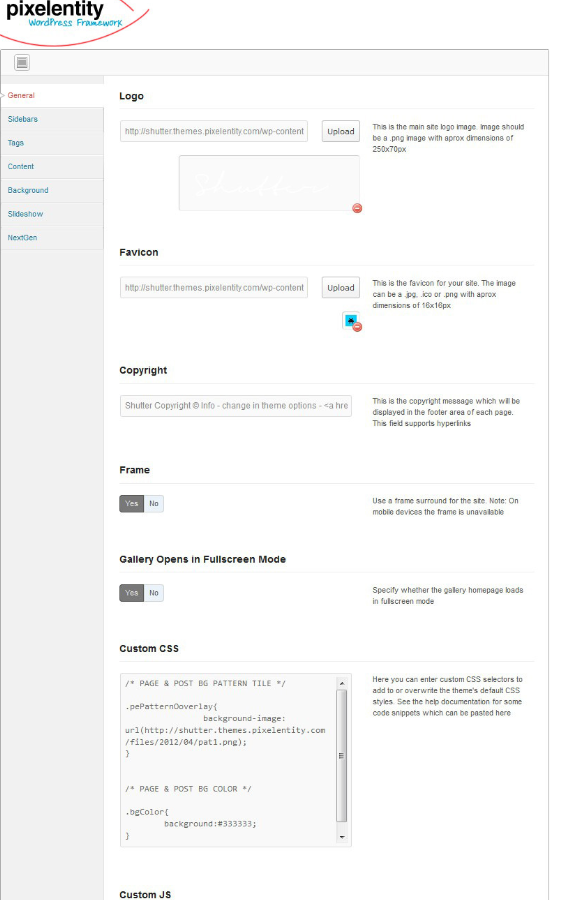 Shutter offers PrettyPhoto lightbox integration. It is optimized for iOS devices but is compatible with Android. You can install this on single or multi-site WordPress installs. The design may have a minimal style but it looks great and gives you everything you need to start promoting your photos online like a pro.