So you want to make some money from affiliate marketing? Creating a decent product comparison engine can help you earn more money and provide real value to your visitors in the process. You don't necessarily need a special WordPress theme to get started with your comparison portal. At the same time, picking up a product comparison template will save you time setting up your website. The 5 WordPress themes turn your WordPress site into a decent looking comparison site: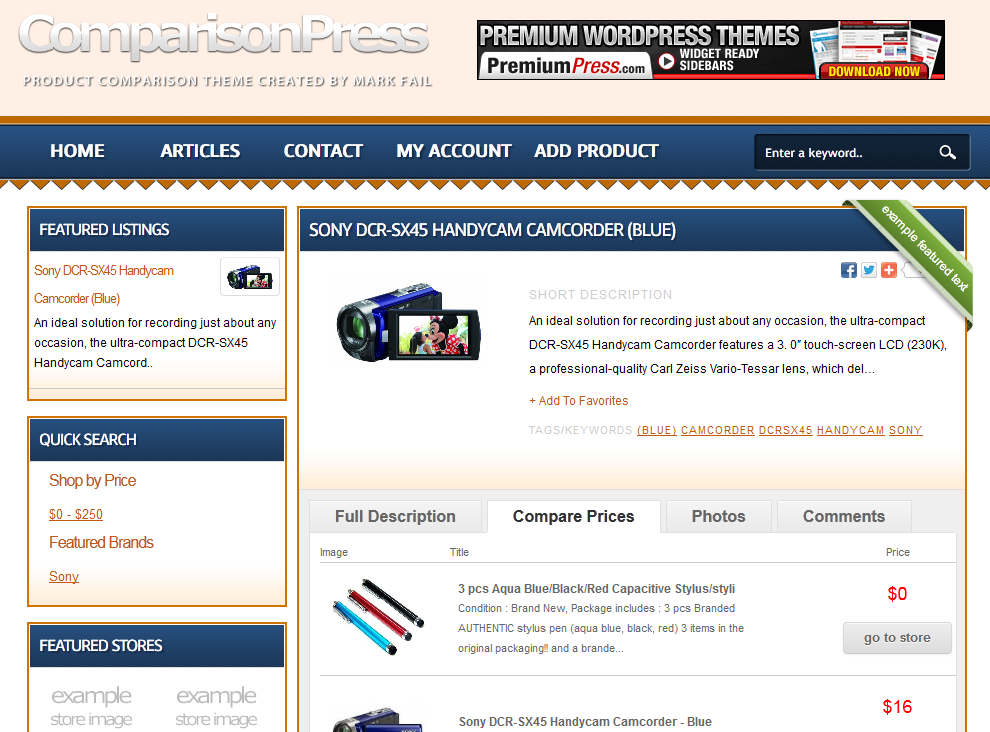 Price Comparison Theme: a one of a kind theme that allows you to create a price comparison portal similar to what Google and Yahoo! have offered. It can be used to provide your visitors with the cheapest prices for products they are looking for.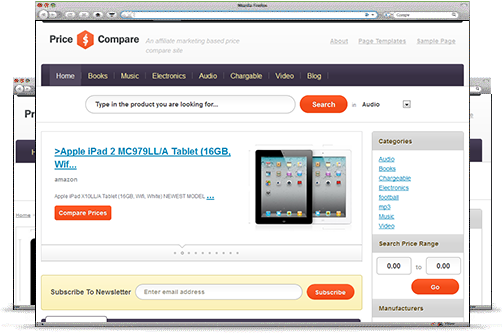 Price Compare: a pretty decent theme for affiliate comparison sites. It provides support for CJ and Amazon. It offers product feed customization options too.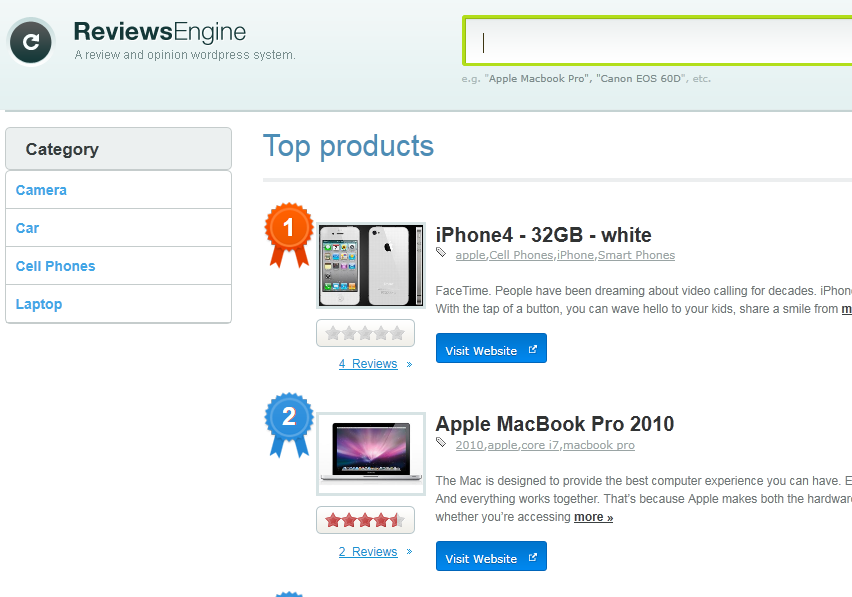 Review Engine: one of the most sophisticated comparison themes available on the market. This is a premium theme that gives you the chance to create a fully-fledged product portal, allowing your visitors to compare products, rate them, and much more.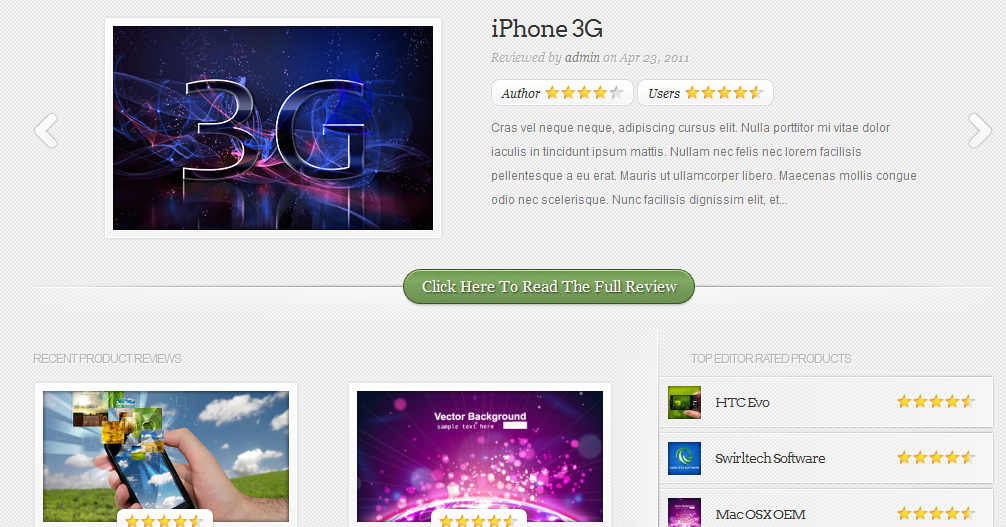 InReview: a classic review theme that you can use to compare multiple affiliate products, their advantages and disadvantages.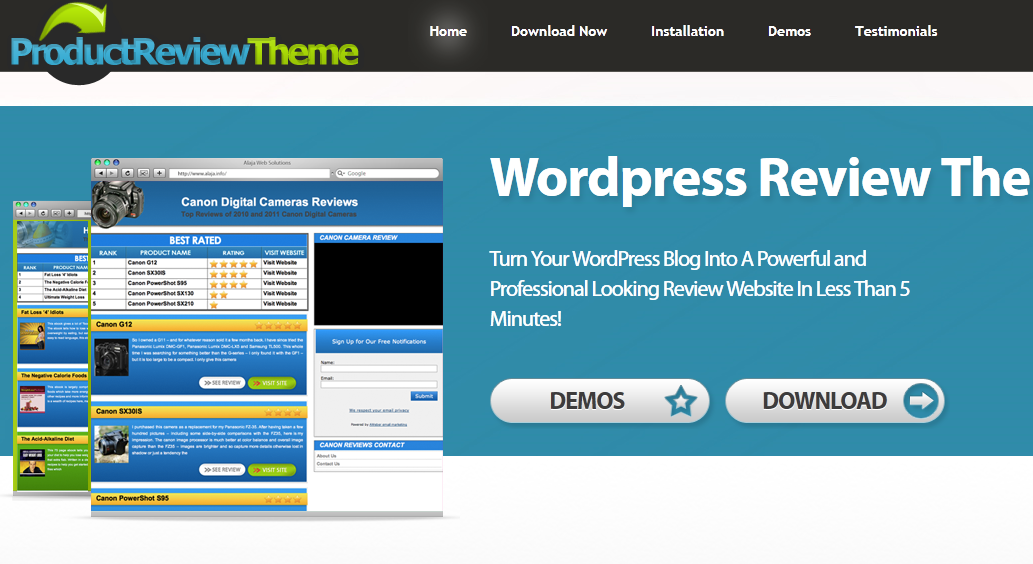 Product Review Theme: may not be as sophisticated as the other themes on this list, but it does make life easier for affiliates who make a living out of creating comparison portals. It is flexible enough to handle all types of review sites.
If you plan to get in the business of comparing products and showing their prices to your visitors, the above product/price comparison themes might help.