Product comparison websites can be quite lucrative businesses as long as you do your homework and develop a thorough portal with high quality reviews. Review Engine is a powerful WordPress theme that lets you create such a site without having to spend a fortune. Whether you are interested in starting a hosting review website, a car comparison website, or a cable TV portal, Review Engine can get the job done.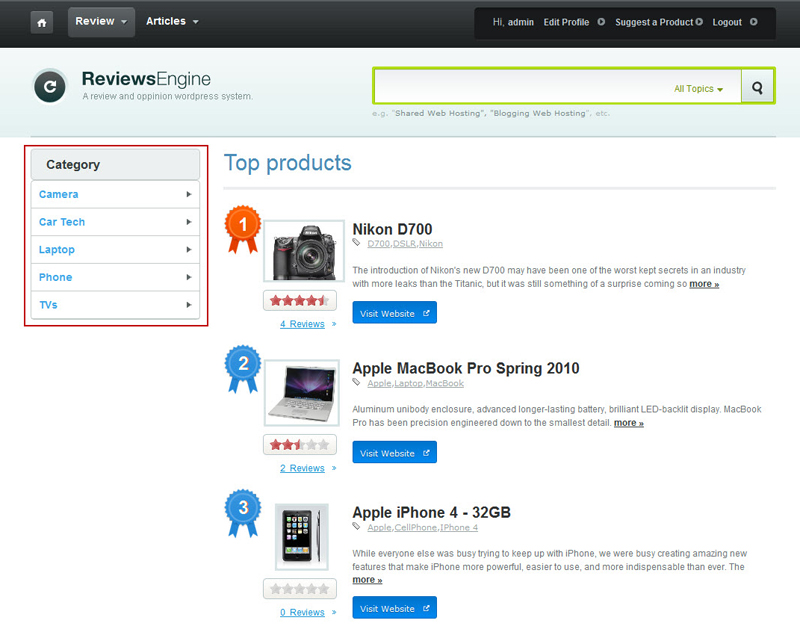 We have tested plenty of similar solutions in the past but none is as clean looking as Review Engine. The theme enables you to properly present your ratings and product reviews. It also has enough tools for your community to get it involved. Review Engine is product neutral. In other words, it can be used to create a comparison engine for any type of product.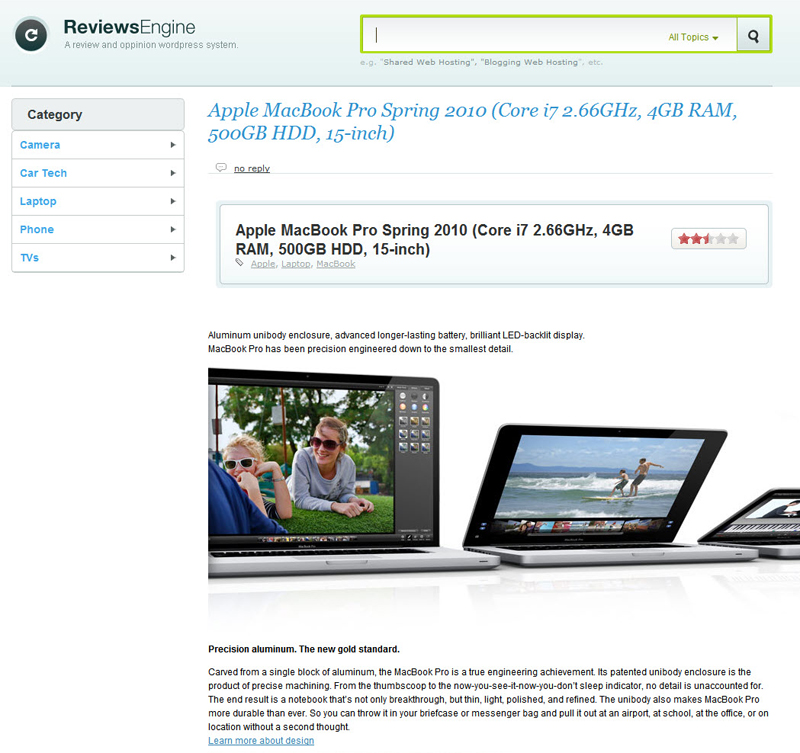 In order to compare products easily on your portal, you are going to need to gather their specifications. This theme does have a specifications manager that makes managing multiple products on your website more convenient. It also does a great job managing filters on your website.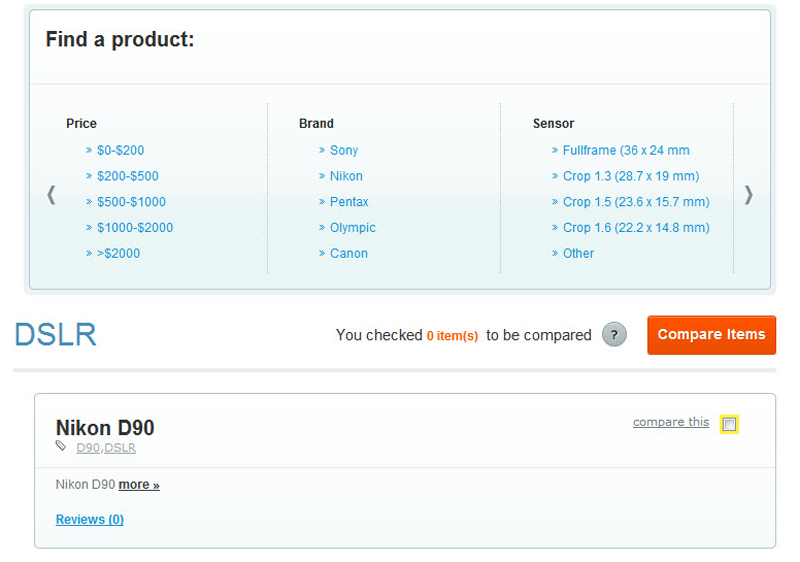 Your reviewers can not only write reviews for each product, they can also suggest new products you may want to consider adding to your portal. Review Engine also allows them to log on to your website using Facebook. Review Engine does have an article section that you can take advantage of to review products in a more thorough fashion.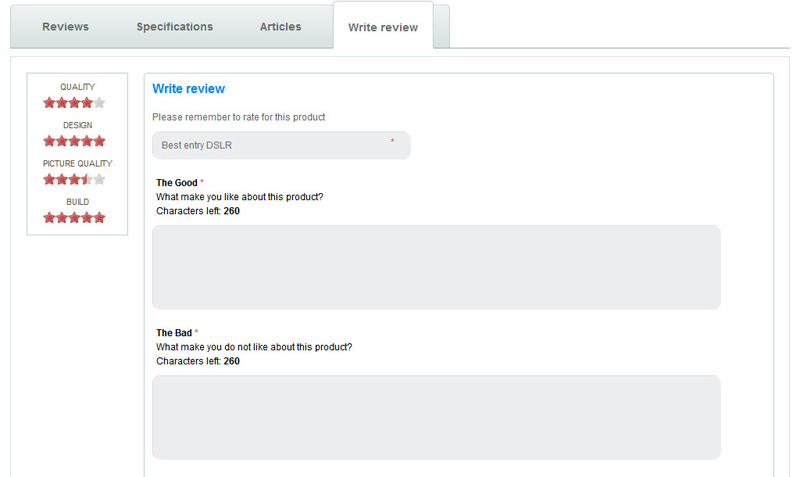 Since Review Engine is powered by your own and your visitors' content, it can get you free traffic from the search engines. It is SEO and Google Analytics friendly, which is nice to see. All in all, a very good starting place for those of you hoping to start a product comparison engine with WordPress.