Whether you are looking for a new job or are interested in managing your online reputation, you are going to need your own website. Your website can be a blog or just contain your contact information. If you decide to go with the latter option, business card themes for WordPress can help. They let you share your contact information and experience with the world fast. These 5 business card themes have the looks and are easy-enough to be used by anyone: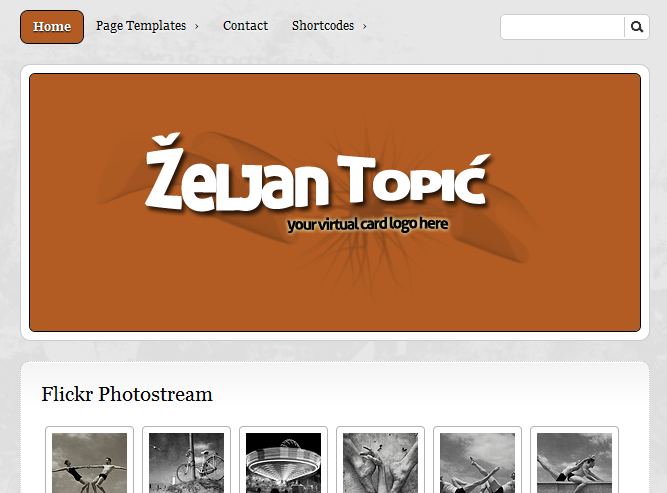 Bizz Card: more of a branding tool, this theme lets you share your brand, contact information, photos, and social media updates with the world.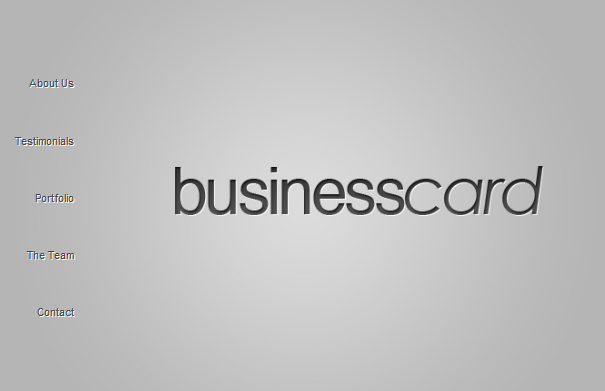 BusinessCard: a fast and clean theme that lets startups bring their contact information, product photos, and testimonials online. Easy to customize too.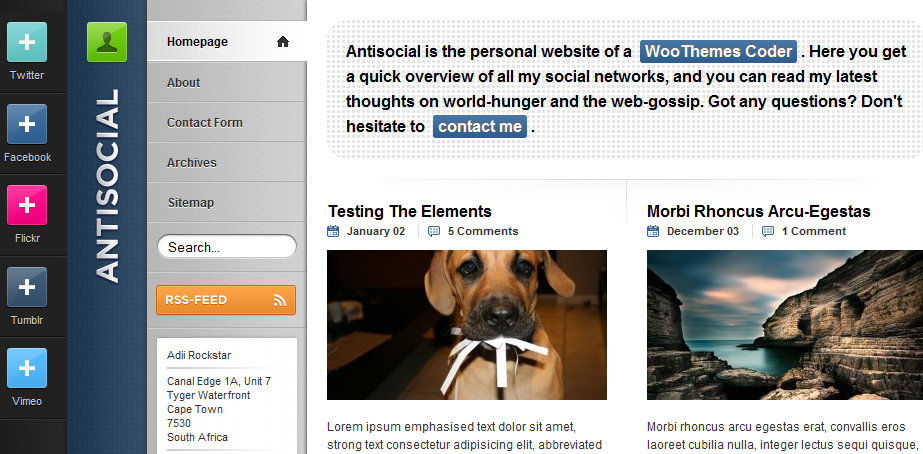 AntiSocial: a powerful personal blogging theme that can handle all your personal information such as posts, photos, and more. It is quite social media friendly too.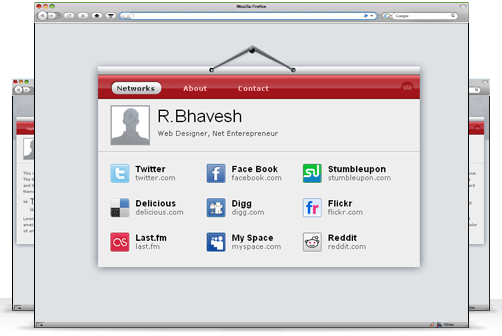 Visiting Card: a free theme from Templatic that enables you to share your Twitter, Facebook, Digg, Delicious, and other information with the world.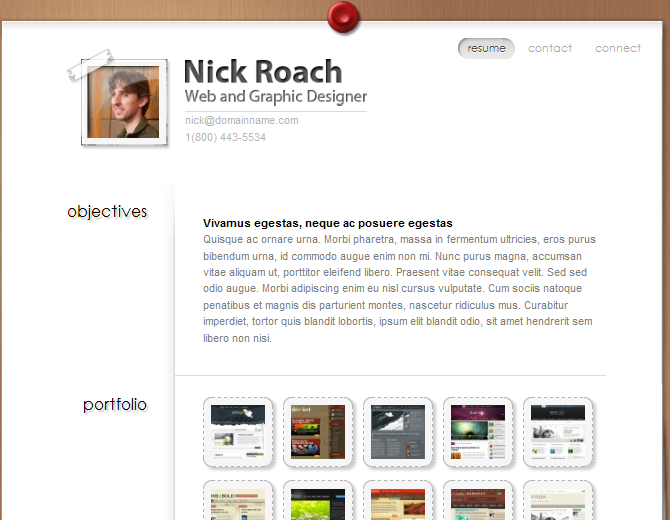 MyResume: the perfect theme for job hunters. Use this theme to share your career objectives, experiences, and portfolio of work with the world.
Do you have any suggestions?