Everybody needs to have an online presence these days. Whether you are a job hunter looking for new opportunities or an artist interested in getting the word out about your work, having a website to show what you have done in the past is a good idea. Thanks to these vCard themes for WordPress, you can start promoting your work online today: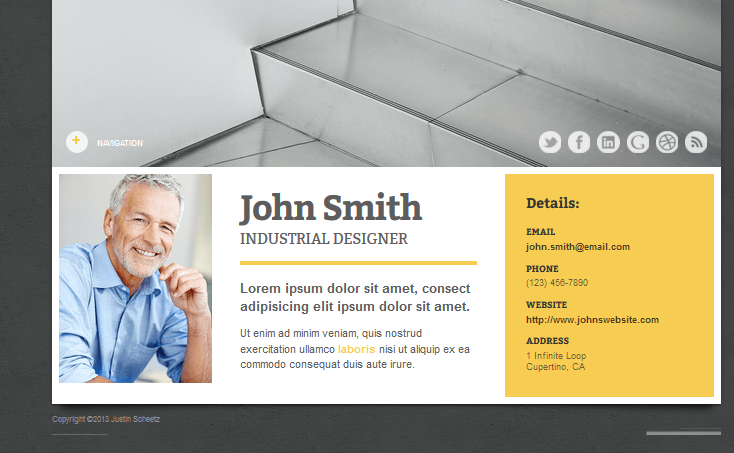 Self: a beautiful and responsive vCard WordPress theme. It has 17 different background patterns, a fluid design, and a drag & drop UI.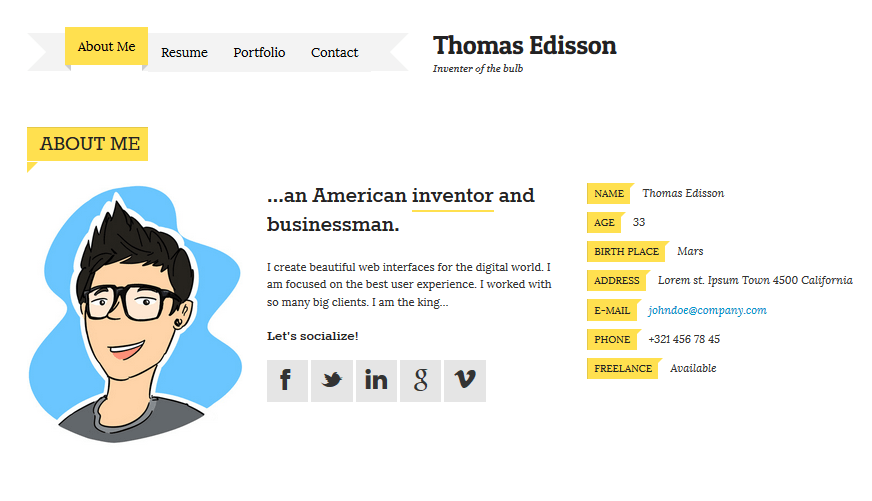 impressivCard WP: has a responsive design and can be customized easily. It has 70 predefined styles, 50+ CSS effects, and 20+ social icons.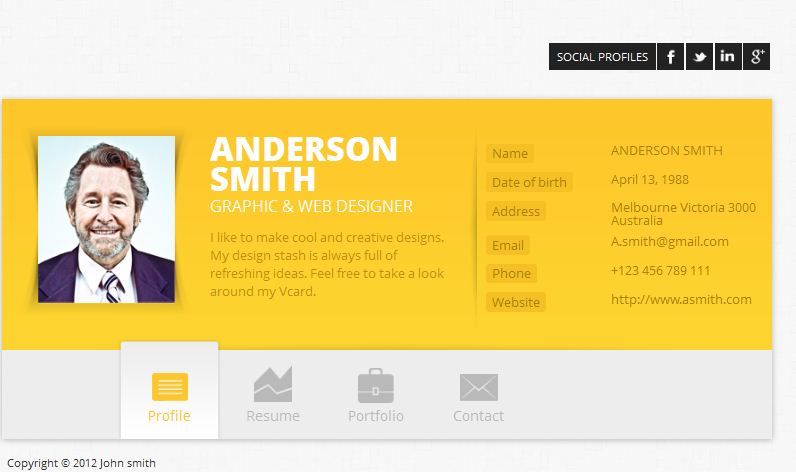 Zwin for WordPress: turns your website into a professional online vCard. It has 8 backgrounds and 5 color schemes with plenty of transitions.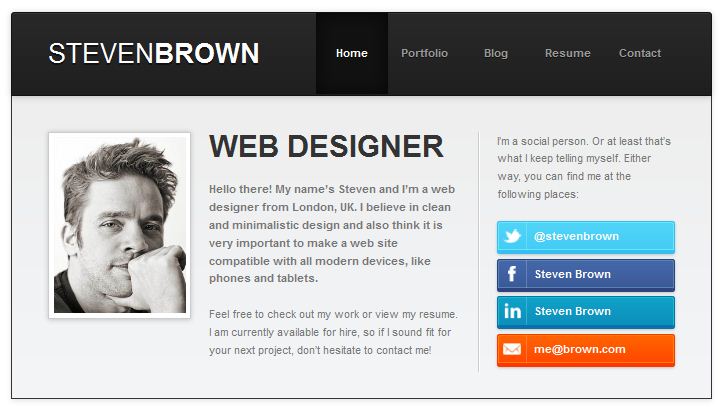 Summit: a responsive and professional looking vCard theme for this platform. It enables you to promote your work and social presences effectively. It is highly customizable too.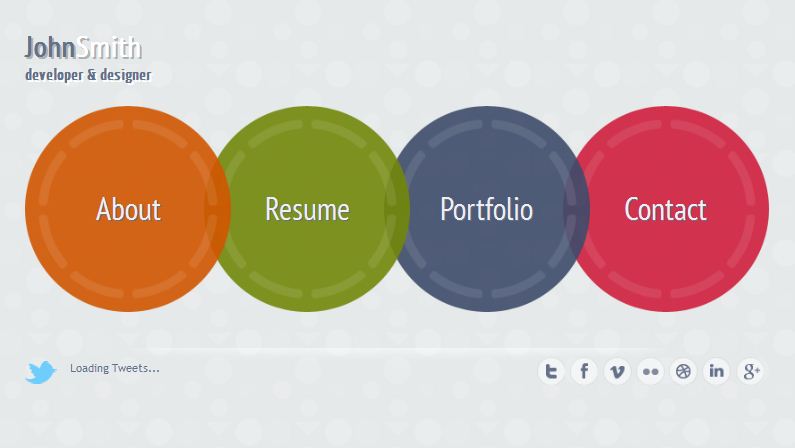 Circlus: a HTLM5/CSS3 creative theme for WordPress. It has a helpful options panel which you can take advantage of to upload your experience and information on your previous works.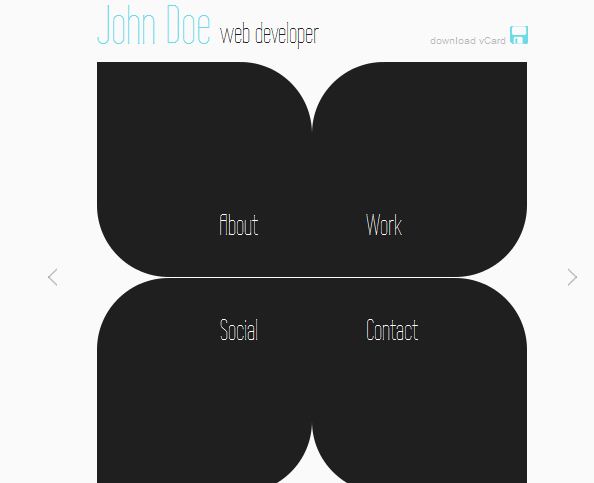 Sharp: a fast, AJAXified template for WordPress. It has unlimited color styles and supports an unlimited number of pages.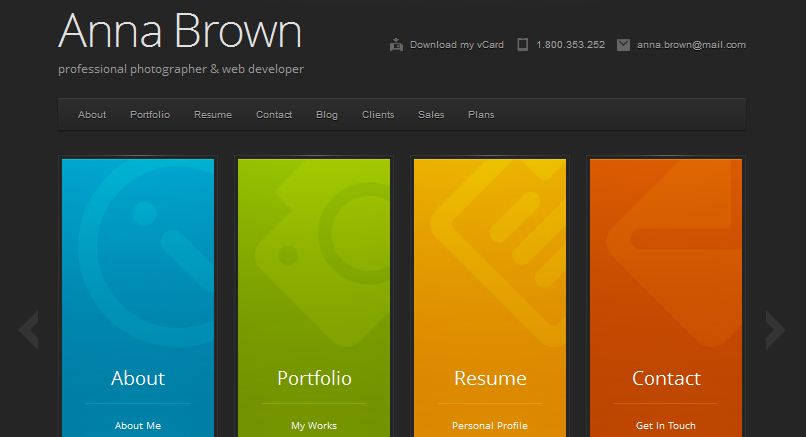 Cascade: this jQuery powered theme has a simple but attractive design. It has 8 tab colors and 10 tab icons. It is social media friendly too.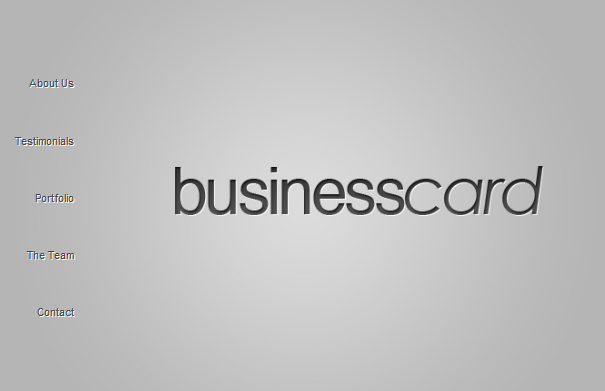 BusinessCard: this simple theme turns your website into an online business card. It is jQuery powered and has a decent back-end panel.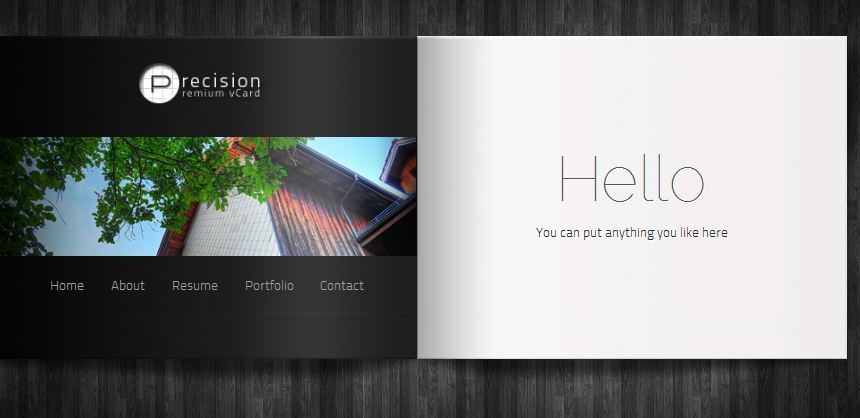 Precision: Precision is a sleek vCard theme for WP. It has 2 custom types and 6 shortcodes. The Options panel is pretty decent too.
Currently trending WordPress plugins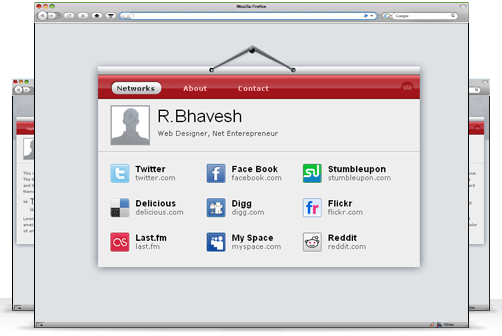 Visiting Card: this is a free theme to promote your online presences with. Perfect for those of you who are active in multiple social communities.
Which one of these vCard themes do you like the most?